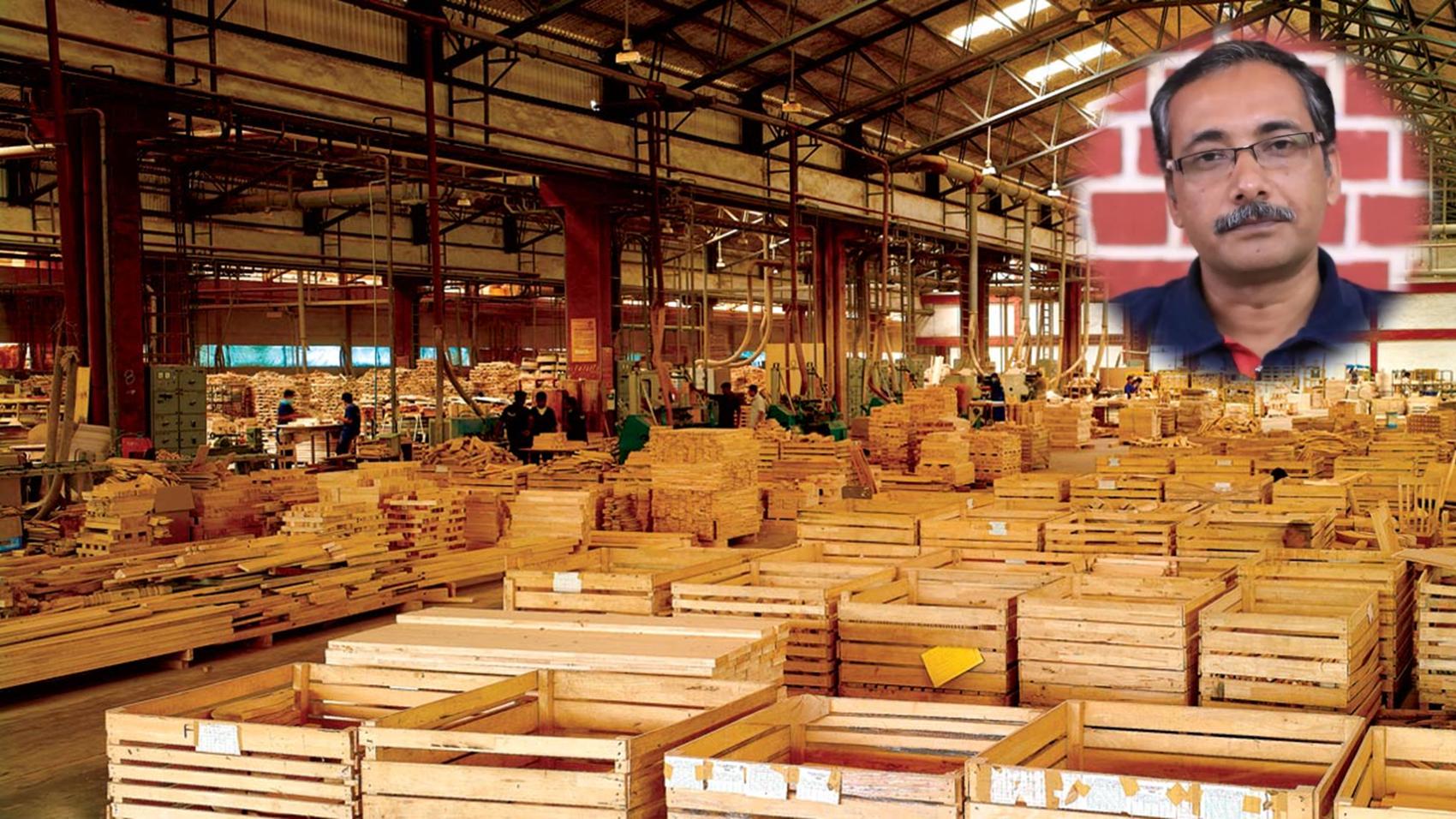 Factory Management
  Notably:
Production Manager
  In:
Various Organisations
12 years
[Nov 1992 - Nov 2004]
LifePage Career Talk on Factory Management
http://www.lifepage.in/Career.php?id=20171109-0005&in=Career-in-Factory-Management
Full Talk:
https://lifepage.app.link/20171109-0005
Trailer:
https://www.youtube.com/watch?v=mqkLXobKkAA
By Bharat Sharma
[Production Manager in Various Organisations]
What is Factory Management?
Bharat Sharma: "Factory management is an area of management concerned with designing and controlling the process of production and redesigning business operations in the production of goods or services."
How I got into Factory Management?
Bharat Sharma: "After completing my BA in Sociology from Meerut University, I worked with various organizations such as Avol House, Rishi Handicrafts and Apollo Leathers as the Production Manager."
(Factory Management, Bharat Sharma, Management, Industry Management, Warehousing, Factory Supervisor, Production Management)
[This Career Talk covers]
What Is:
1)
Factory Management
Education:
2)
Human Resource Management
3)
Machinery
4)
Raw Material
5)
Finance
6)
Quality Management
7)
Marketing
Skills:
8)
Leadership
9)
Communication
10)
Time Management
11)
Updated with Market Trends
Positives:
12)
Monetary Benefits
13)
Generating Employment
14)
Growth & Opportunities
Challenges:
15)
Labour Management
16)
Government Policies
17)
Work Life Balance
A Day Of:
18)
Factory Management