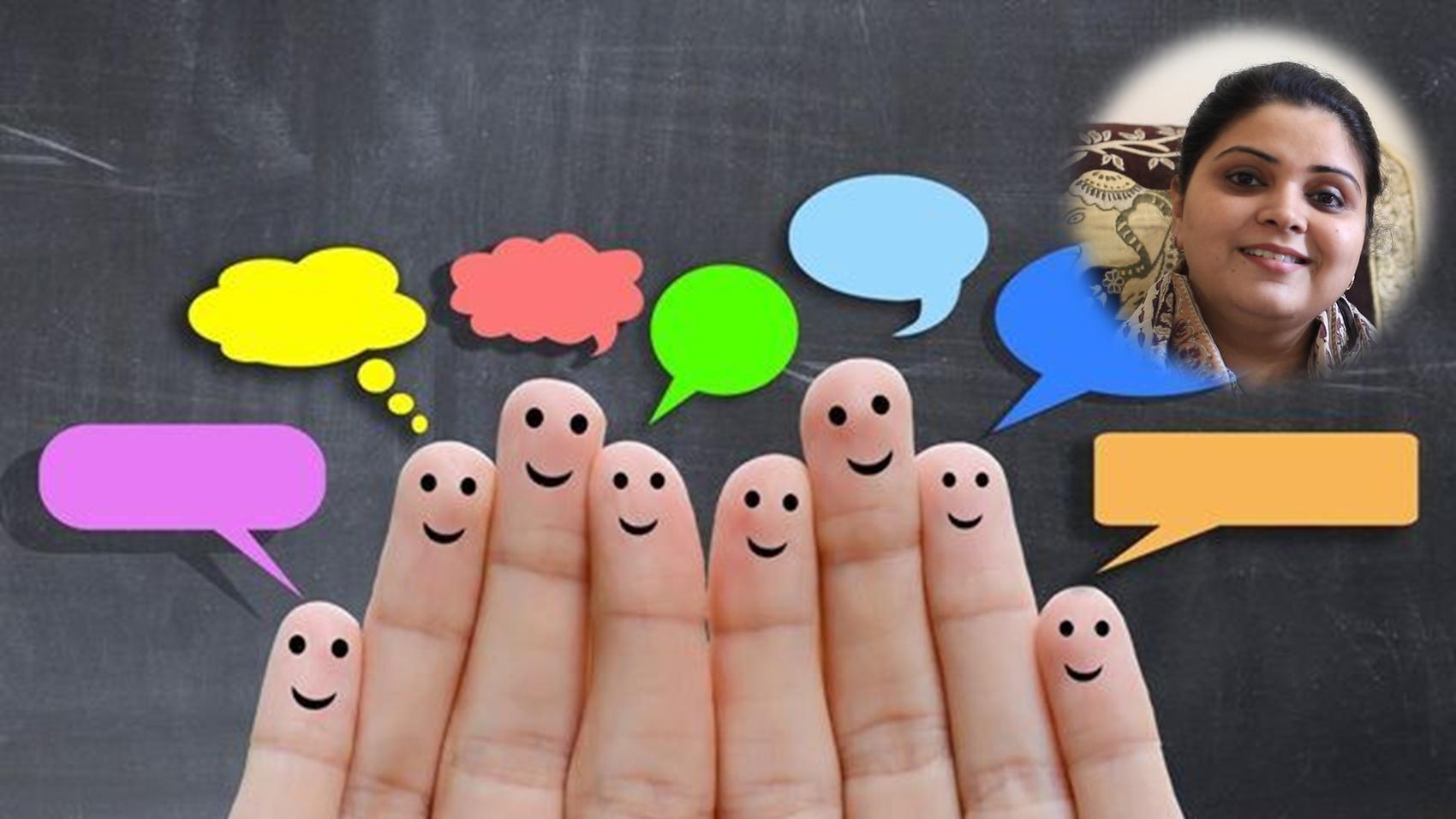 Teaching Communication
Vasudha Sharma
Associate Professor | Doon Business School
[ 6 years & 11 months Experience ]
LifePage Career Talk on Teaching Communication
http://www.lifepage.in/Career.php?id=20171111-0004&in=Career-in-Teaching-Communication
Full Talk:
https://lifepage.app.link/20171111-0004
Trailer:
By Vasudha Sharma
[Associate Professor in Doon Business School]
What is Teaching Communication?
Vasudha Sharma: "What is 'communication'? The word means 'the act of imparting, especially news', or 'the science and practice of transmitting information'. These definitions clearly show the link between 'teaching' and 'communication': teachers are constantly imparting new knowledge, or transmitting information. "
How I got into Teaching Communication?
Vasudha Sharma: "I have a Bachelors and Masters degree in Psychology as well as a Masters degree in Management. I started teaching at the Doon Business School since 2014 where I take modules in Communication such as Organzational Behaviour, Corporate Leadership and Strategic Management."
Vasudha Sharma's LifePage:
http://www.lifepage.in/page/vasudhasharma
(Teaching Communication, Vasudha Sharma, Doon Business School, Teaching, Educator, Education)
[This Career Talk covers]
What Is:
1)
Teaching Communication
Education:
2)
Communication Theory
3)
Body Language
4)
Tone, Intonation and Pitch
5)
Vocabulary
6)
Constructive Statement Building
Skills:
7)
Expressiveness
8)
Managing Time
9)
Understanding of Context
10)
Patience
11)
Writing
Positives:
12)
Better Self Expression
13)
Enabling Others
14)
Respect and Recognition
15)
Job Prospects
Challenges:
16)
Lack of Understanding
17)
Mother Tongue Influence
18)
Non Acceptance
A Day Of:
19)
Teaching Communication