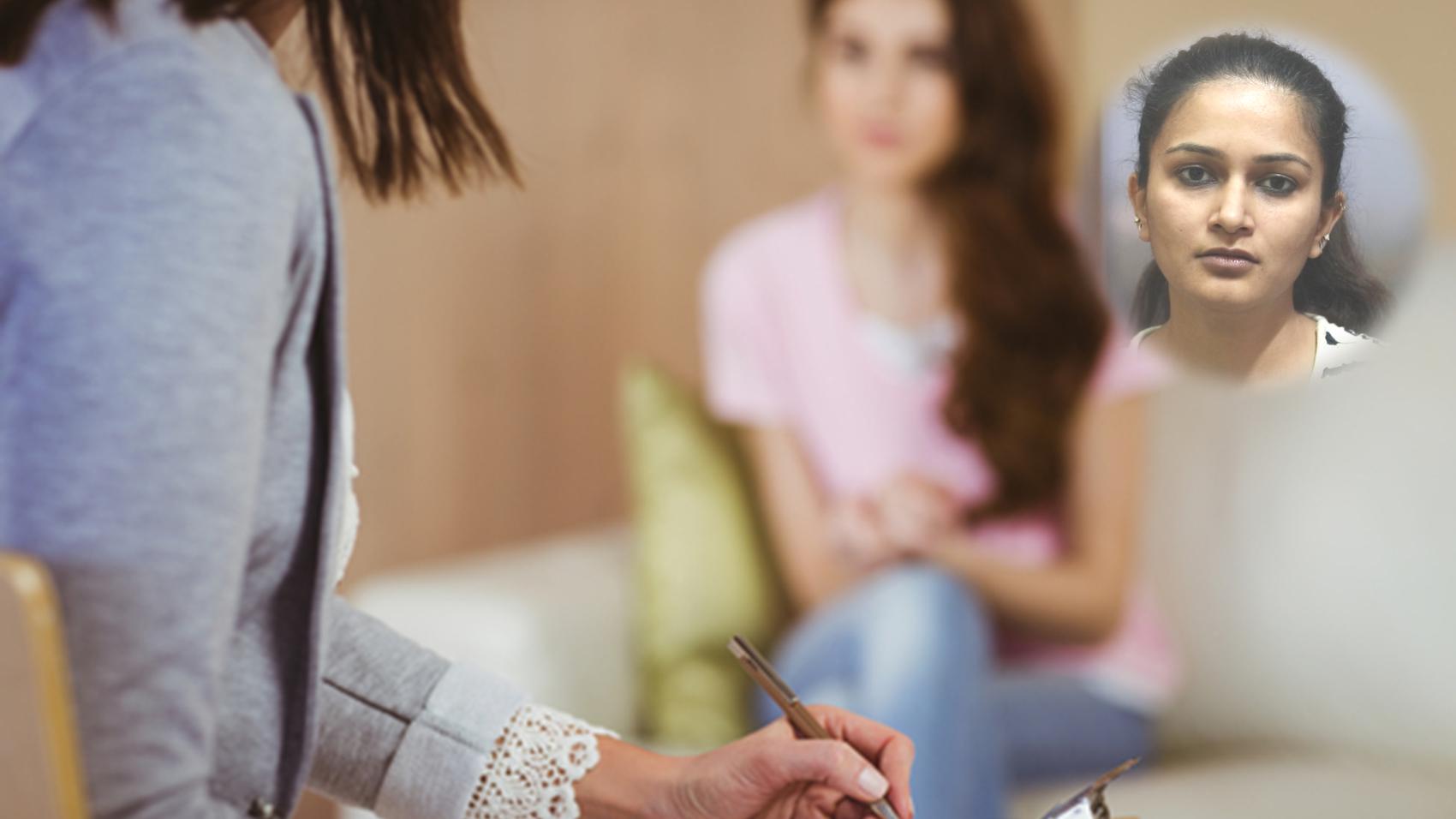 Psychiatry
Kislaya R Mishra
Senior Resident | Shri Mahant Indiresh Hospital
[ 2 years & 4 months Experience ]
LifePage Career Talk on Psychiatry
http://www.lifepage.in/Career.php?id=20171121-0004&in=Career-in-Psychiatry
Full Talk:
https://lifepage.app.link/20171121-0004
Trailer:
https://www.youtube.com/watch?v=ZfbjrWLnXSs
By Kislaya R Mishra
[Senior Resident in Shri Mahant Indiresh Hospital]
What is Psychiatry?
Kislaya R Mishra: "Psychiatry is the medical specialty devoted to the diagnosis, prevention, study, and treatment of mental disorders. These include various abnormalities related to mood, behaviour, cognition, and perceptions."
How I got into Psychiatry?
Kislaya R Mishra: "I did my Schooling from Riverdale,Welham and Brightlands. After that I did my MBBS from Kasturba Medical College, Manipal. I also worked for a couple of years in Lucknow and Delhi. I did my MD in psychiatry from Stanley Medical College, Chennai. I have been working as a Senior Resident with Shri Mahant Indiresh Hospital since 2016."
Kislaya R Mishra's LifePage:
http://www.lifepage.in/page/kislayarmishra
(Psychiatry, Kislaya R Mishra, Shri mahant indiresh hospital, Clinical, Doctor, Psychiatrist)
[This Career Talk covers]
What Is:
1)
Psychiatry
Education:
2)
Psychology
3)
Basic Medical Knowledge
4)
Neuro Anatomy
5)
Pharmacology
6)
Science
7)
Human Physiology
Skills:
8)
Communication
9)
Patience
10)
Empathy
11)
Clinical Skills
12)
Observation
13)
Organization
Positives:
14)
Job Satisfaction
15)
Long Term Impact
16)
Good Income
17)
Work Life Balance
18)
Meeting All Kinds of People
Challenges:
19)
Misconceptions
20)
Patient Satisfaction
21)
Patient Management
A Day Of:
22)
Psychiatry