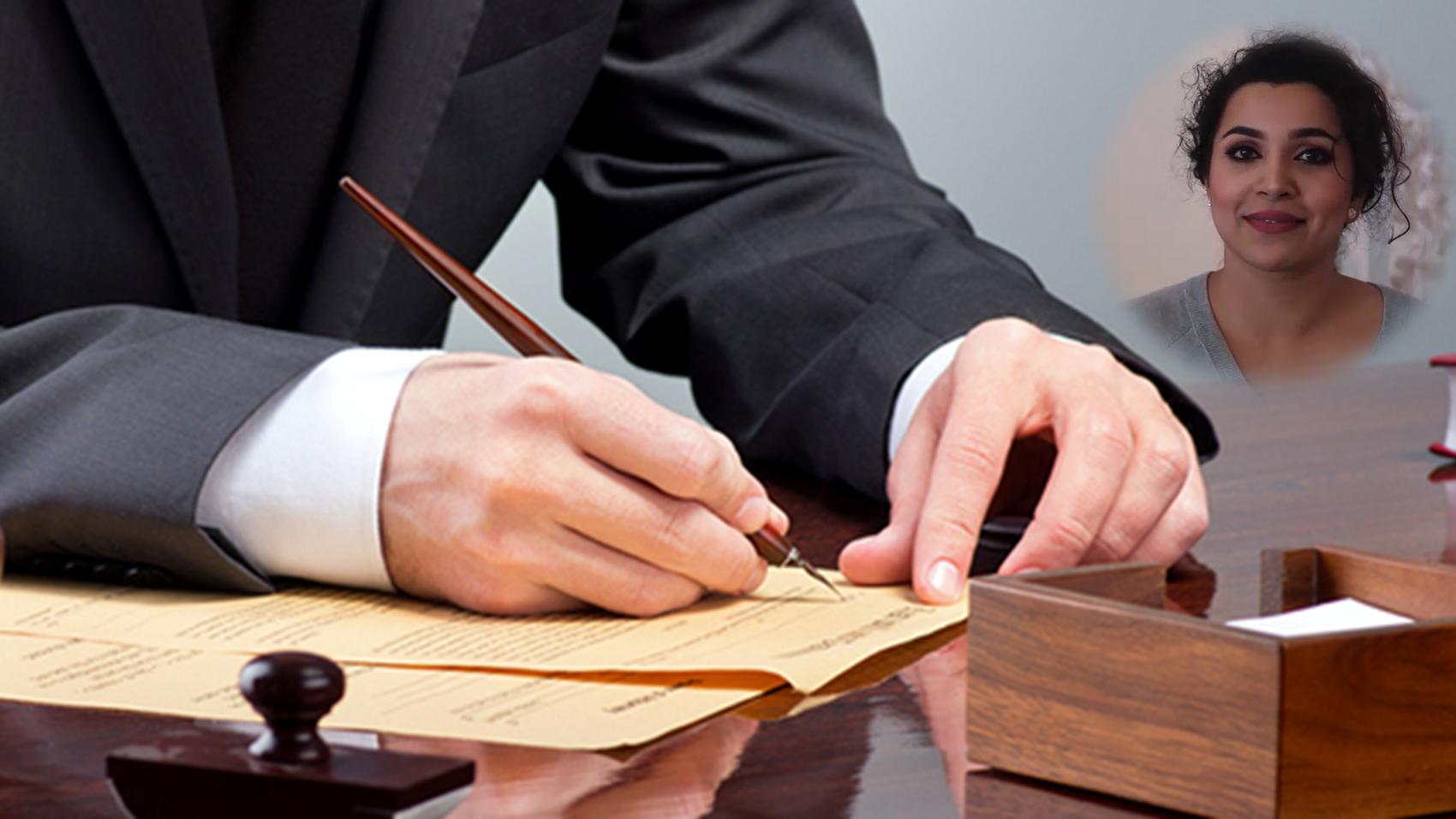 Corporate Law
Simar Pannu
Corporate Lawyer | Clifford Chance OSC Services
[ 0 years & 11 months Experience ]
LifePage Career Talk on Corporate Law
http://www.lifepage.in/Career.php?id=20171122-0001&in=Career-in-Corporate-Law
Full Talk:
https://lifepage.app.link/20171122-0001
Trailer:
https://www.youtube.com/watch?v=vOJ2Qz0POZY
By Simar Pannu
[Corporate Lawyer in Clifford Chance OSC Services]
What is Corporate Law?
Simar Pannu: "Corporate law (also known as business law or enterprise law or company law) is the body of law that applies to the rights, relations, and conduct of persons, companies, organizations and businesses."
How I got into Corporate Law?
Simar Pannu: "I am a professionally qualified corporate lawyer. I went to the Army Institute of Law and did BA LLB from there. After that, I worked with an international law firm called Clifford Chance OSC Services which is based out of London and worked there for a year."
Simar Pannu's LifePage:
http://www.lifepage.in/page/simarpannu
(Corporate Law, Simar Pannu, Clifford Chance OSC Services, Law, Corporate Lawyer, Lawyer)
[This Career Talk covers]
What Is:
1)
Corporate Law
Education:
2)
Corporate Law
3)
Compliance
4)
Contextual Knowledge
5)
Other Laws
Skills:
6)
Long Reading Hours
7)
Attention to Details
8)
Analytical
9)
Communication
10)
Follow Up
11)
Drafting Skills
12)
Arbitration
Positives:
13)
Well Paid
14)
Good Work Environment
15)
Travel
16)
Corporate Clientele
17)
Respect Within Organisation
Challenges:
18)
High Responsibility
19)
Long Working Hours
20)
Continuously Vigilant
21)
Forced Networking
A Day Of:
22)
Corporate Law