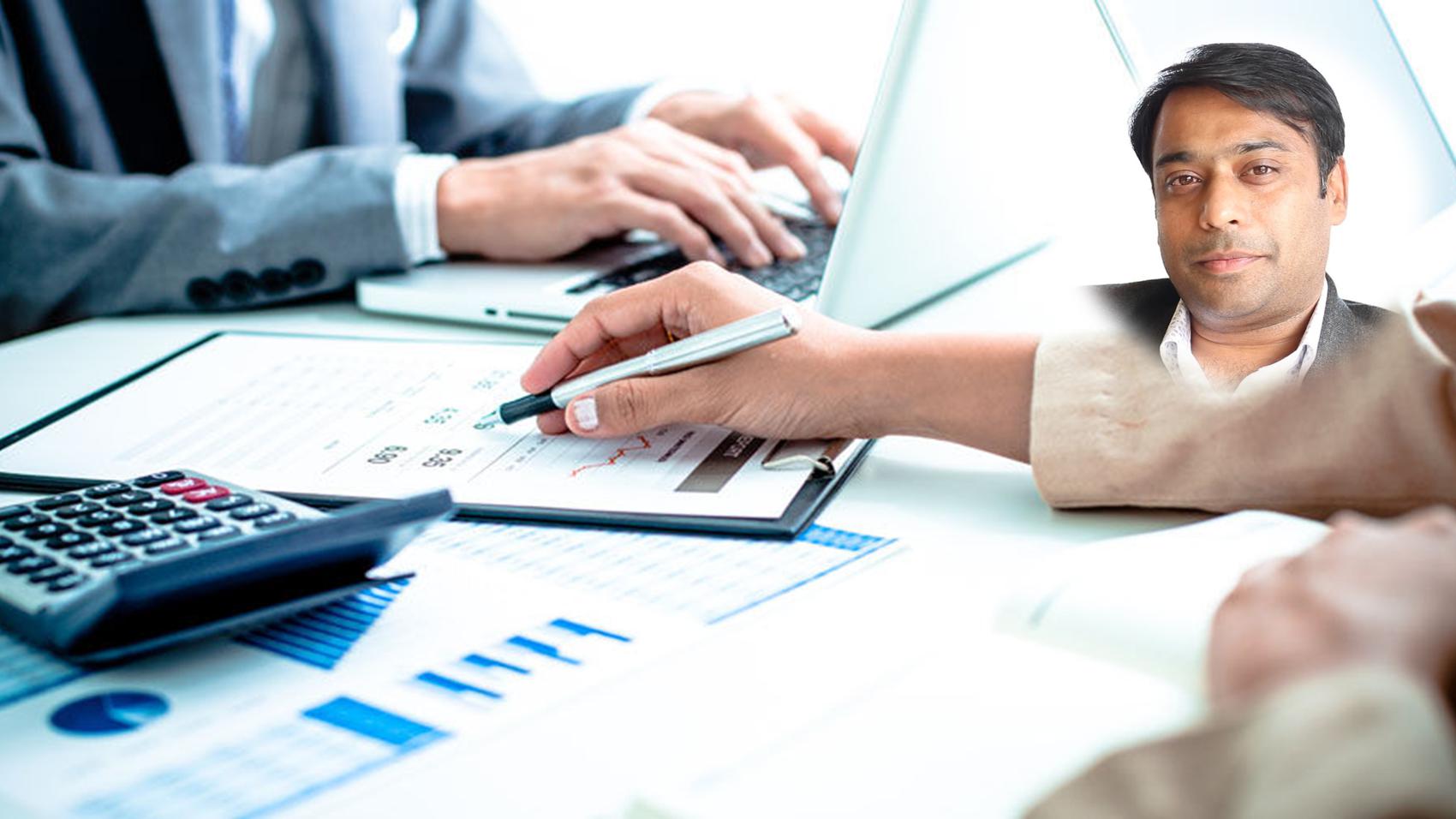 Indirect Tax Laws
  Notably:
Chartered Accountant
  In:
Godfrey Phillips India Ltd
6 years
[Nov 2011 - Dec 2017]
| | |
| --- | --- |
| | |
LifePage Career Talk on Indirect Tax Laws
http://www.lifepage.in/Career.php?id=20171127-0003&in=Career-in-Indirect-Tax-Laws
Full Talk:
https://lifepage.app.link/20171127-0003
Trailer:
By Anshul Jain
[Chartered Accountant in Godfrey Phillips India Ltd]
What is Indirect Tax Laws?
Anshul Jain: "An indirect tax (such as sales tax, per unit tax, value added tax (VAT), or goods and services tax (GST)) is a tax collected by an intermediary such as a retail store from the person who bears the ultimate economic burden of the tax such as the consumer."
How I got into Indirect Tax Laws?
Anshul Jain: "After completing my CA course, I worked with different companies like Bharti Airtel and Nangia & Co Chartered Accountants. I am working with Godfrey Phillips India Ltd since 2016."
(Indirect Tax Laws, Anshul Jain, Godfrey Phillips India Ltd, Chartered Accountant, Accountancy, Taxes, Goods and Services Tax, Sales Tax, Taxman)
[This Career Talk covers]
What Is:
1)
Indirect Tax Laws
Education:
2)
Indirect Taxes
3)
Constitutional Structure of India
4)
Judicial System of India
5)
Accounting
6)
Legal Principles
Skills:
7)
Interpretation of Laws
8)
Analytical
9)
Drafting Skills
10)
Communication
11)
Management
Positives:
12)
Lesser Competition
13)
Growth Opportunities
14)
Recognition
Challenges:
15)
Lesser Expertise Available
16)
Time Consuming
17)
Highly Litigative
A Day Of:
18)
Indirect Tax Laws