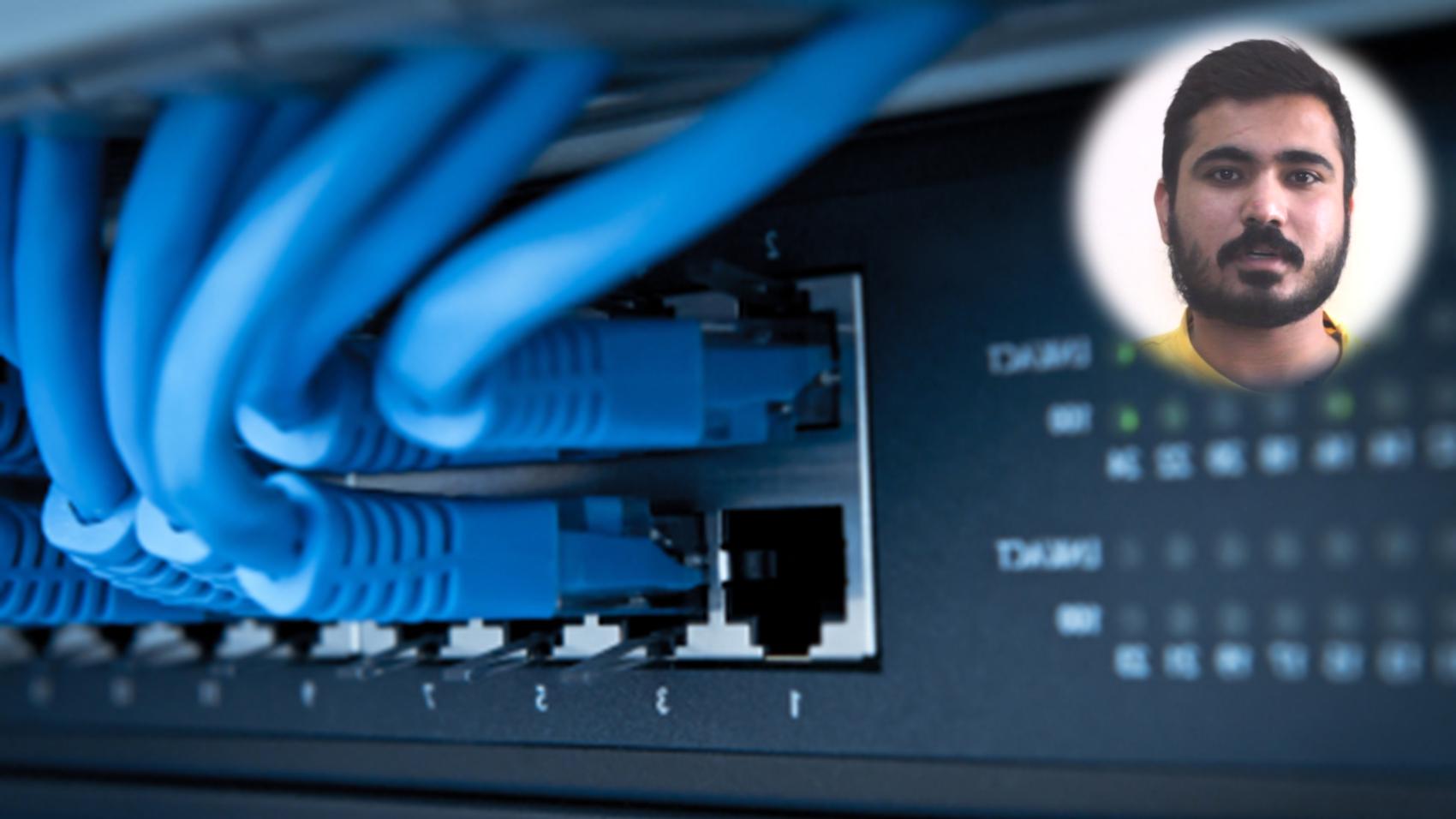 Network Services
Vishal Rajan
Network Administrator | Wipro Infotech
[ 4 years & 4 months Experience ]
LifePage Career Talk on Network Services
http://www.lifepage.in/Career.php?id=20171127-0006&in=Career-in-Network-Services
Full Talk:
https://lifepage.app.link/20171127-0006
Trailer:
https://www.youtube.com/watch?v=lT5NKnmE4yk
By Vishal Rajan
[Network Administrator in Wipro Infotech]
What is Network Services?
Vishal Rajan: "A network service is an application running at the network application layer and above, that provides data storage, manipulation, presentation, communication or other capability which is often implemented using a client-server or peer-to-peer architecture based on application layer network protocols."
How I got into Network Services?
Vishal Rajan: "I have done B Tech in Computer Science from Royal Institute of Management & Technology. I am a Network Administrator with Wipro Infotech working for International Airport, New Delhi."
Vishal Rajan's LifePage:
http://www.lifepage.in/page/vishalrajan
(Network Services, Vishal Rajan, Wipro Infotech, Network Protocols, Computer Science, Administration, User Interface, Airport Networking, Network Security)
[This Career Talk covers]
What Is:
1)
Network Services
Education:
2)
Computers
3)
Network Devices
4)
Networking Certification
5)
Technology
Skills:
6)
Routing & Switching
7)
Network Security
8)
Wireless Knowledge
9)
Network Protocol
10)
Troubleshooting
Positives:
11)
Continuous Learning
12)
Team Work
13)
Non-Monotonous Work
Challenges:
14)
24*7 Work Environment
15)
Client Pressure
16)
Changing Technology
A Day Of:
17)
Network Services