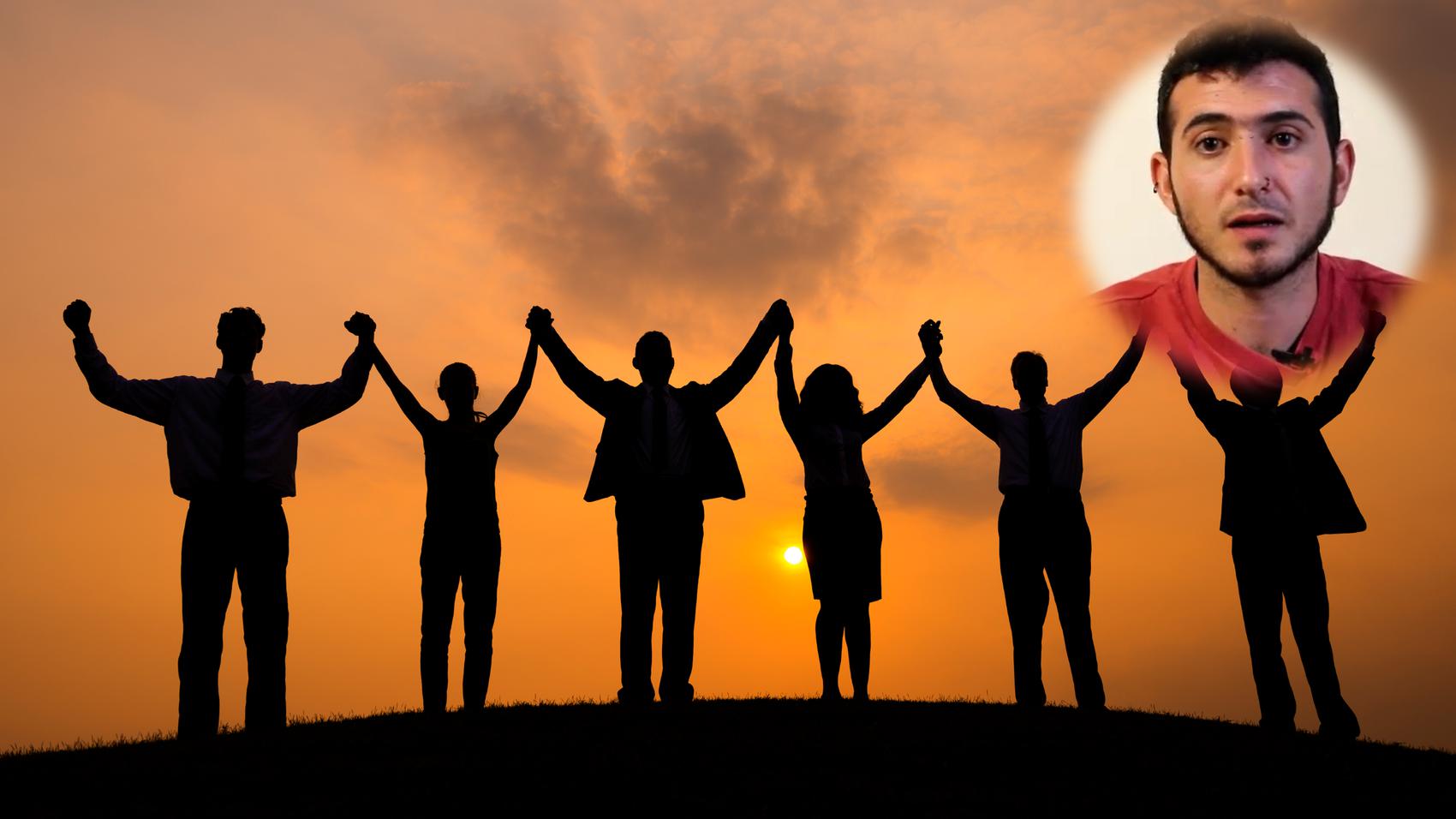 Social Work
Ignacio Riaden
Social Worker | Municipality of Concepcion
[ 2 years & 2 months Experience ]
| | |
| --- | --- |
| | |
LifePage Career Talk on Social Work
http://www.lifepage.in/Career.php?id=20171205-0004&in=Career-in-Social-Work
Full Talk:
https://lifepage.app.link/20171205-0004
Trailer:
By Ignacio Riaden
[Social Worker in Municipality of Concepcion]
What is Social Work?
Ignacio Riaden: "A Social Worker is a person who develops his profession in constant interaction with other people, individuals as well as groups, communities and families. In the accompaniment of processes that challenge their daily life and in the administration of resources and needs."
How I got into Social Work?
Ignacio Riaden: "I studied at the National University of Tucumán and got my degree in social work in 2015. I had different work experiences while studying and after graduating, I also did workshops and trainings. I was also a pollster for different programs both National and International including the World Bank and for educational purposes in universities for the production of knowledge. I am currently working in the municipality of Concepción developing my profession in social assistance such as working with families, attention to complaints, working with difficult cases, court practice, and interviews with families and all issues that include the professional intervention of a social worker."
(Social Work, Ignacio Riaden, Municipality of Concepcion, Human Rights, Social Education, Investigation, Court Practice)
[This Career Talk covers]
What Is:
1)
Social Work
Education:
2)
Human Rights
3)
Group Theory
4)
Sociology
5)
Social Education
6)
Culture
7)
History
8)
Investigation Methods
Skills:
9)
Communication
10)
Empathy
11)
Responsibility
Positives:
12)
Team Work
13)
Contributing to Society
14)
Tolerance
Challenges:
15)
Social Change
A Day Of:
16)
Social Work