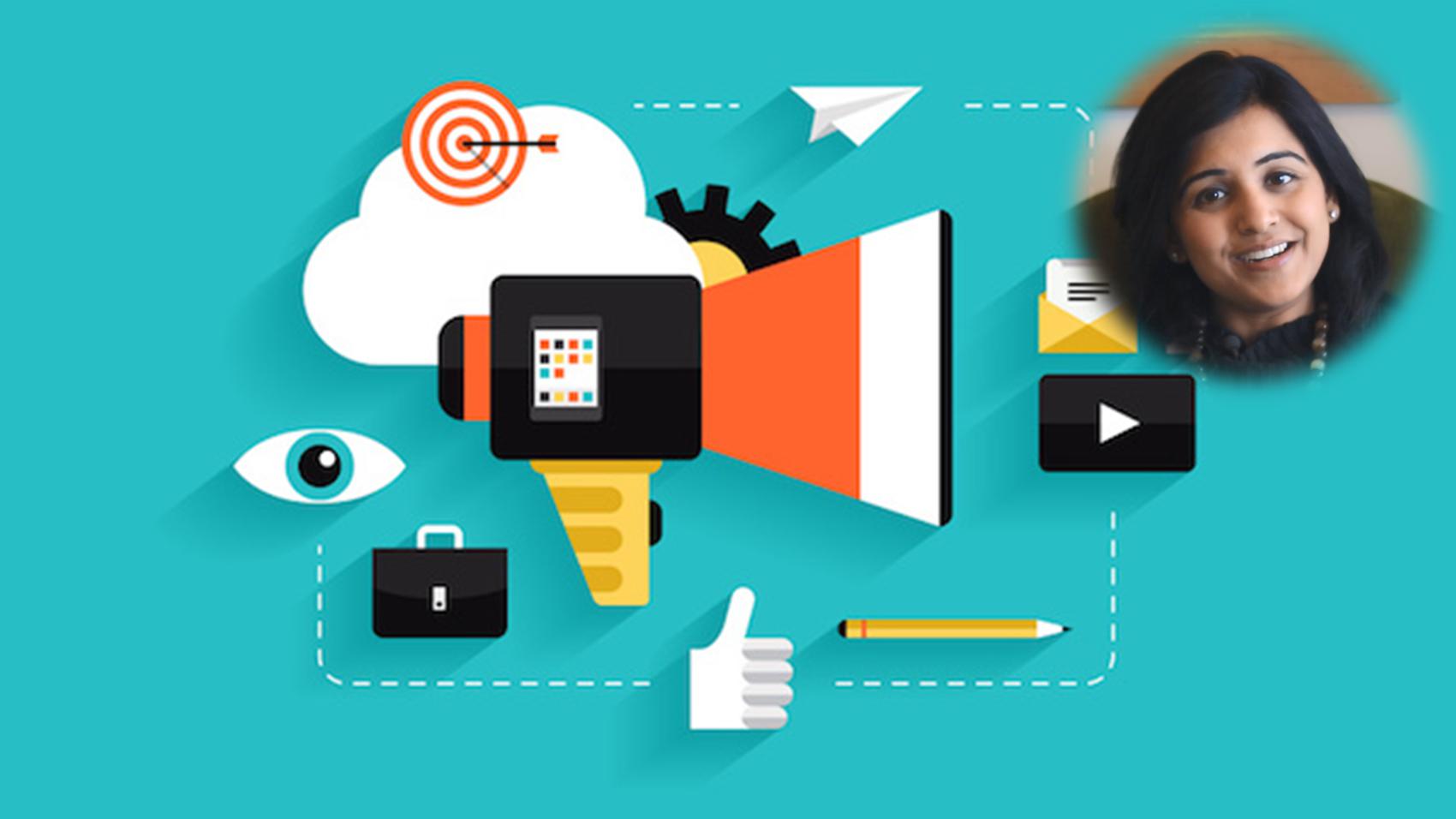 Marketing
  Notably:
Marketing Head
  In:
Dehradun Golf Academy
8 years
& 10 months [Dec 2008 - Nov 2017]
| | |
| --- | --- |
| | |
LifePage Career Talk on Marketing
http://www.lifepage.in/Career.php?id=20171205-0010&in=Career-in-Marketing
Full Talk:
https://lifepage.app.link/20171205-0010
Trailer:
By Sonal Malhotra
[Marketing Head in Dehradun Golf Academy]
What is Marketing?
Sonal Malhotra: "Marketing is the study and management of exchange relationships.It is used to create, keep and satisfy the customer. With the customer as the focus of its activities, it can be concluded that Marketing is one of the premier components of Business Management - the other being Innovation."
How I got into Marketing?
Sonal Malhotra: "After doing my MBA degree from IMT Dubai, I worked with IBM for two years. Later on, I managed the marketing strategy of Antara project by the Max Healthcare group. I am working as the Marketing Head for my company, Dehradun Gold Academy and its vertical, DGA Greens."
(Marketing, Sonal Malhotra, Dehradun Golf Academy, Advertising, Branding, Management, Digital Marketing, Golf Industry)
[This Career Talk covers]
What Is:
1)
Marketing
Education:
2)
Consumer Behaviour
3)
Economics
4)
Public Relations
5)
Advertising
Skills:
6)
Communication
7)
Creativity
8)
Logical Thinking
9)
Ability to Connect
10)
Social Media & Blogging
Positives:
11)
Integral Role
12)
Meeting New People
13)
Creative Satisfaction
14)
Revenue Generation
Challenges:
15)
Misinterpretation
16)
Data Accuracy
A Day Of:
17)
Marketing