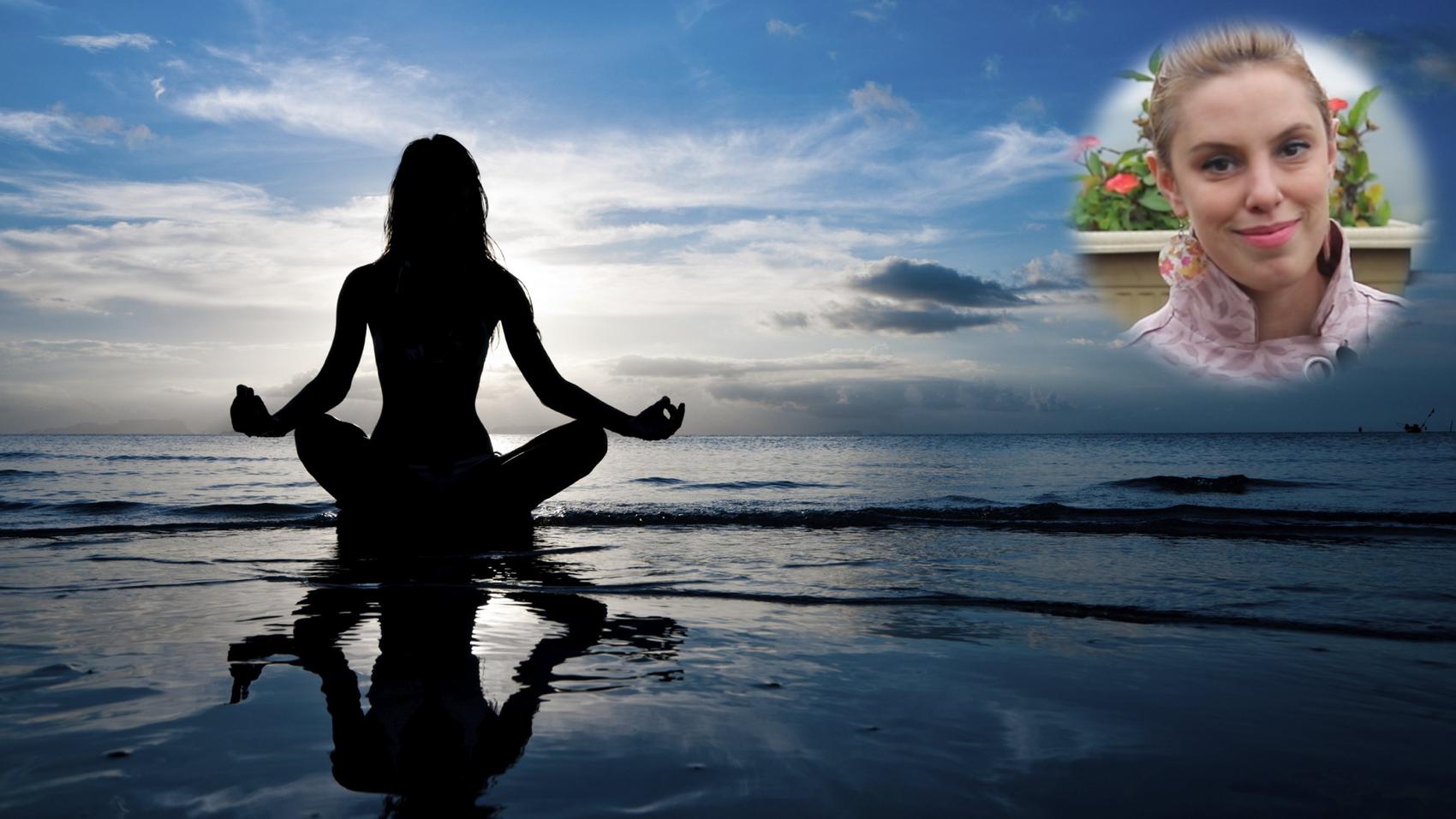 Holistic Life Coaching
Jordana Reina
Confidence Coach | Jordana.Love
[ 0 years & 11 months Experience ]
| | |
| --- | --- |
| | |
LifePage Career Talk on Holistic Life Coaching
http://www.lifepage.in/Career.php?id=20171205-0011&in=Career-in-Holistic-Life-Coaching
Full Talk:
https://lifepage.app.link/20171205-0011
Trailer:
By Jordana Reina
[Confidence Coach in Jordana.Love]
What is Holistic Life Coaching?
Jordana Reina: "Holistic coaching is a powerful form of life coaching that approaches every aspect of a person's life body, mind, and spirit in relation to the whole. It can help you access your full potential and make transformational changes."
How I got into Holistic Life Coaching?
Jordana Reina: "After doing my schooling from Montgomery High School Skillman NJ, I did my B Sc from State University of NY Binghamton. Thereafter, I worked as an Executive Producer for various ADVT companies like Planet Verge, Saatchi & Saatchi Los Angeles and a few more for almost 11 years. My interest for yoga drew me to take training courses for yoga, meditation & leadership and I became a Holistic Life Coach in 2017. I travel across the world and arrange retreat programs focusing on yoga and meditation."
(Holistic Life Coaching, Jordana, Jordana.love, Jordanaisyoga, Yoga, Meditation, Trainer, Mentor Spiritualism, Life Coach)
[This Career Talk covers]
What Is:
1)
Holistic Life Coaching
Education:
2)
Guided Meditation
3)
Creative Visualization
4)
Yoga Techniques
5)
Emotional Intelligence
6)
Vedanta
7)
EFT
Skills:
8)
Creative problem Solving
9)
Patience
10)
Listening
11)
Coaching Counselling
12)
Communication & Articulation
13)
Non Judgemental
14)
Writing & Speaking
Positives:
15)
Create Your Own Schedule
16)
Help Others
17)
Continuous Learning
18)
Personal Growth
19)
Travelling
Challenges:
20)
Finding Suitable Clients
21)
Lack of Awareness
22)
Solo Entrepreneurship
23)
Time Zones
24)
People Expectations
A Day Of:
25)
Holistic Life Coaching