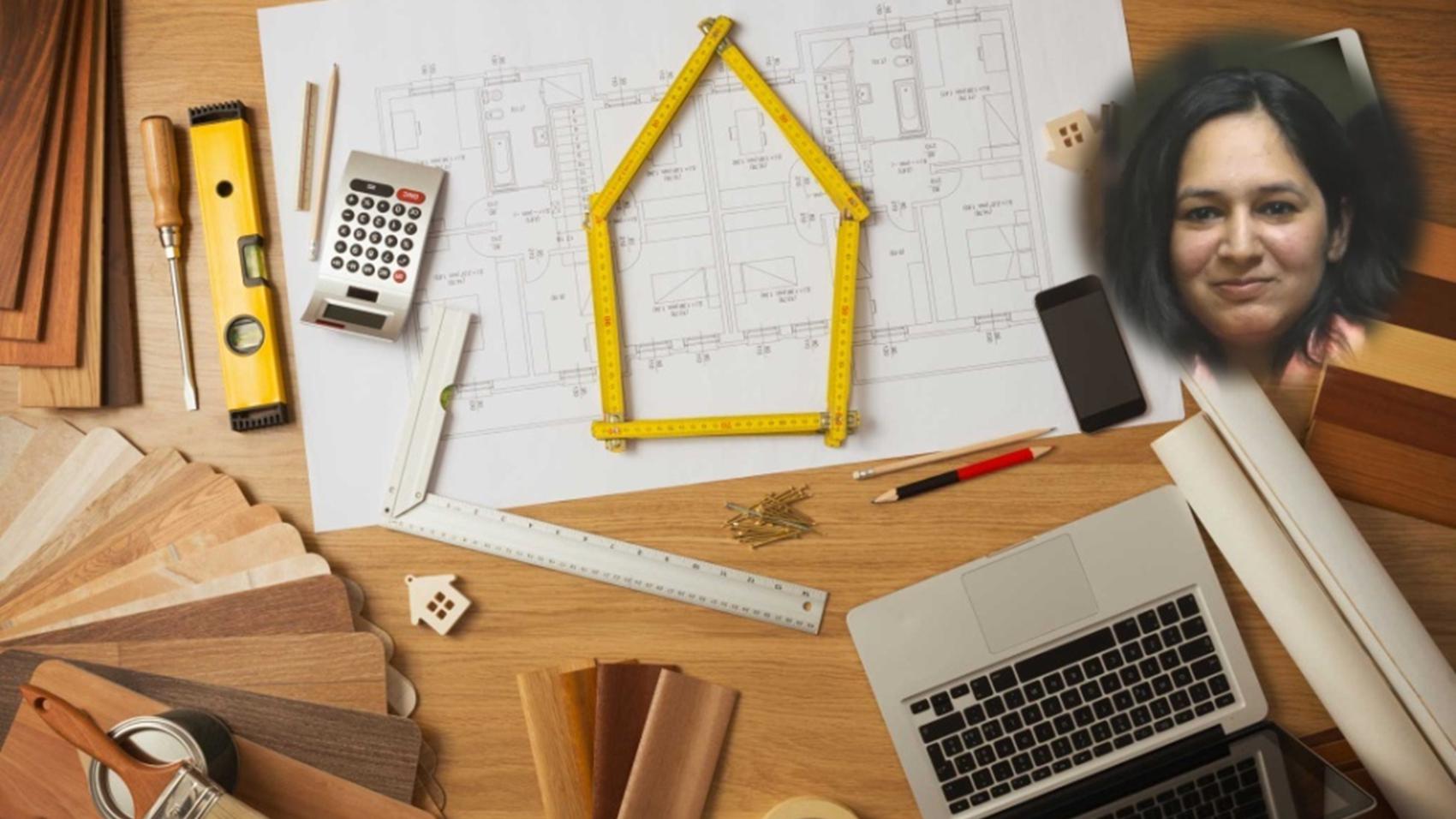 Architecture
  Notably:
Architect
  In:
Various Creative Assignments
6 years
& 6 months [Jun 2011 - Dec 2017]
LifePage Career Talk on Architecture
http://www.lifepage.in/Career.php?id=20171217-0001&in=Career-in-Architecture
Full Talk:
https://lifepage.app.link/20171217-0001
Trailer:
By Purnima Verma
[Architect in Various Creative Assignments]
What is Architecture?
Purnima Verma: "Architecture is a profession where you learn about how to deal with spaces. Not only you work on buildings but also on landscape and softscape."
How I got into Architecture?
Purnima Verma: "After completing my masters, I started working as a Freelancer and take up projects for Architecture and Energy Efficiency. I am also teaching at DIT University."
(Architecture, Purnima Verma, Various Creative Assignments, Architect, Designing Spaces, Vernacular Architecture, Architectural Works, Interior Design)
[This Career Talk covers]
What Is:
1)
Architecture
Education:
2)
Designing Spaces
3)
Structure
4)
History
5)
Geography
6)
Physics & Mathematics
7)
Site Visits
8)
Psychology
Skills:
9)
Communication
10)
Sketching & Drawing
11)
Creativity & Imagination
12)
Observation & Analysis
13)
Time Management
14)
Problem Solving Ability
15)
Decision Making
16)
Interpersonal
Positives:
17)
Independence
18)
Vast Career Opportunity
19)
Creative Satisfaction
20)
Monetary Benefits
21)
Respect & Recognition
Challenges:
22)
Initial Struggle
23)
Nurturing Your Skills
24)
Keeping Yourself Updated
A Day Of:
25)
Architecture