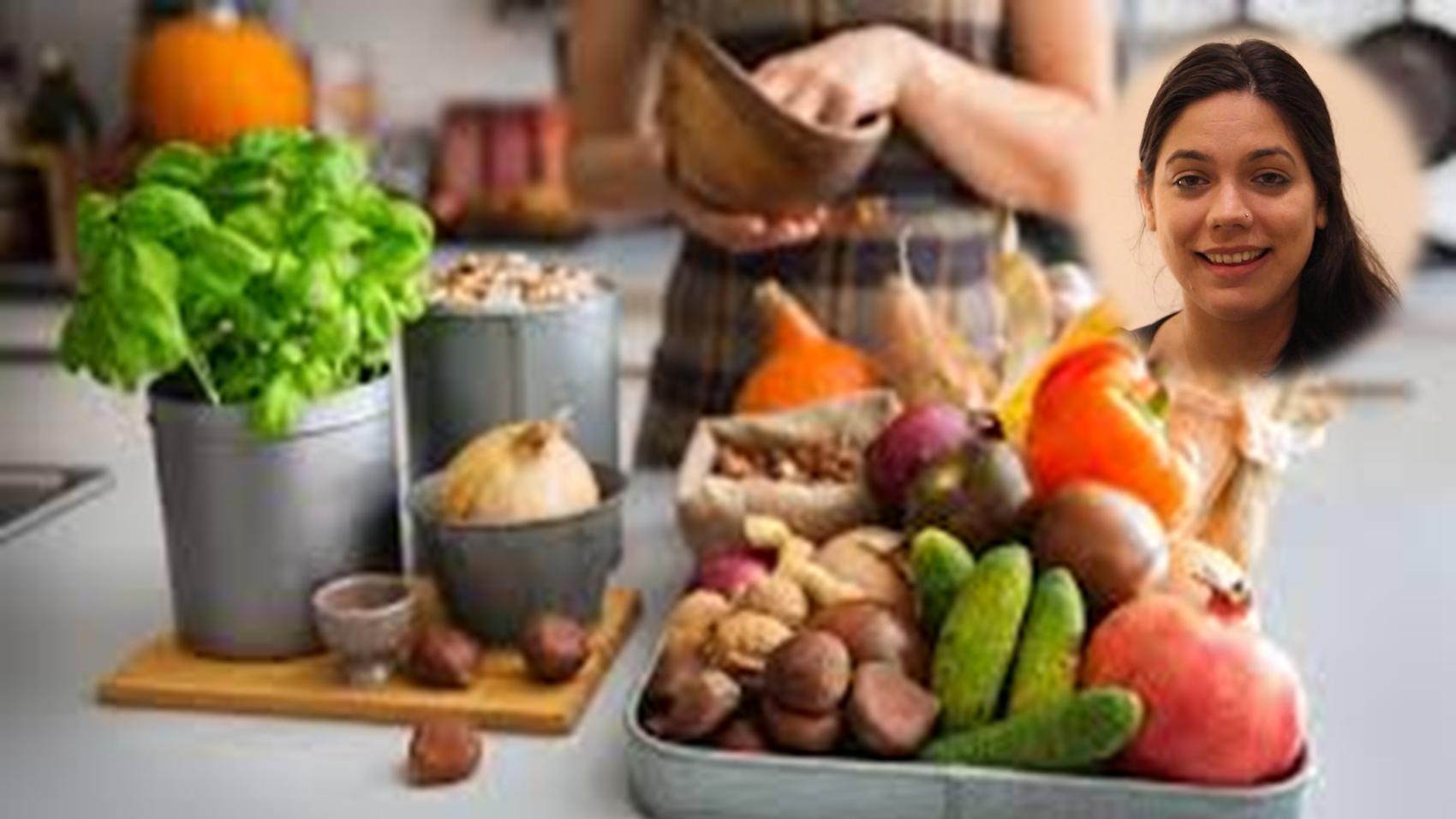 Eating Psychology
Annabelle Macnamara
Eating Psychology Coach | Various Assignments
[ 4 years Experience ]
LifePage Career Talk on Eating Psychology
http://www.lifepage.in/Career.php?id=20180102-0004&in=Career-in-Eating-Psychology
Full Talk:
https://lifepage.app.link/20180102-0004
Trailer:
https://www.youtube.com/watch?v=X4LnBItsBp4
By Annabelle Macnamara
[Eating Psychology Coach in Various Assignments]
What is Eating Psychology?
Annabelle Macnamara: "While we might think of food consumption primarily from a biological perspective, research has shown that our eating habits are significantly influenced by our perception of food as well as various other social and environmental stimuli. Food psychology is the study of the mental processes behind how and why we eat."
How I got into Eating Psychology?
Annabelle Macnamara: "I did my Schooling from Woodstock School, Mussoorie and Graduation from Roehampton University, London. After my Graduation I came back to India and did an online Correspondence certification in Psychology of Eating from a school in Colorado, US. Since 2014 I am practicing as an eating psychology coach at various assignments."
Annabelle Macnamara's LifePage:
http://www.lifepage.in/page/annabellemacnamara
(Eating Psychology, Annabelle Macnamara, Various Assignments, Psychologist, Counselling, Behaviour Analysis)
[This Career Talk covers]
What Is:
1)
Eating Psychology
Education:
2)
Mind & Body Relationship
3)
Nutrition
4)
Relaxation Techniques
5)
Different Relationships with Food
6)
Holistic Wellbeing
Skills:
7)
Patience
8)
Sense of Warmth
9)
Confidentiality
10)
Good Listener
11)
Motivation
Positives:
12)
Self Satisfaction
13)
Interactive
14)
Flexibility
15)
Versatility
Challenges:
16)
Clients Attitude Towards Opening Up
17)
Establishing Trust
18)
Client Expectation
A Day Of:
19)
Eating Psychology