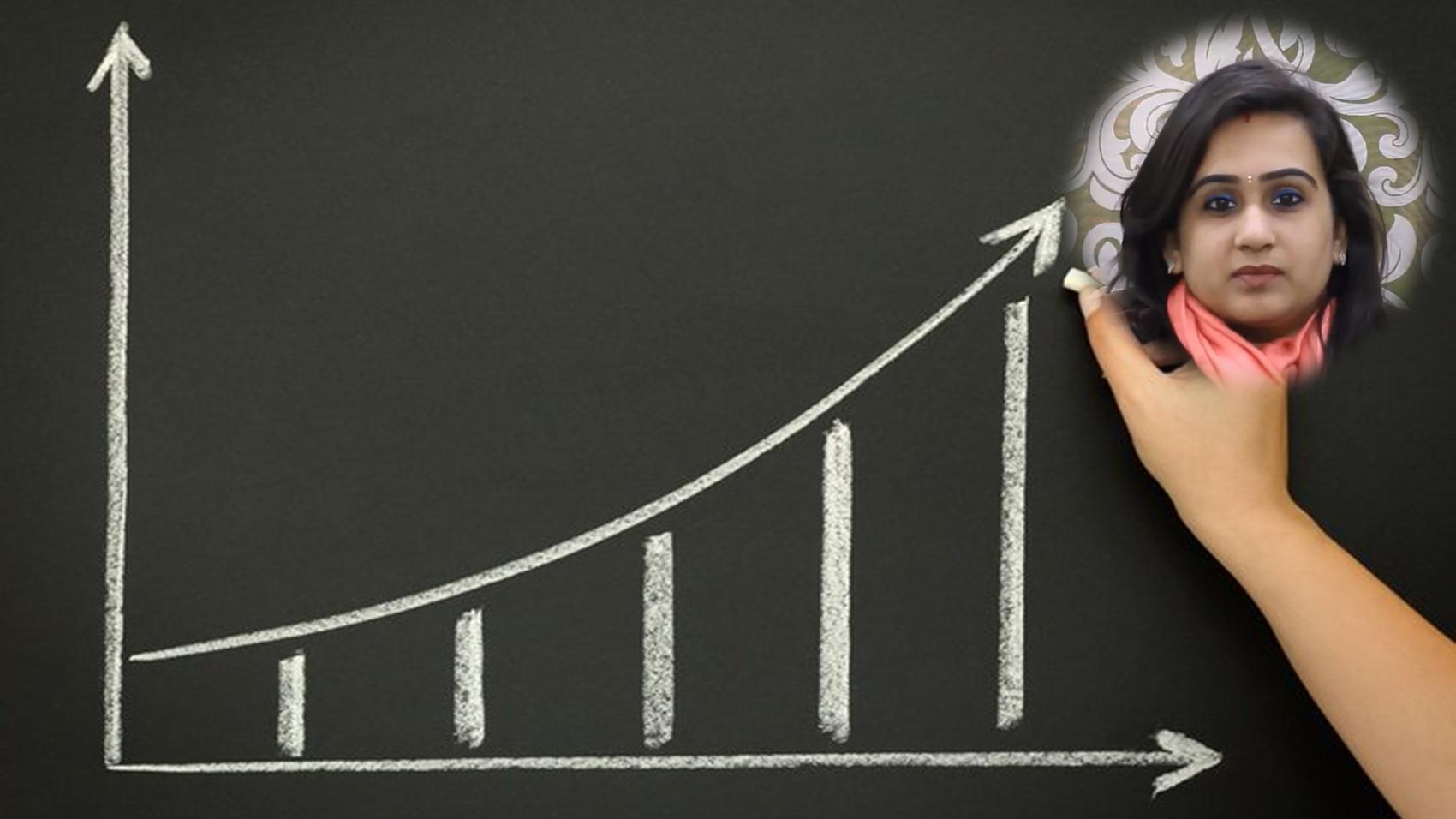 Teaching Economics
Ridhima Khurana
Teacher | Zest Education Center
[ 9 years & 11 months Experience ]
LifePage Career Talk on Teaching Economics
http://www.lifepage.in/Career.php?id=20180107-0005&in=Career-in-Teaching-Economics
Full Talk:
https://lifepage.app.link/20180107-0005
Trailer:
https://www.youtube.com/watch?v=aYDAxCuwxFI
By Ridhima Khurana
[Teacher in Zest Education Center]
What is Teaching Economics?
Ridhima Khurana: "Teaching Economics refers to teaching the Economics subject to students using various teaching strategies. It can include teaching in school, organization and as a tutor for personal and group coachings."
How I got into Teaching Economics?
Ridhima Khurana: "After completing my graduation, I worked for one year in HR sector, however, I did not like it and started my own coaching centre and started teaching economics there. Gradually, I stepped in completely into this profession and started teaching in school as a PGT and various coaching centres too. It's been almost 9 years, I am teaching economics."
Ridhima Khurana's LifePage:
http://www.lifepage.in/page/ridhimakhurana
(Teaching Economics, Ridhima Khurana, Zest Education Center, Teaching, PGT, Economics Teacher, Educationist, Teacher)
[This Career Talk covers]
What Is:
1)
Teaching Economics
Education:
2)
Topic Presentation
3)
Detailed Analysis
4)
Practical Applications
5)
Student Psychology
6)
History of Subject
Skills:
7)
Patience
8)
Oratory Skills
9)
Discipline
10)
Self Assessment
11)
Interpersonal Skills
12)
Reading Skills
13)
Leadership
14)
Planning & Management
Positives:
15)
Respect
16)
Self Satisfaction
17)
Exposure
18)
Continuous Learning
19)
Work Life Balance
Challenges:
20)
No Fixed Hours
21)
Parent Handling
22)
Student Behavior
23)
Rules & Regulations
24)
Social Networking
A Day Of:
25)
Teaching Economics