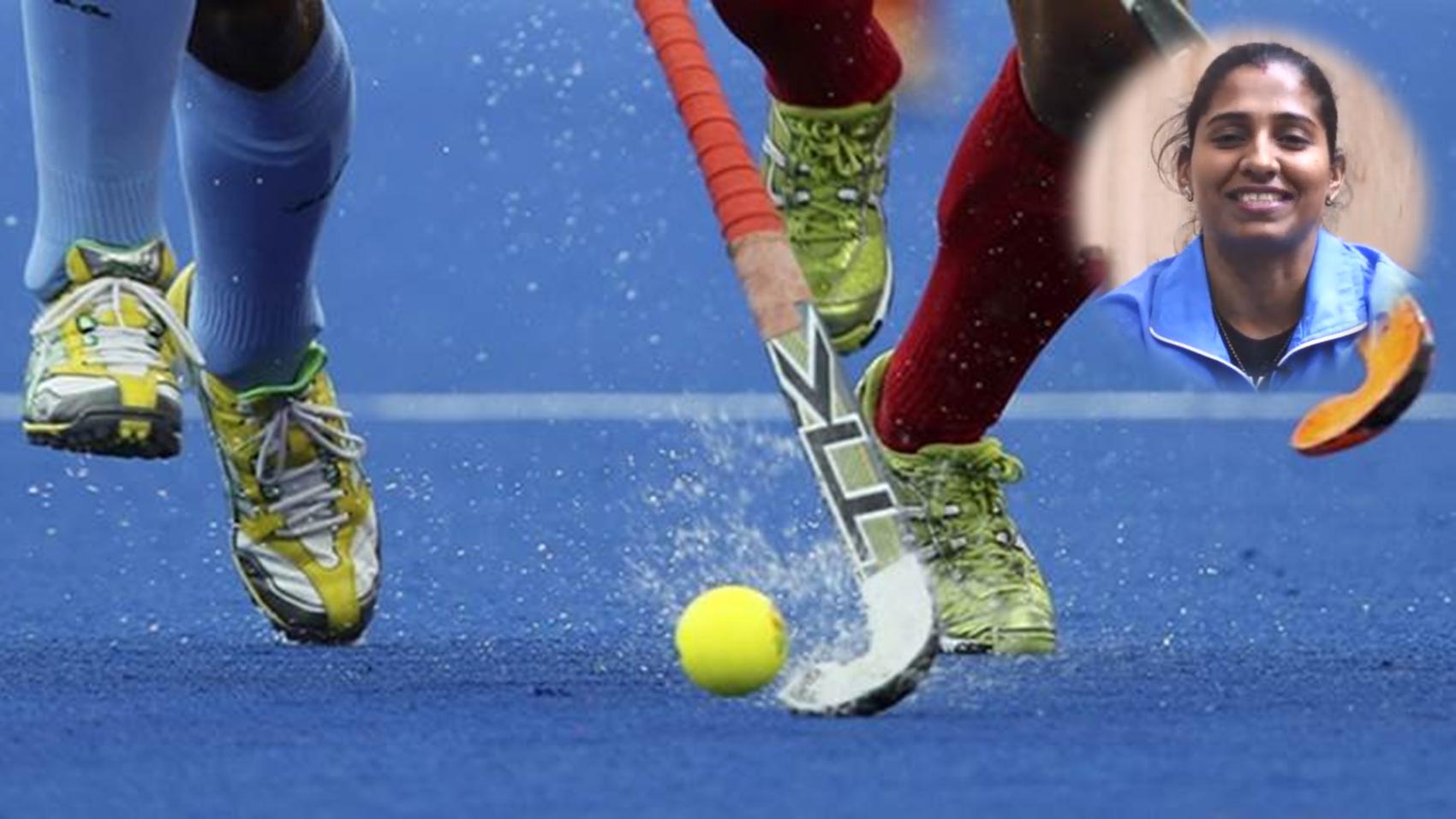 Playing Hockey
Ritu Rani
Former Captain | Indian Women's National Field Hockey Team
[ 11 years & 11 months Experience ]
LifePage Career Talk on Playing Hockey
http://www.lifepage.in/Career.php?id=20180118-0001&in=Career-in-Playing-Hockey
Full Talk:
https://lifepage.app.link/20180118-0001
Trailer:
https://www.youtube.com/watch?v=DXmHcHVVTtA
By Ritu Rani
[Former Captain in Indian Women's National Field Hockey Team]
What is Playing Hockey?
Ritu Rani: "Hockey is an outdoor sport played by two opposing teams of 11 players each who use their sticks curved at the striking end to hit a small, hard ball into their opponent's goal. There are many types of hockey such as bandy, field hockey and ice hockey. In India, field hockey is known simply as "hockey"."
How I got into Playing Hockey?
Ritu Rani: "I have been playing hockey since I was 9 years old. I made my debut in the senior women hockey team in 2006 at the Asian Games in Doha and served as Team Captain from 2012 until 2016. I have played three Asian Games, two Commonwealth Games, three World Cups and also lead the Indian women hockey team to qualify for 2016 Summer Olympics."
(Playing Hockey, Ritu Rani, Indian Women's National Field Hockey Team, Hockey, Sports, Field Hockey, Outdoor Games, Hockey Player, International Hockey Federation, National Sports Academy)
[This Career Talk covers]
What Is:
1)
Playing Hockey
Education:
2)
Hockey Rulebook
3)
Psychology
4)
Nutrition
5)
Physiology
Skills:
6)
Teamwork
7)
Specialization
8)
Physical Fitness
9)
Endurance
10)
Communication
11)
Leadership
Positives:
12)
Personal Fitness
13)
Job Opportunities
14)
Travel
15)
Respect & Recognition
Challenges:
16)
Injuries
17)
Lack of Individual Recognition
18)
Prevalence of Cricket
19)
Lack of Infrastructure
A Day Of:
20)
Playing Hockey