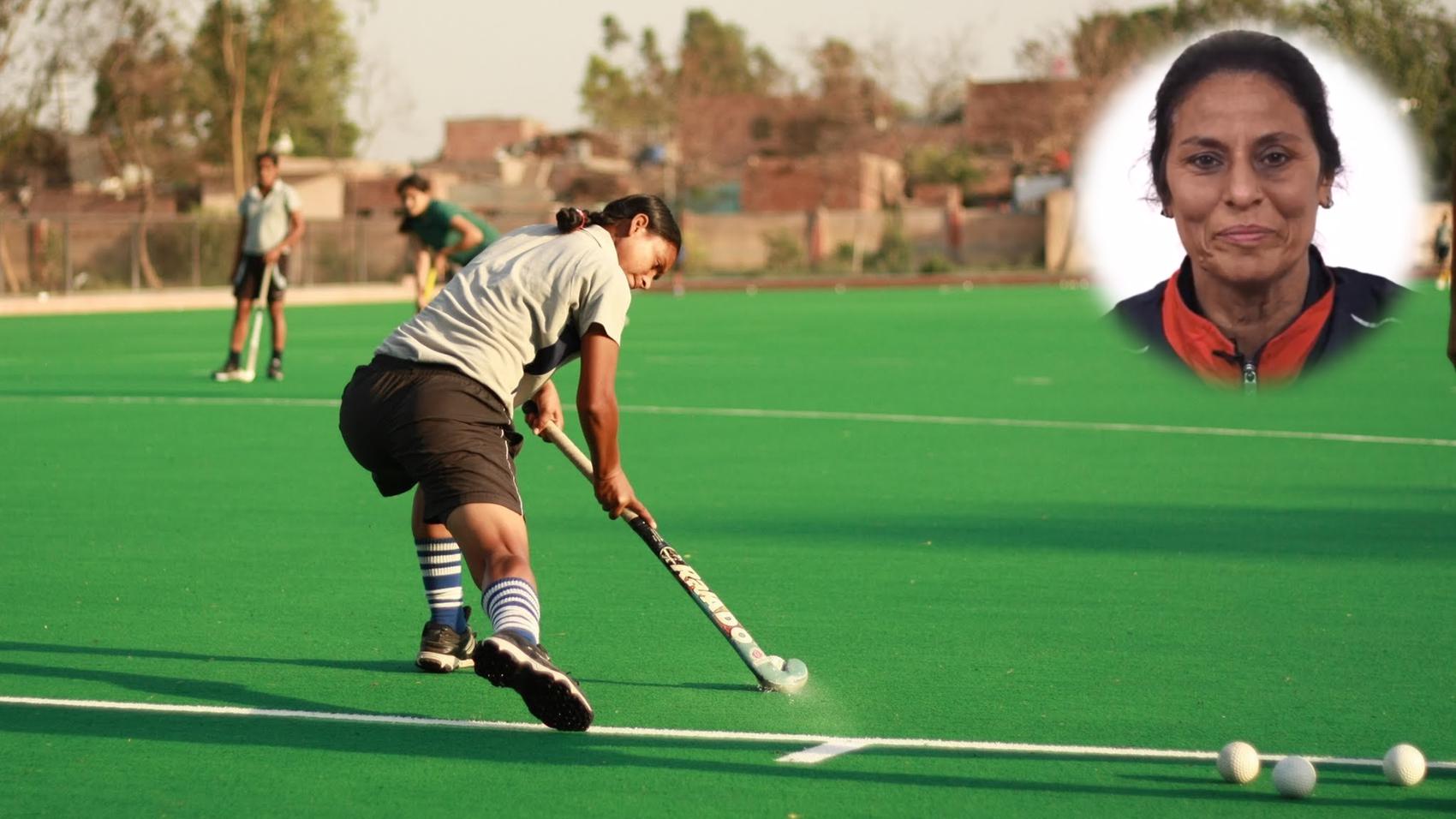 Teaching Hockey
Poonam Bala
Senior Hockey Coach | Sports Authority of India
[ 34 years & 1 month Experience ]
LifePage Career Talk on Teaching Hockey
http://www.lifepage.in/Career.php?id=20180118-0003&in=Career-in-Teaching-Hockey
Full Talk:
https://lifepage.app.link/20180118-0003
Trailer:
By Poonam Bala
[Senior Hockey Coach in Sports Authority of India]
What is Teaching Hockey?
Poonam Bala: "Hockey is an outdoor sport played by two opposing teams of 11 players each who use their sticks curved at the striking end to hit a small, hard ball into their opponent's goal. There are many types of hockey such as bandy, field hockey and ice hockey. In India, field hockey is known simply as "hockey"."
How I got into Teaching Hockey?
Poonam Bala: "I am a former hockey player and have been serving as Hockey Coach at Sports Authority of India since 1984."
(Teaching Hockey, Poonam Bala, Sports Authority of India, Hockey Coach, Field Hockey, Sports, Outdoor Games, Indian Women Hockey Team, FIH)
[This Career Talk covers]
What Is:
1)
Teaching Hockey
Education:
2)
Physiology
3)
Hockey Rules
4)
Management & Organization
5)
Psychology
6)
First Aid
7)
Diet & Nutrition
Skills:
8)
Observation
9)
Training
10)
Communication
11)
Patience
12)
Tactics
13)
Strategy
14)
Motivating
15)
Mentoring
16)
Regularity
Positives:
17)
Respect
18)
Travelling
19)
Contribution to the Nation
20)
Networking
21)
Personal Fitness
Challenges:
22)
High Risk
23)
High Responsibility
24)
High Pressure
A Day Of:
25)
Teaching Hockey