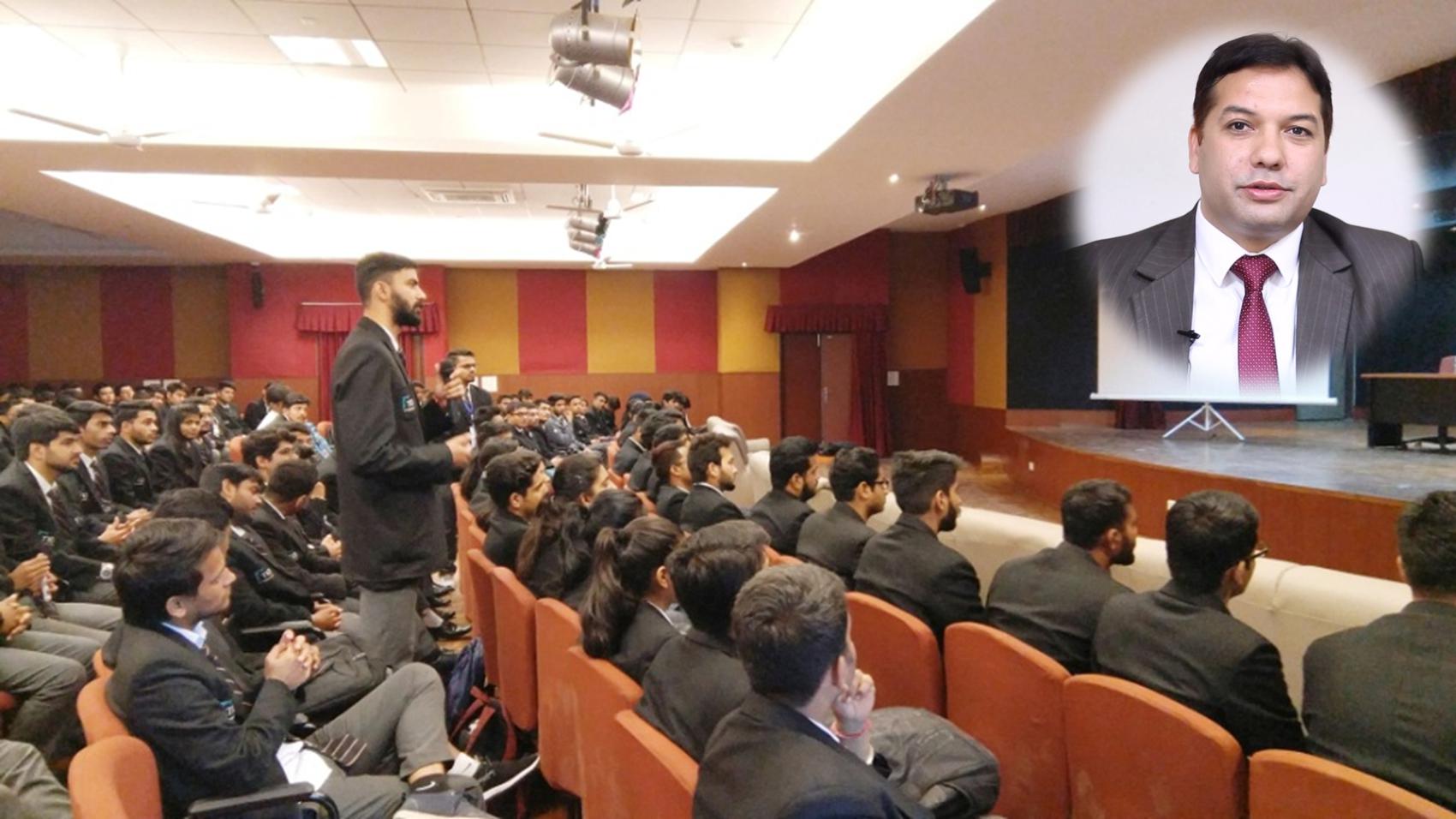 Training & Placement
Saurav Badoni
Associate Dean Career Services | DIT University
[ 12 years & 2 months Experience ]
LifePage Career Talk on Training & Placement
http://www.lifepage.in/Career.php?id=20180123-0001&in=Career-in-Training-&-Placement
Full Talk:
https://lifepage.app.link/20180123-0001
Trailer:
https://www.youtube.com/watch?v=SQz7MwhOgS0
By Saurav Badoni
[Associate Dean Career Services in DIT University]
What is Training & Placement?
Saurav Badoni: "The major responsibility of Training & Placement cell is to interact with various industrial, management and research organisations in the country with the dual aim of ensuring that the students are given adequate technical exposure and industrial training and also enabling them to get employment in organisations whose functional requirements of high calibre engineers, scientists and managers are best met by graduate and post-graduate students."
How I got into Training & Placement?
Saurav Badoni: "I have done B Com and M Com from HNB Garhwal University. Post that I did PG Diploma in Journalism & Mass Communication. I also did a research in How to create Volunteers. I worked at New Horizon as Branch head and Modi University in Training & Placements Cell. I am Associate Dean (Career Services) at DIT University."
Saurav Badoni's LifePage:
http://www.lifepage.in/page/sauravbadoni
(Training & Placement, Saurav Badoni, DIT University, Associate Dean Career Services, Human Resources, Employment, Placement Cell, TPO, Career Services)
[This Career Talk covers]
What Is:
1)
Training & Placement
Education:
2)
Courses Orientation
3)
Industry Orientation
4)
Concepts of Training
5)
Technical Training
Skills:
6)
Public Relations
7)
Communication Skills
8)
Planning & Strategy
9)
Analytical Skills
10)
Decision Making
11)
Management Skills
12)
Motivational & Positive Attitude
Positives:
13)
Good Corporate Connects
14)
Market Awareness
15)
Growth Opportunities
Challenges:
16)
Placements
17)
Keeping Up to Date with HR
18)
Knowledge Updation
19)
Updation in Training
A Day Of:
20)
Trainings & Placement