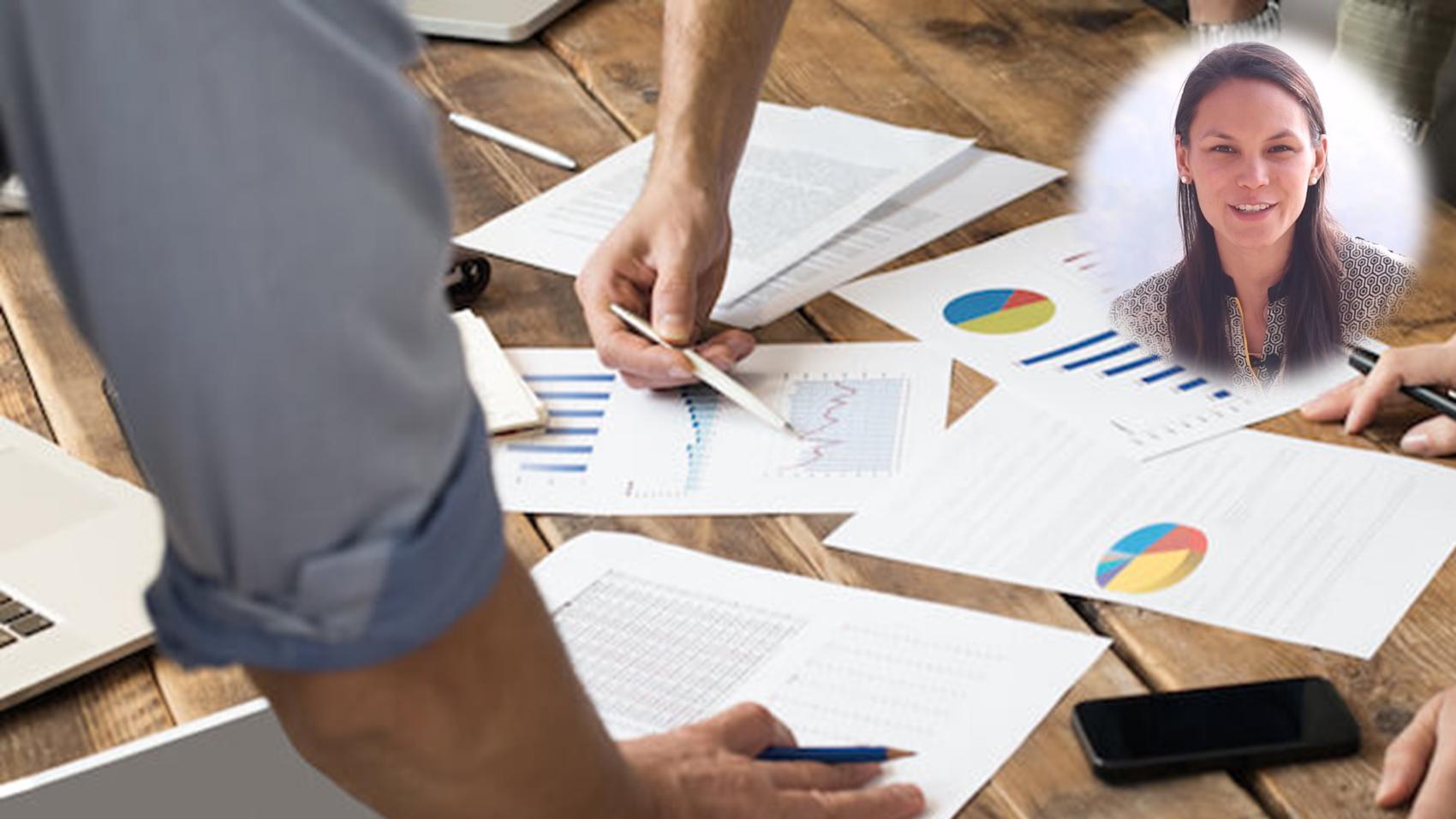 Financial Management
Mar Michelle Häusler
Team Co-ordinator | The Awaken Love movement
[ 3 years Experience ]
LifePage Career Talk on Financial Management
http://www.lifepage.in/Career.php?id=20180228-0007&in=Career-in-Financial-Management
Full Talk:
https://lifepage.app.link/20180228-0007
Trailer:
https://www.youtube.com/watch?v=FPShpaYV6GM
By Mar Michelle Häusler
[Team Co-ordinator in The Awaken Love movement]
What is Financial Management?
Mar Michelle Häusler: "Financial management refers to the efficient and effective management of money in such a manner as to accomplish the objectives of the organization."
How I got into Financial Management?
Mar Michelle Häusler: "I am a graduate in Economics from University of Bath, UK. I then worked at JP Morgan & UBS as Financial Trader for some time. I was dissatisfied with the system and the way things worked. I then embarked on to my spiritual journey and enrolled myself in Schumacher College, UK for MA in Economics for Transition where one learns from ecology, outdoors and economics in a holistic way. I work as a Team Co-ordinator at Awaken Love and also handle independent financial assignments for various clients."
Mar Michelle Häusler's LifePage:
http://www.lifepage.in/page/marmichellehäusler
(Financial Management, Mar Michelle Häusler, The Awaken Love movement, Team Co-ordinator, Manager, Finance, Money, Accounts, Resources)
[This Career Talk covers]
What Is:
1)
Financial Management
Education:
2)
Economics
3)
Finance & Accounting
4)
Seminars & Workshops
5)
Computer Application
Skills:
6)
Interpersonal
7)
Learning from Nature
8)
Eye for Detail
9)
Broad Perspective
10)
Team Spirit
11)
Versatility
Positives:
12)
Bringing Feminine Aspect to Finance
13)
Dynamic Work
14)
Innovation
15)
Educating People
16)
Holistic Perspective
Challenges:
17)
Managing Different Time Zones
18)
Different Cultures & Ethics
A Day Of:
19)
Financial Management