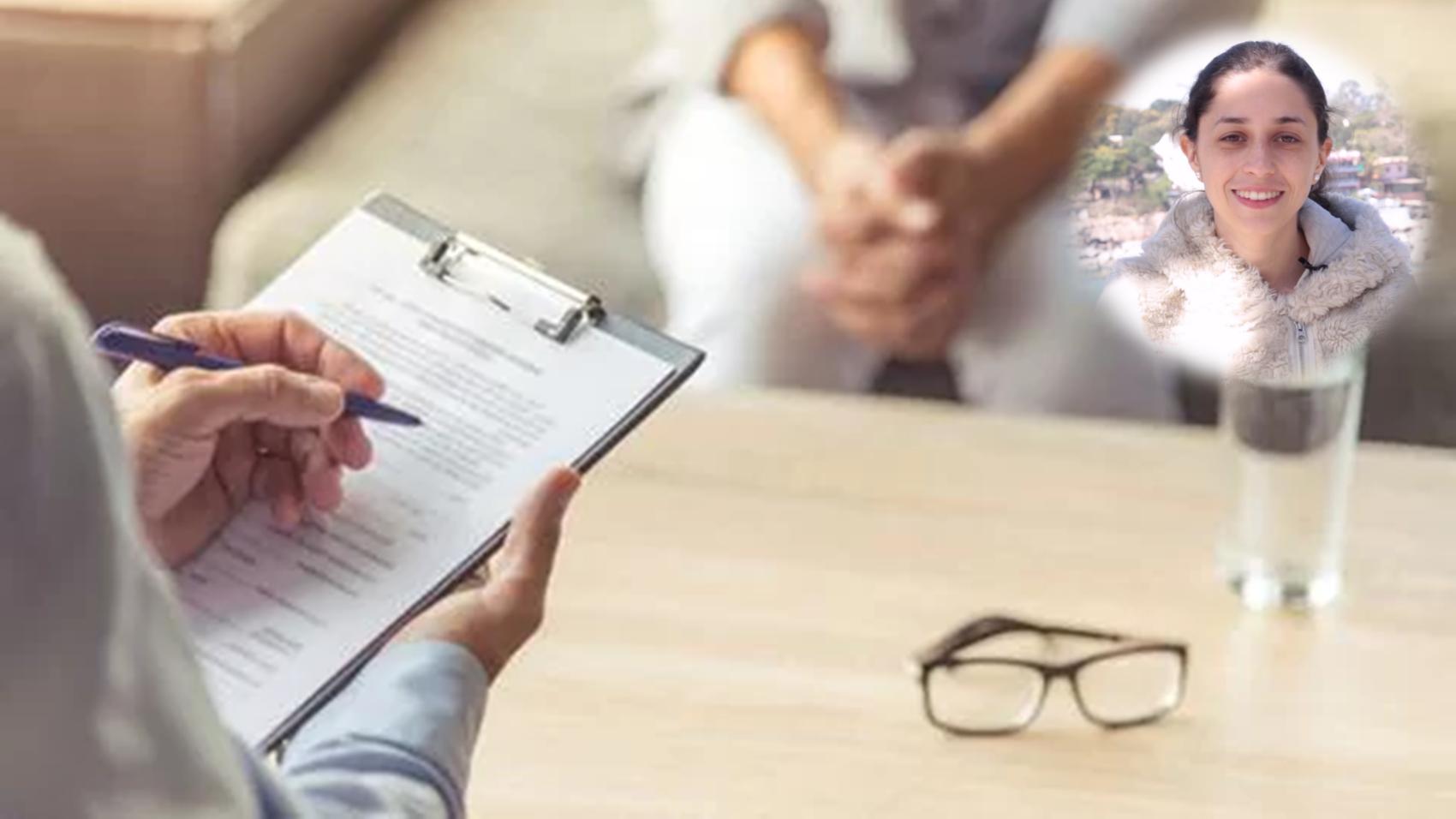 Psychology
Eleonora Martins Azevedo
Psychologist | Path of the Heart & Dharma Academy
[ 6 years & 11 months Experience ]
LifePage Career Talk on Psychology
http://www.lifepage.in/Career.php?id=20180316-0001&in=Career-in-Psychology
Full Talk:
https://lifepage.app.link/20180316-0001
Trailer:
https://www.youtube.com/watch?v=mmttcfcatfM
By Eleonora Martins Azevedo
[Psychologist in Path of the Heart & Dharma Academy]
What is Psychology?
Eleonora Martins Azevedo: "Psychology is the science of behavior and mind, including conscious and unconscious phenomena, as well as thought. A psychologist is a mental health professional who evaluates and studies behavior and mental processes."
How I got into Psychology?
Eleonora Martins Azevedo: "I have done a 5 years course in Psychology. When I was 17 years old, I met Prem Baba. Through him I could understand myself better and understand why people suffered. This inspired me to study what Prem Baba had studied and I then took up Psychology. I am a Psychologist with Path of the Heart and Dharma Academy in Brazil."
Eleonora Martins Azevedo's LifePage:
http://www.lifepage.in/page/eleonoramartinsazevedo
(Psychology, Eleonora Martins Azevedo, Path of the Heart & Dharma Academy, Psychotherapy, Psychotherapist, Psychologist, Psyche, Counsellor)
[This Career Talk covers]
What Is:
1)
Psychology
Education:
2)
Psyche
3)
Development of Human Being
4)
Fields of Psychology
5)
Psychotherapy
6)
Approaches to Psychotherapy
Skills:
7)
Empathy
8)
Self Knowledge
9)
Controlling the Level of Involvement
10)
Listening Skills
11)
Non-Judgemental
12)
Good Memory
13)
Patience & Calmness
Positives:
14)
Sense of Purpose
15)
Learning about Yourself
16)
High Impact on Society
Challenges:
17)
High Amount of Pain
18)
High Responsibility
19)
Bond with the Patient
A Day Of:
20)
Psychology