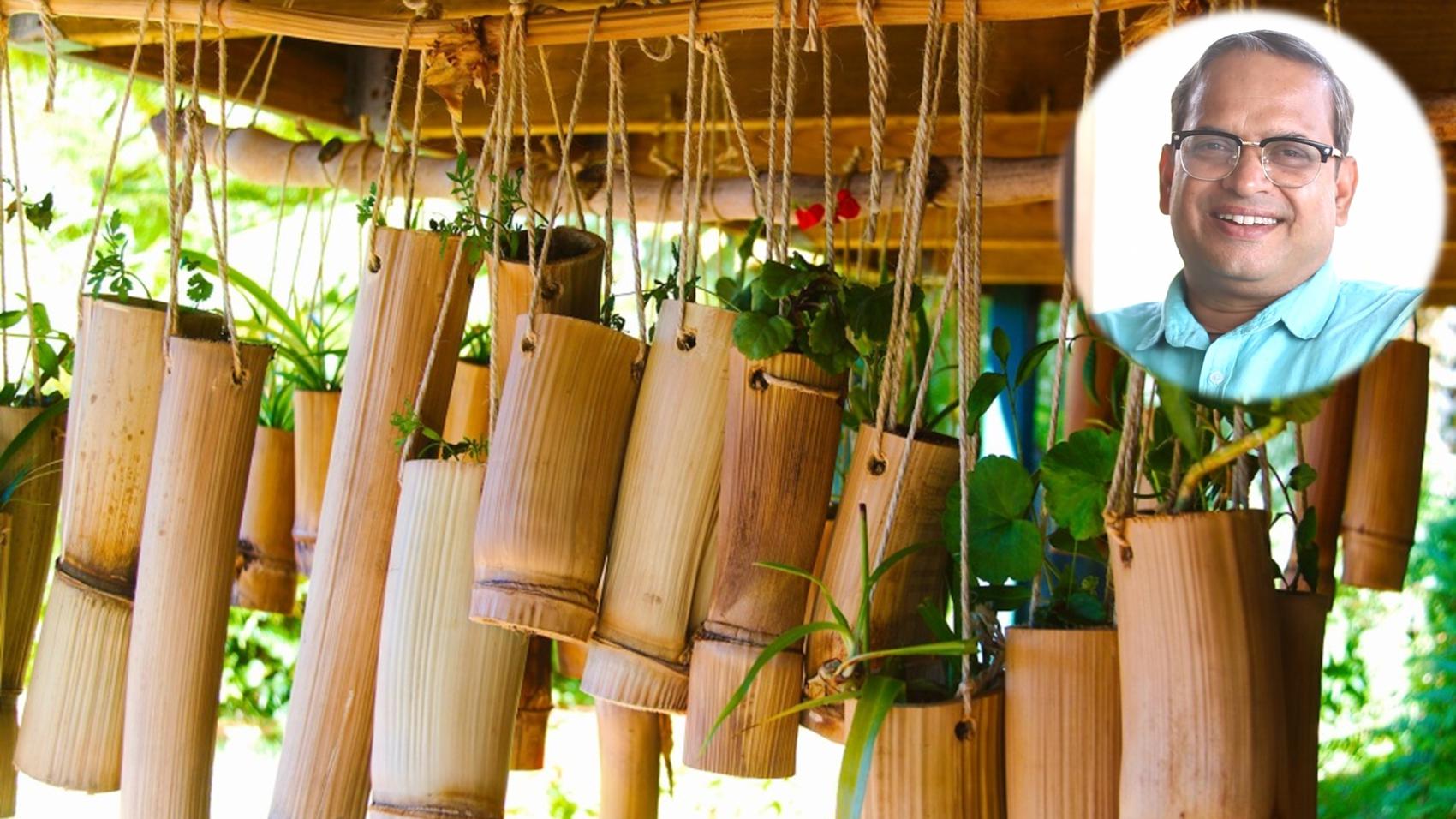 Bamboo Entrepreneurship
Ajay Thakur
Scientist (E) | Forest Research Institute
[ 20 years & 6 months Experience ]
LifePage Career Talk on Bamboo Entrepreneurship
http://www.lifepage.in/Career.php?id=20180318-0002&in=Career-in-Bamboo-Entrepreneurship
Full Talk:
https://lifepage.app.link/20180318-0002
Trailer:
https://www.youtube.com/watch?v=uC1kXAz5Tpk
By Ajay Thakur
[Scientist (E) in Forest Research Institute]
What is Bamboo Entrepreneurship?
Ajay Thakur: "Bamboo Industry is a growing industry, the markets for bamboo can be grouped into traditional and non-traditional or emerging markets. Demand remains strong in traditional markets such as handicrafts, blinds and bamboo shoots with profitable opportunities despite moderate growth. Other traditional markets, such as chopsticks, are highly commoditized with low growth and low profit margins. Emerging bamboo markets include flooring, building products and laminated furniture. These represent the largest growth opportunities for bamboo."
How I got into Bamboo Entrepreneurship?
Ajay Thakur: "I have done B Sc in Forestry from Pantnagar Agriculture University. Post that I did M Sc in Forestry from Punjab Agriculture University. I went on to do a PhD in Forest Genetics from Oxford University & University of Wales, Bangor, UK. I started my career from ICFRE as a Scientist (B). I am a Scientist (E) at Forest Research Institute, Dehradun."
Ajay Thakur's LifePage:
http://www.lifepage.in/page/ajaythakur
(Bamboo-based Entrepreneurship, Ajay Thakur, Forest Research Institute, Scientist, Environment, Bamboo Industry, Entrepreneur, Business, Wood Industry, Agriculture, Eco-friendly Products)
[This Career Talk covers]
What Is:
1)
Bamboo-based Entrepreneurship
Education:
2)
Wood Industry
3)
Forestry & Agriculture
4)
Sourcing of Raw Material
5)
Value Added Products
Skills:
6)
Creativity
7)
Communication Skills
8)
Continuous Learning
9)
Market Research
10)
Designing
11)
Networking
Positives:
12)
Growth in Demand
13)
Travelling
14)
Supports Livelihood
Challenges:
15)
Raw Material Procurement
16)
Lack of Knowledge & Training
A Day Of:
17)
Bamboo-based Entrepreneurship