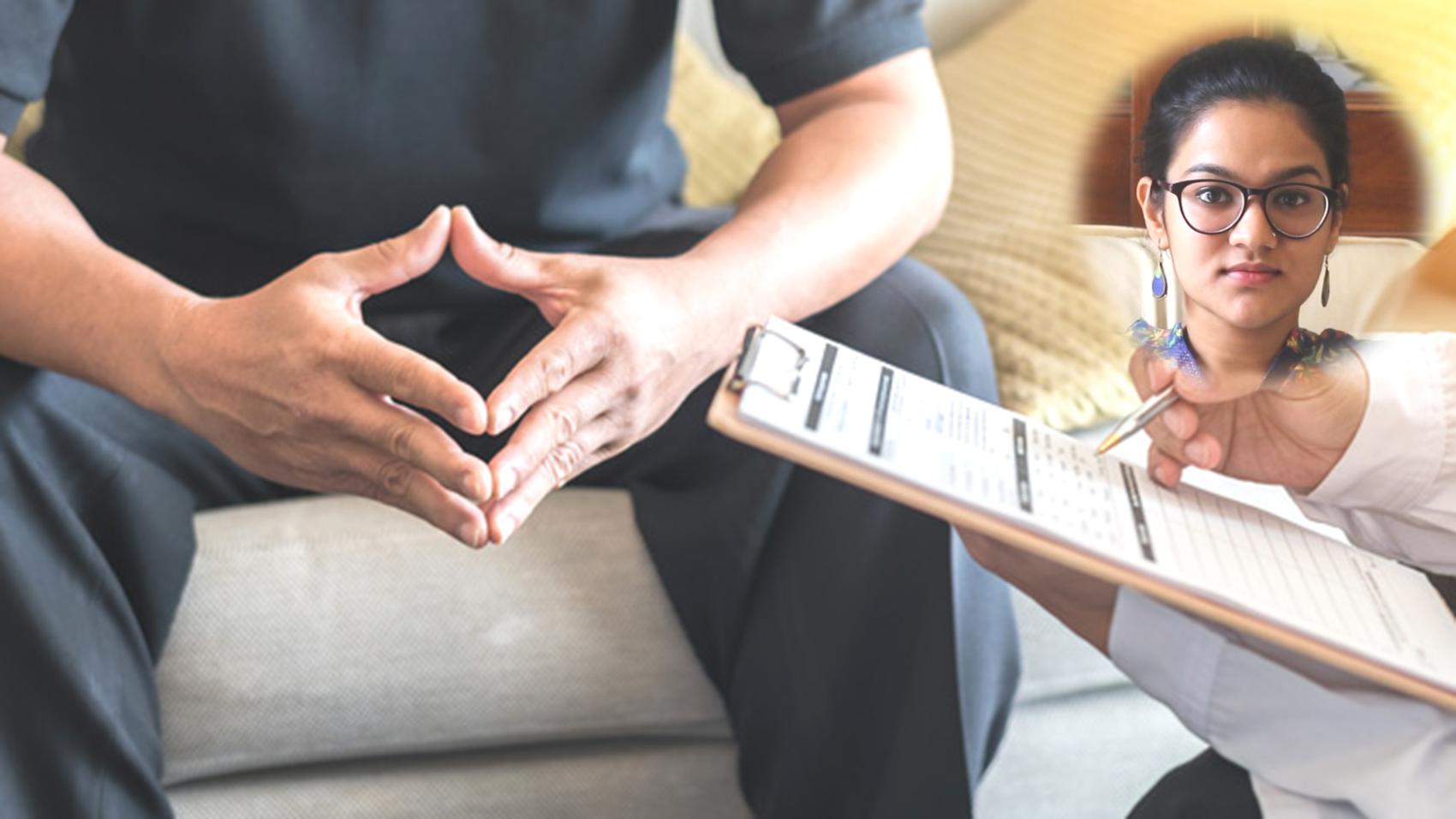 Public Policy Research
  Notably:
Consultant
  In:
Various Assignments
2 years
& 10 months [Jun 2015 - Apr 2018]
| | |
| --- | --- |
| | |
LifePage Career Talk on Public Policy Research
http://www.lifepage.in/Career.php?id=20180319-0001&in=Career-in-Public-Policy-Research
Full Talk:
https://lifepage.app.link/20180319-0001
Trailer:
By Abhishri
[Consultant in Various Assignments]
What is Public Policy Research?
Abhishri: "The study of public policy includes the analysis of both the process of policy making and the contents of policy. Policy analysis includes substantive area research, program evaluation and impact studies, and policy design."
How I got into Public Policy Research?
Abhishri: "After finishing a Masters in Public Policy from the National University of Singapore, I started working with a Delhi-based research institute called the Centre for Policy Research. I am currently working on freelance research assignments on public policy and governance issues."
(Public Policy Research, Abhishri Aggarwal, Various Assignments, Consultancy, Research, Policy Research, Economics, Governance, Public Policy)
[This Career Talk covers]
What Is:
1)
Public Policy Research
Education:
2)
Political Science
3)
Economics & Statistics
4)
Qualitative Research
Skills:
5)
Interpersonal
6)
Communication
7)
Analytical
8)
Writing
9)
Data Representation
10)
Patience
Positives:
11)
Meaningful Work
12)
Intellectually Stimulation
13)
Networking
14)
Work-life Balance
15)
Always Updated
Challenges:
16)
Slow Work Pace
17)
Mental Exhaustion
18)
Handling People
19)
Limited Community
20)
Hectic Fieldwork
A Day Of:
21)
Public Policy Research