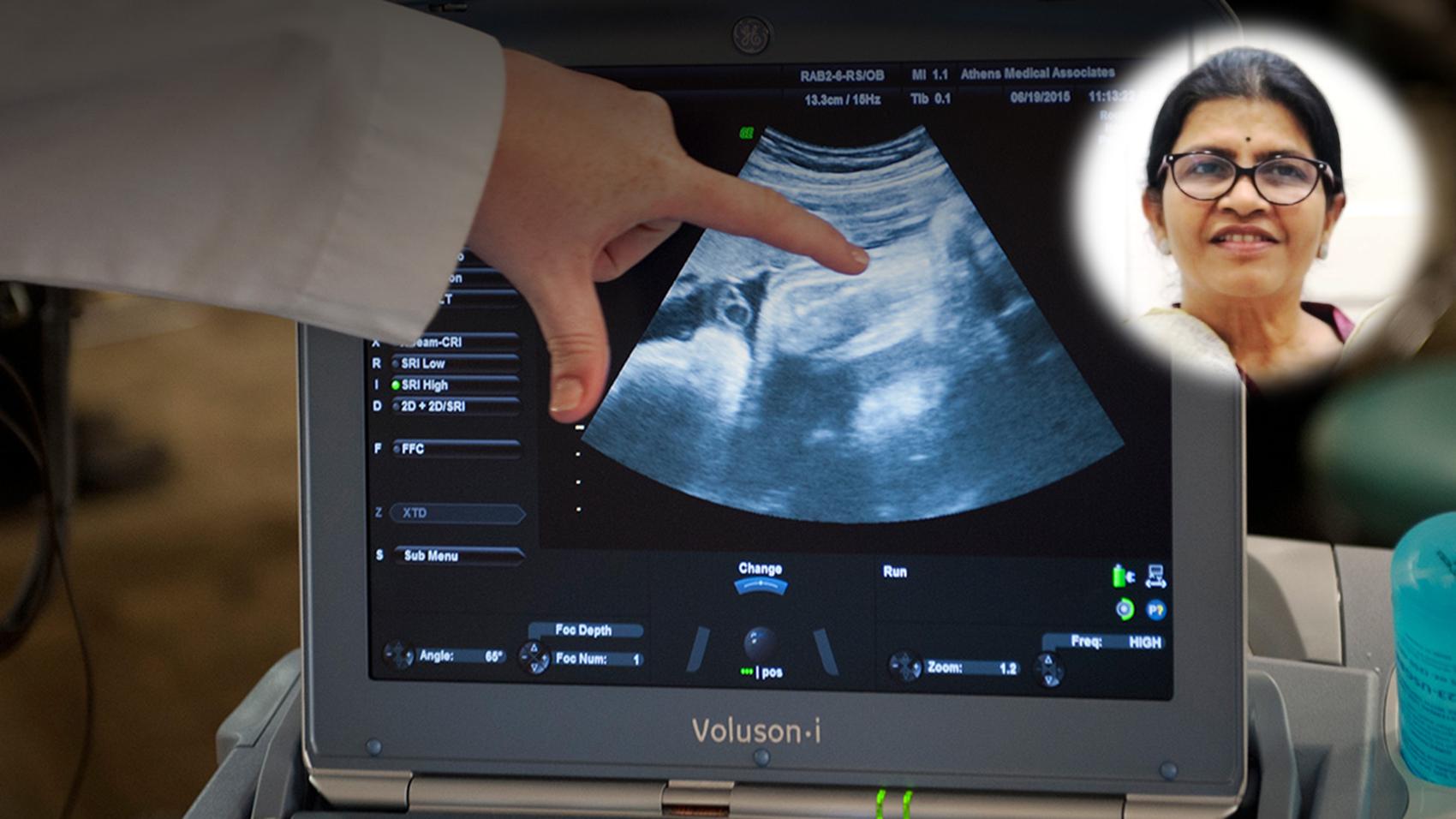 Obstetrics and Gynaecology
Dr Anuradha Sharma
Consultant Gynaecologist & Obstetrician | Dr. Anuradha's Clinic
[ 31 years & 11 months Experience ]
| | |
| --- | --- |
| | |
LifePage Career Talk on Obstetrics and Gynaecology
http://www.lifepage.in/Career.php?id=20180324-0001&in=Career-in-Obstetrics-and-Gynaecology
Full Talk:
https://lifepage.app.link/20180324-0001
Trailer:
By Dr Anuradha Sharma
[Consultant Gynaecologist & Obstetrician in Dr. Anuradha's Clinic]
What is Obstetrics and Gynaecology?
Dr Anuradha Sharma: "Obstetrics and Gynecology (OB/GYN) is the branch of medical science that deal with the female reproductive system. Obstetrics deals with pregnancy and Gynecology deals with all the non-pregnancy issues as well. Specialized education and training helps an obstetrician in the management of pregnancy, labour, and the time immediately following childbirth, whereas a gynecologist is a physician who is trained to diagnose and treat disorders related to the female reproductive system."
How I got into Obstetrics and Gynaecology?
Dr Anuradha Sharma: "After completing my schooling from Carmel Convent School Gwalior, I did my MBBS in 1982 & MS (Obstetrics & Gynaecology) in 1985 from Gajraj Raja Medical College. Thereafter, I did my Residency programme from Moolchand Hospital and worked for a year at AIIMS. Later, I worked as a Consultant Gynecologist & Obstetrician with various Hospitals like Sunrise Hospital, Maheshwari Clinic and others. I have expertise in High risk Obstetrics, Antenatal, Infertility Surgery, etc. In 1990, I started my own clinic in Sarita Vihar, Delhi. I am also a member of Federation of Obstetric and Gynecological Societies of India (FOGSI), Association of Obstetricians & Gynecologists of Delhi (AOGD) and Delhi Medical Association (DMA)."
(Obstetrics and Gynaecology, Dr Anuradha Sharma, Gynaecologist, Surgery, Doctor, Medicine, Surgeon, Medical Care)
[This Career Talk covers]
What Is:
1)
Obstetrics & Gynaecology
Education:
2)
Puberty System
3)
Preventive Medicine
4)
Gynecological Disorders
5)
Pre-marital Counseling
6)
Contraception
7)
Menopause
Skills:
8)
Surgical Skills
9)
Communication Skills
10)
Empathy
11)
Dedication & Passion
Positives:
12)
Reward and Respect
13)
Upgradation
14)
Satisfaction
15)
Monetary Benefits
Challenges:
16)
Initial Struggle
17)
Social Awareness
A Day Of:
18)
Obstetrics & Gynaecology