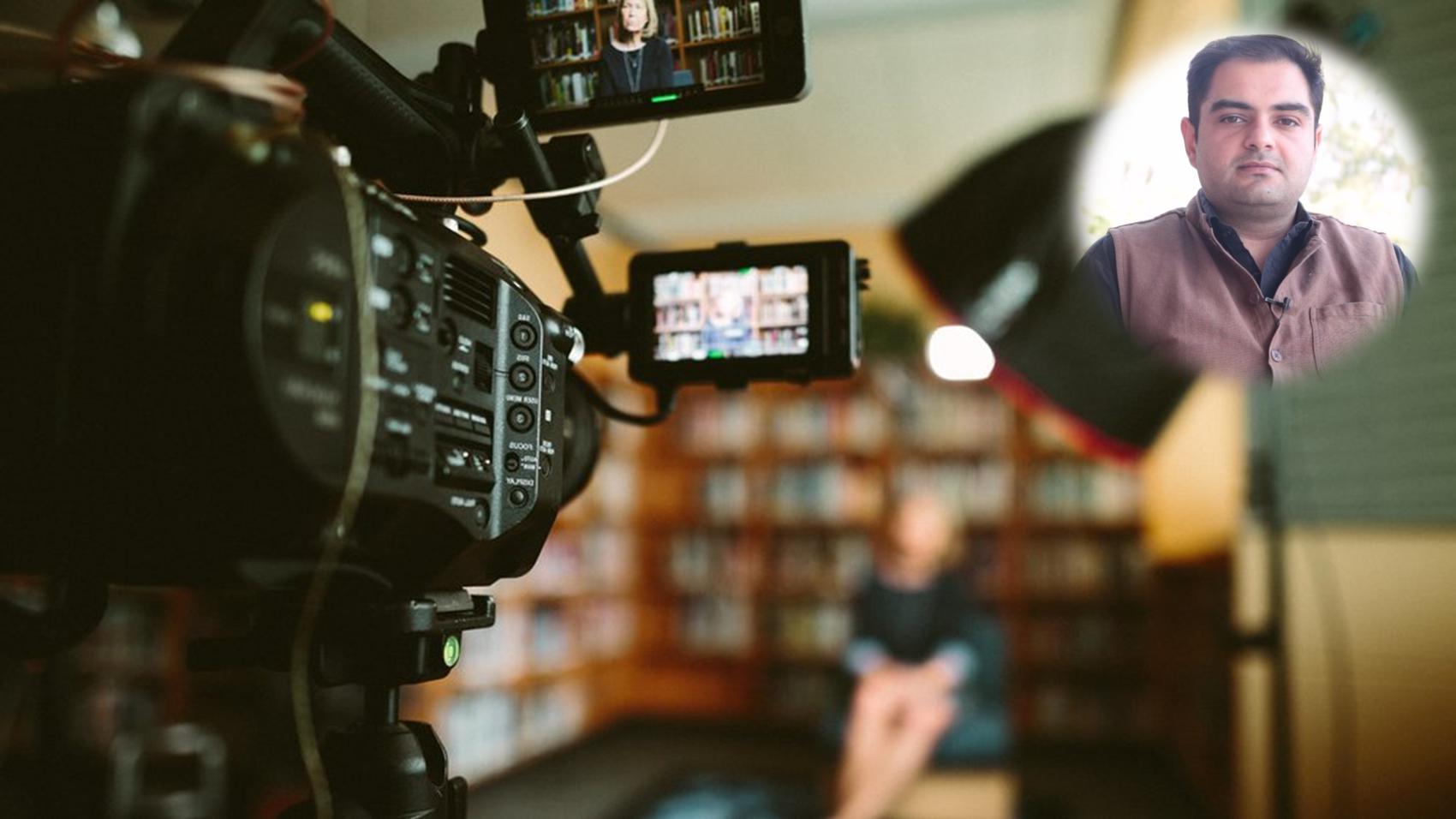 Film Making
Dhairya Arora
Director & Writer | Various Film Assignments
[ 10 years & 3 months Experience ]
LifePage Career Talk on Film Making
http://www.lifepage.in/Career.php?id=20180326-0004&in=Career-in-Film-Making
Full Talk:
https://lifepage.app.link/20180326-0004
Trailer:
https://www.youtube.com/watch?v=LWV2kjA0foc
By Dhairya Arora
[Director & Writer in Various Film Assignments]
What is Film Making?
Dhairya Arora: "Filmmaking is the process of making a film, generally in the sense of films intended for extensive theatrical exhibition."
How I got into Film Making?
Dhairya Arora: "I was 15 when Ocean Sonic Pictures London took me for an India Tour. I served as Master of ceremony for the preview of Little Box of Sweets. I worked in Noida Film Industry and then in Mumbai Film Industry. I have made advertisements for Kotak Mahindra, SBI. I have worked for Bollywood movies like Tamanchay, Maximus. I now make short films for Youtube and Award ceremonies."
Dhairya Arora's LifePage:
http://www.lifepage.in/page/dhairyaarora
(Film Making, Dhairya Arora, Painter Smith & Amberg, Director & Writer, Shooting, Editing, Actors, Producer)
[This Career Talk covers]
What Is:
1)
Filmmaking
Education:
2)
Art & Craft
3)
Languages
4)
Interior Designing
5)
Software Knowledge
6)
Animation & Design
Skills:
7)
Communication Skills
8)
Leadership
9)
Etiquettes
10)
Resource Management
11)
Disaster Management
12)
Creativity
Positives:
13)
Fame
14)
Monetary Potential
15)
Global Exposure
16)
Self Satisfaction
Challenges:
17)
Time Constraint
18)
Allocation of Funds
19)
Initial Struggle
20)
Managing Teams
21)
Cut-throat Competition
A Day Of:
22)
Filmmaking