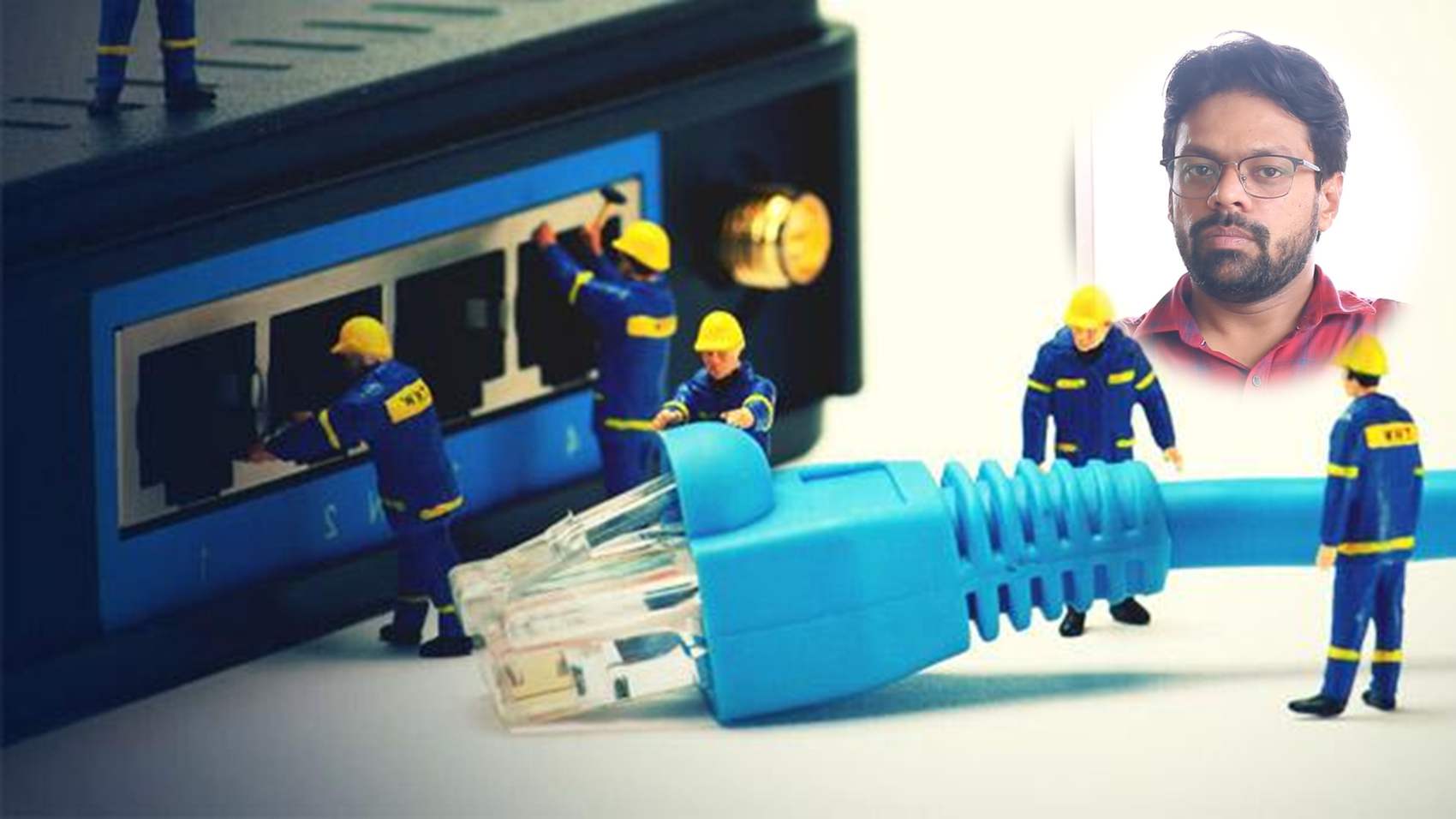 Entrepreneurship
  Notably:
Technical Director
  In:
iGEN Networks Pvt Ltd
12 years
[Jul 2006 - Jul 2018]
| | |
| --- | --- |
| | |
LifePage Career Talk on Entrepreneurship
http://www.lifepage.in/Career.php?id=20180606-0001&in=Career-in-Entrepreneurship
Full Talk:
https://lifepage.app.link/20180606-0001
Trailer:
By Avdhesh Goyal
[Technical Director in iGEN Networks Pvt Ltd]
What is Entrepreneurship?
Avdhesh Goyal: "Entrepreneurship is the activity of setting up a business or businesses, taking on financial risks in the hope of profit."
How I got into Entrepreneurship?
Avdhesh Goyal: "After my graduated in Commerce from DAV College, Dehradun, Idid Certification Courses in CCNA & MCSE. After that, I have worked in few companies for few years and later I started computer selling and purchasing business in 2006 but due to some unbeatable challenges I winded up the business in 2014 and started another business by the name iGEN Networks Pvt Ltd which provides internet services. I am Technical Director at iGEN Networks Pvt Ltd."
(Entrepreneurship, Avdesh Goyal, iGEN Networks Pvt Ltd, Technical Director, Entrepreneur, Network Services, Broadband, Internet, CCNA)
[This Career Talk covers]
What Is:
1)
Entrepreneurship
Education:
2)
Certification Courses
3)
Marketing
4)
Hardware & Software
5)
Latest Trends
6)
Government Guidelines
Skills:
7)
Networking Skills
8)
Ability to Work under Pressure
9)
Analytical Skills
10)
Decision Making
11)
Problem Solving
12)
Team Work
13)
Management
Positives:
14)
High Demand
15)
Continuous Learning
16)
Social Networking
Challenges:
17)
High Capital Investment
18)
Competition
19)
Work-Life Balance
20)
Natural Calamity
21)
High Taxes
A Day Of:
22)
Entrepreneurship