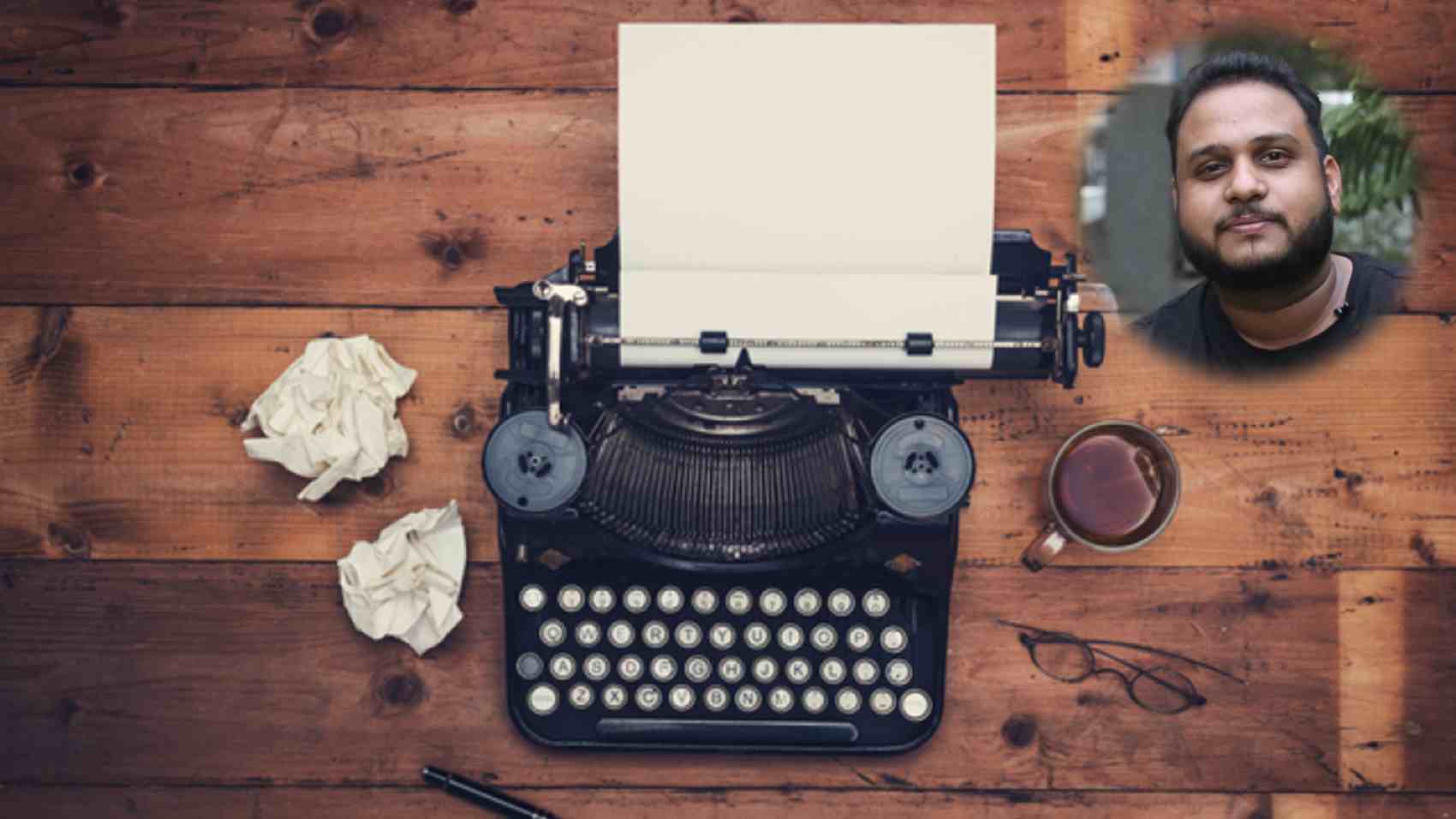 Creative Writing
Pratyush Chaurasia
Writer & Producer | Various Assignments
[ 5 years & 10 months Experience ]
LifePage Career Talk on Creative Writing
http://www.lifepage.in/Career.php?id=20180617-0001&in=Career-in-Creative-Writing
Full Talk:
https://lifepage.app.link/20180617-0001
Trailer:
https://www.youtube.com/watch?v=S3-WYnPSa8U
By Pratyush Chaurasia
[Writer & Producer in Various Assignments]
What is Creative Writing?
Pratyush Chaurasia: "Creative writing is any writing that goes outside the bounds of normal professional, journalistic, academic, or technical forms of literature, typically identified by an emphasis on narrative craft, character development, and the use of literary tropes or with various traditions of poetry and poetics."
How I got into Creative Writing?
Pratyush Chaurasia: "After doing my schooling from Bal Vidya Mandir Senior Secondary School Lucknow, I did my BJMC from ISOMES (International School of Media & Entertainment Studies, Lucknow). Thereafter, I did my internship from TDWA India and after that, I started working as a Copy Writer for Tattva Communications. I have worked for various organizations like MV Media Pvt Ltd & ScoopWhoop as Video Producer & Senior Staff Writer. I am working as a Producer for India Today, Noida."
Pratyush Chaurasia's LifePage:
http://www.lifepage.in/page/pratyushchaurasia
(Creative Writing, Pratyush Chaurasia, India Today, Writer, Blogger, Stand Up Comedian, Producer, Script Writing, Journalistic Writing, Writing Techniques)
[This Career Talk covers]
What Is:
1)
Creative Writing
Education:
2)
Research
3)
Publishing Platforms
4)
Languages
5)
Drafting
Skills:
6)
Observation
7)
Creativity
8)
Vision
9)
Communication Skills
Positives:
10)
Travelling
11)
Out of Box Thinking
12)
Monetary Benefit
Challenges:
13)
Deadling Pressure
14)
Target Audience
A Day Of:
15)
Creative Writing