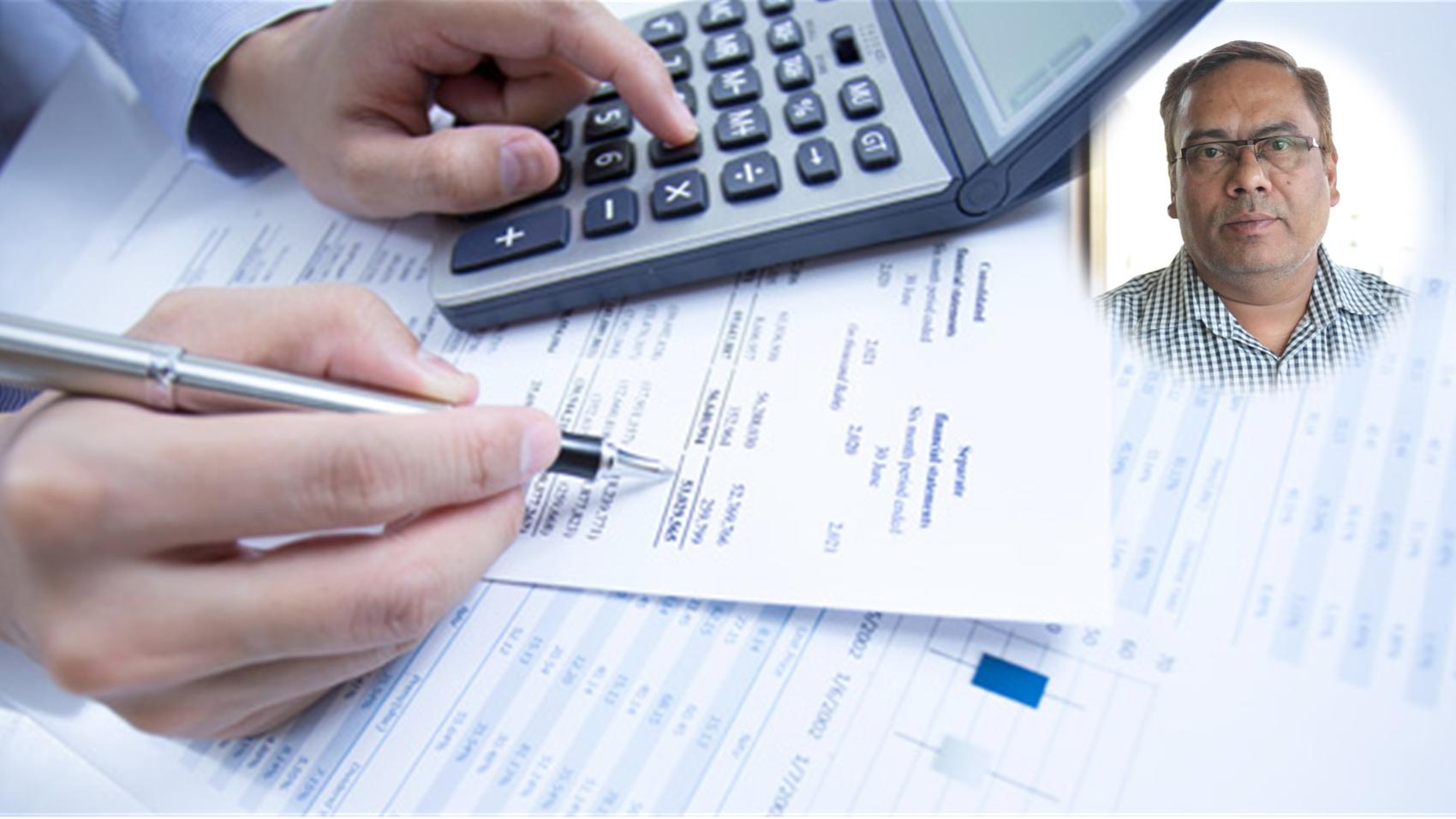 Accountancy
Kamal Kishore
Head, Accounts Department | Summer Valley School
[ 29 years & 9 months Experience ]
LifePage Career Talk on Accountancy
http://www.lifepage.in/Career.php?id=20180621-0002&in=Career-in-Accountancy
Full Talk:
https://lifepage.app.link/20180621-0002
Trailer:
https://www.youtube.com/watch?v=hlj8YbUJg4k
By Kamal Kishore
[Head, Accounts Department in Summer Valley School]
What is Accountancy?
Kamal Kishore: "Accountancy is the practice of recording,classifying,and reporting on business transactions for a business. It provides feedback to management regarding the financial results and status of an organization."
How I got into Accountancy?
Kamal Kishore: "I did B Com and M Com from DAV College, Dehradun. I joined Doon Valley Pipes Ltd as an accounts officer and in 1997 I switched to Summer Valley School, Dehradun. I am Head of Accounts Department."
Kamal Kishore's LifePage:
http://www.lifepage.in/page/kamalkishore
(Accountancy, Kamal Kishor, Summer Valley School, Head, Accounts Department, Accountant, Tax)
[This Career Talk covers]
What Is:
1)
Accountancy
Education:
2)
Accountancy
3)
Mathematics
4)
Taxation
5)
Banking
6)
Software Knowledge
Skills:
7)
Regular Updation of Knowledge
8)
Communication Skills
9)
Situation Handling
10)
Leadership
11)
Decision Making
Positives:
12)
Respectable Job
13)
Smooth Life
14)
Monetary Potential
15)
Wide Scope
Challenges:
16)
Meeting Deadlines
17)
Change in Economic & Financial Polices
A Day Of:
18)
Accountancy