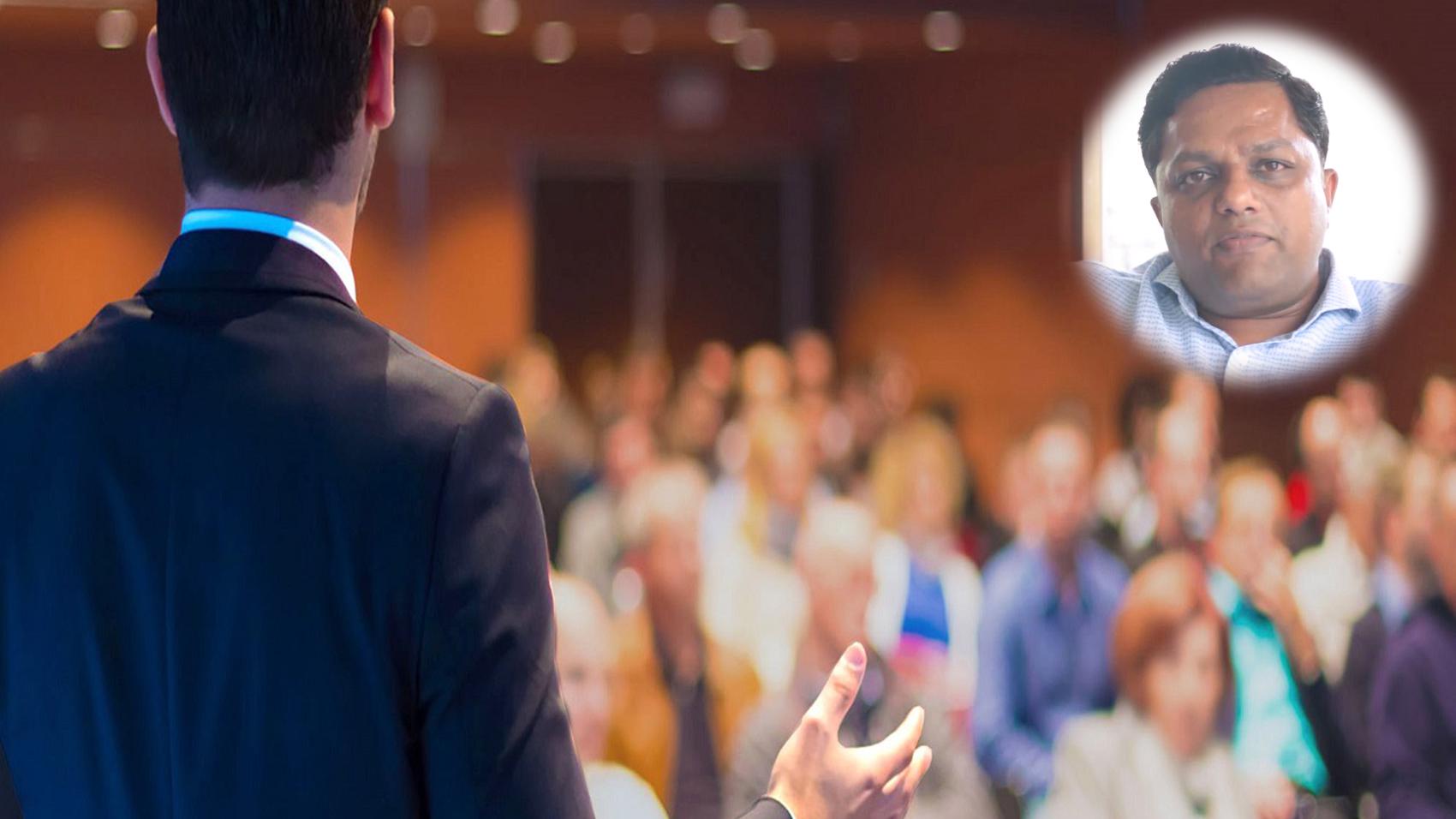 Corporate Training
Ashish Agarwal
Managing Director | Various Assignments
[ 23 years & 9 months Experience ]
LifePage Career Talk on Corporate Training
http://www.lifepage.in/Career.php?id=20180705-0002&in=Career-in-Corporate-Training
Full Talk:
https://lifepage.app.link/20180705-0002
Trailer:
https://www.youtube.com/watch?v=wEtolUORMsk
By Ashish Agarwal
[Managing Director in Various Assignments]
What is Corporate Training?
Ashish Agarwal: "Training and development is concerned with organizational activity aimed at bettering the job performance of individuals and groups in organizational settings."
How I got into Corporate Training?
Ashish Agarwal: "After completing my B Sc, I did an MBA and specialization in Sales & Marketing Management from NIS division of NIT Limited and after that, I worked in a bank for around a year. Later, I did Corporate Training Certification and I was a Corporate Trainer for NIS for 5 to 7 years, after which I started taking corporate training programs and I am also the Managing Director at Agarwal Properties and Construction."
Ashish Agarwal's LifePage:
http://www.lifepage.in/page/ashishagarwal
(Corporate Training, Ashish Agarwal, Various Assignments, Managing Director, Training Programs, Soft Skills Training, TPO, PDP, Trainer)
[This Career Talk covers]
What Is:
1)
Corporate Training
Education:
2)
Subject Knowledge
3)
Teacher Training Programs
4)
Various Fields
5)
Psychology
Skills:
6)
Positive Attitude
7)
Interpersonal Skills
8)
Communication Skills
9)
People Handling
10)
Time Management
11)
Oratory Skills
12)
Presence of Mind
13)
Physical & Mental Fitness
Positives:
14)
Lucrative
15)
Flexible Working Hours
16)
Growth Opportunities
17)
Travelling
18)
Self Satisfaction
Challenges:
19)
Hectic Schedule
20)
knowledge Up-gradation
21)
Uncertainties
A Day Of:
22)
Corporate Training