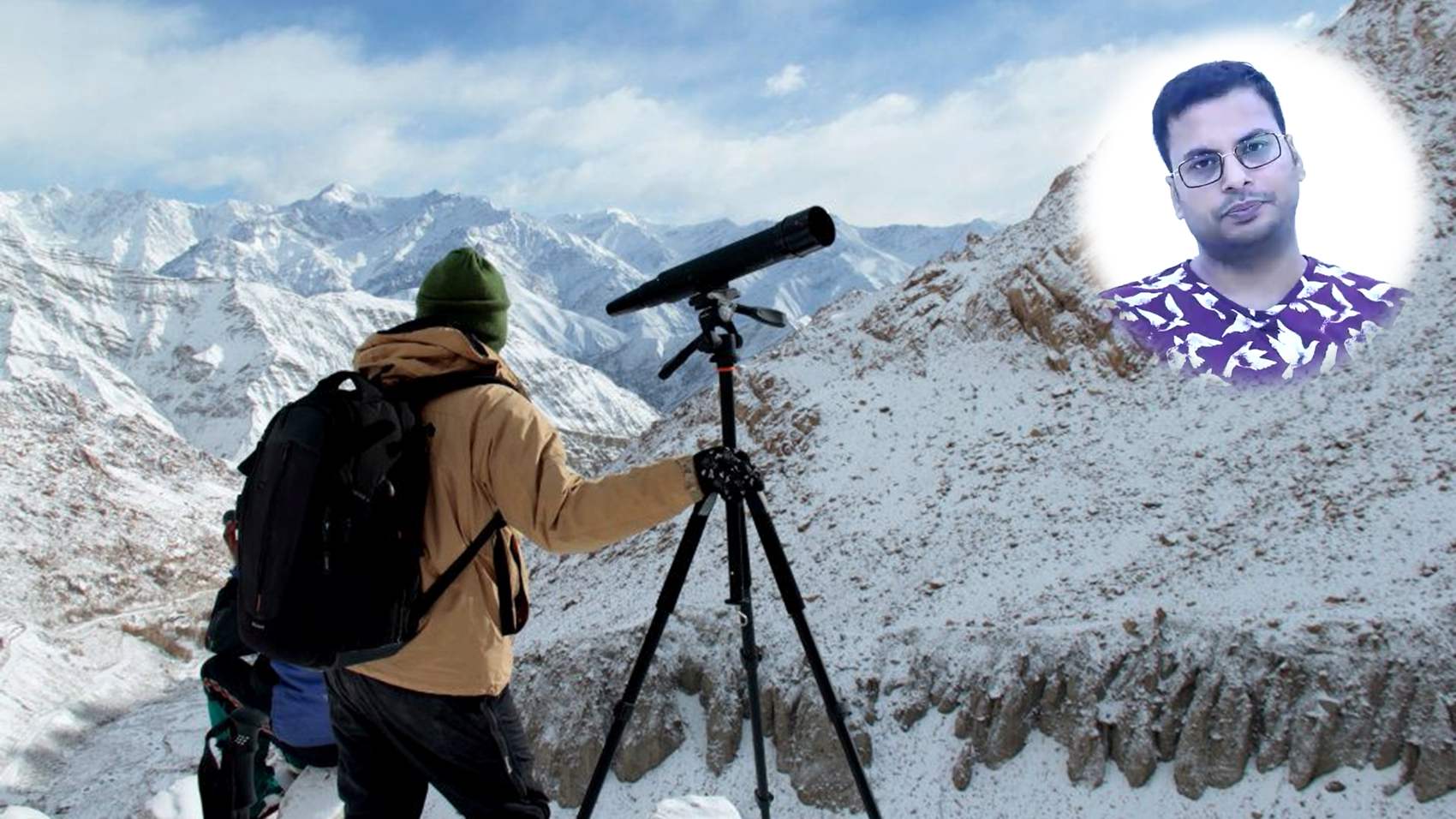 Filmmaking
Amber Sharma
Managing Director, Producer & Director | Mowgli Productions
[ 8 years Experience ]
| | |
| --- | --- |
| | |
LifePage Career Talk on Filmmaking
http://www.lifepage.in/Career.php?id=20180718-0001&in=Career-in-Filmmaking
Full Talk:
https://lifepage.app.link/20180718-0001
Trailer:
By Amber Sharma
[Managing Director, Producer & Director in Mowgli Productions]
What is Filmmaking?
Amber Sharma: "Filmmaking is the process of making a film, generally in the sense of films intended for extensive theatrical exhibition."
How I got into Filmmaking?
Amber Sharma: "I started my career in 2002 at Keoladeo National Park as a naturalist and in 2003 went to Kanha Tiger Reserve and Bandhavgarh National Park to start my career in wildlife photography to showcase natural history. In 2007, I began film making and founded Mowgli Productions. My directorial debut was on snow leopards it took me 4 years to film snow leopards at an altitude of 15000 feet. In 2010, I began producing and presenting international movies. I have worked on films like The Man in Maze, Mumbai Connection and Series Life of Mafia, Game- Short Film Series."
(Filmmaking, Amber Sharma, Mowgli Productions, Managing Director Producer & Director, Shooting, Editing, Actors, Producer, Documentries, TV Commercial, Photography, Wildlife)
[This Career Talk covers]
What Is:
1)
Film Making
Education:
2)
History of Cinema
3)
Artistic Approach
4)
Equipments Knowledge
5)
Software Knowledge
Skills:
6)
Shooting Techniques
7)
Vision
8)
Updating with Technology
9)
Writing
Positives:
10)
Satisfaction
11)
Respect & Recognition
12)
Travelling
13)
Meeting New People
Challenges:
14)
Competition
15)
Initial Struggle
16)
Regular Work
17)
New Ideas
A Day Of:
18)
Film Making