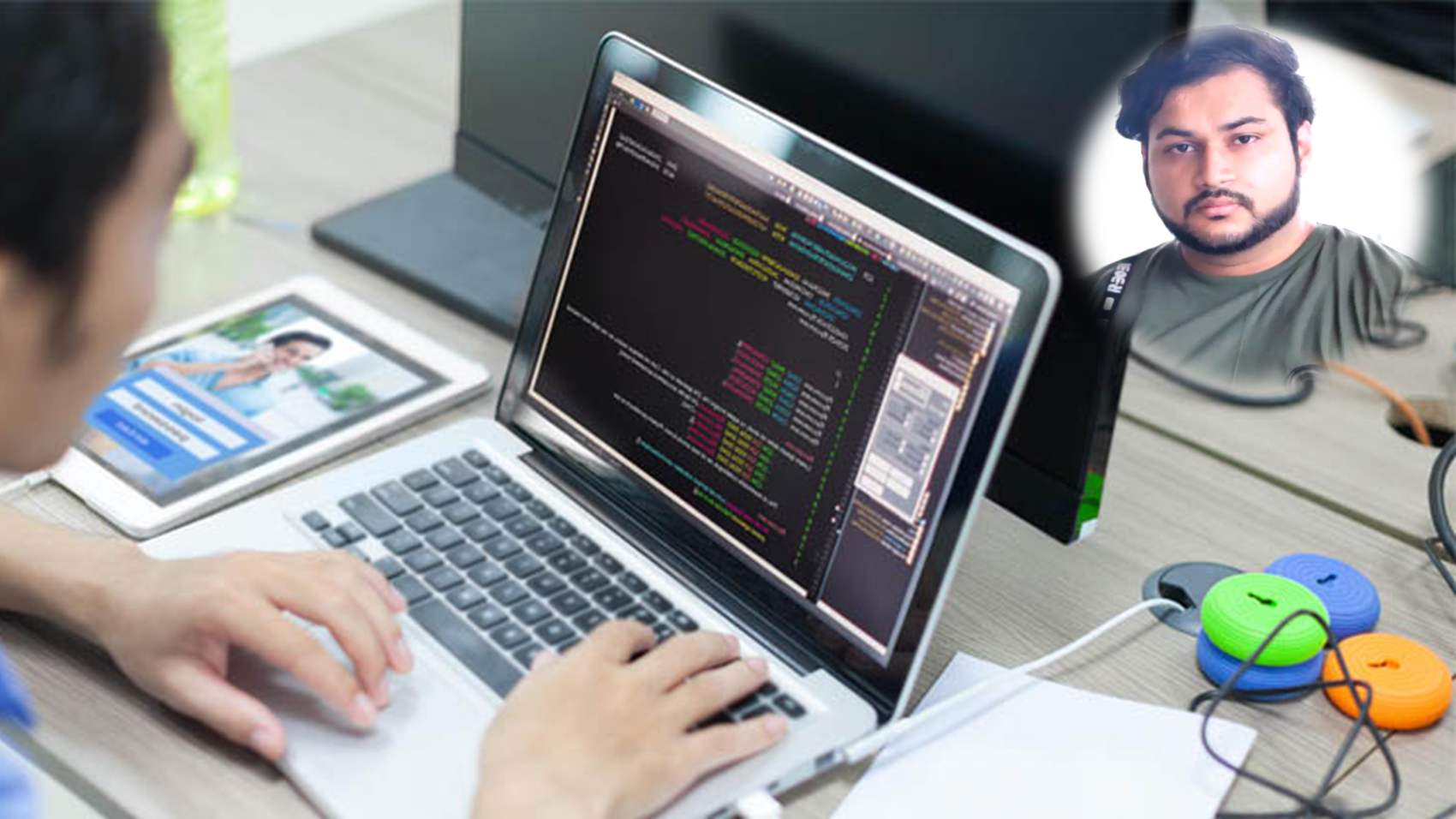 Software Engineering & Development
Harsh
Software Engineer and Developement | Hike Messenger
[ 3 years & 1 month Experience ]
LifePage Career Talk on Software Engineering & Development
http://www.lifepage.in/Career.php?id=20180731-0001&in=Career-in-Software-Engineering-&-Development
Full Talk:
https://lifepage.app.link/20180731-0001
Trailer:
https://www.youtube.com/watch?v=yiKTimDFMZ0
By Harsh
[Software Engineer and Developement in Hike Messenger]
What is Software Engineering & Development?
Harsh: "In software engineering, a software development process is the process of dividing software development work into distinct phases to improve design, product management, and project management. It is also known as a software development life cycle. Software engineering is an engineering branch associated with development of software product using well-defined scientific principles, methods and procedures. The outcome of software engineering is an efficient and reliable software product."
How I got into Software Engineering & Development?
Harsh: "After completing B Tech (Hons) in Computer Science & Engineering from Dehradun Institute of Technology, I started working as a Software Engineer at Hike Messenger. My role as a software engineer was to explore and dive into various aspects of big-data technologies and machine learning, fixing regular issues/bug, developing content visualization console (WT-Forms, Python, Flask, HTML, CSS, JS) etc. I have also worked as a Software Developer Research Intern at Indian Institute of Remote Sensing (IIRS), Indian Space Research Organization (ISRO)."
Harsh's LifePage:
http://www.lifepage.in/page/harsh
(Software Engineering & Development, Harsh Verma, Hike Messenger, Software Engineering, Software Development Process, Development Life Cycle, Product Management, Information Technology, IT, CS , Data Science)
[This Career Talk covers]
What Is:
1)
Software Engineering & Development
Education:
2)
Data Structures & Algorithm
3)
Programming Languages
4)
OOPS Concepts
5)
Latest Technology
6)
S/W Development Design Pattern
Skills:
7)
Analytical & Logic Design
8)
Soft Skills
9)
SDLC
10)
Patience, Persistence, Perseverance
11)
Project Management
12)
Empathy
13)
Time Management
14)
Team Work
Positives:
15)
Continuous Learning
16)
Vast Career Opportunities
17)
Good Salary
18)
Self Satisfaction
19)
Global Exposure & Networking
Challenges:
20)
Up to Date with Technology
21)
Desk Job
22)
Different S/W Versions
23)
Meeting the Requirements
24)
Collaborative Working
25)
Availability & Responsibility
A Day Of:
26)
Software Engineering & Development