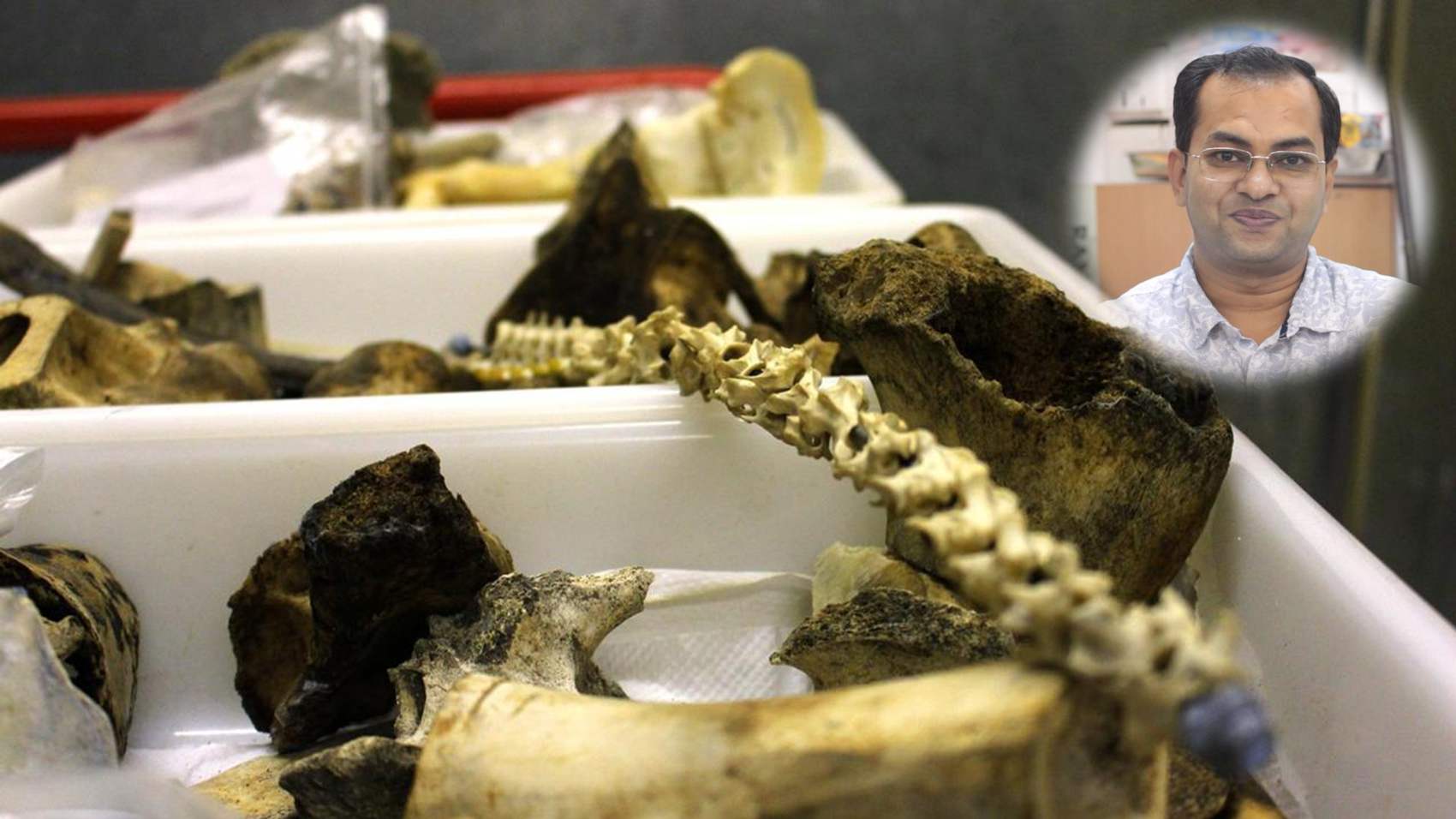 Conservation Genetics
Dr S K Gupta
Scientist E | Wildlife Institute of India
[ 16 years & 7 months Experience ]
LifePage Career Talk on Conservation Genetics
http://www.lifepage.in/Career.php?id=20180813-0001&in=Career-in-Conservation-Genetics
Full Talk:
https://lifepage.app.link/20180813-0001
Trailer:
https://www.youtube.com/watch?v=BS9VXxLhskY
By Dr S K Gupta
[Scientist E in Wildlife Institute of India]
What is Conservation Genetics?
Dr S K Gupta: "Conservation genetics is an interdisciplinary subfield of Population Genetics that aims to understand the dynamics of genes in populations principally to avoid extinction. Therefore, it applies genetic methods to the conservation and restoration of biodiversity."
How I got into Conservation Genetics?
Dr S K Gupta: "After completing B Sc in Botany, Zoology & Chemistry, I did Masters in Biotechnology from Meerut. Post that, I did Ph D in Wildlife Science from Saurashtra University. After that, I then worked as a Scientist at Dr Surapaneni Genomic Solutions for 2 years. I joined Wildlife Institute of India in 2008 as a Scientist C and am now I am a Scientist E."
Dr S K Gupta's LifePage:
http://www.lifepage.in/page/skgupta
(Conservation Genetics, Dr Sandeep Gupta, Wildlife Institute of India, Scientist E, WII, Conservationist, Ecologist, Ecology, Conservation, Population Genetics, Genetic Diversity, Molecular Ecology, Biology, Evolutionary Biology)
[This Career Talk covers]
What Is:
1)
Conservation Genetics
Education:
2)
Genetics
3)
Biotechnology
4)
Molecular Biology
5)
Life Sciences
6)
Zoology
Skills:
7)
Molecular Genetics
8)
Laboratory Procedure
9)
DNA Isolation
10)
Polymerase Chain Reaction
11)
Report Writing & Research
12)
Communication Skills
13)
Computer Skills
14)
Sample Collection
Positives:
15)
Interesting Branch of Science
16)
Opportunity for Research & Exploration
17)
Practical Exposure
18)
Contribution to Conservation
Challenges:
19)
Competition
20)
Bringing New Ideas
21)
Timely Suggestions
22)
Relying on Non-Invasive Samples
A Day Of:
23)
Conservation Genetics