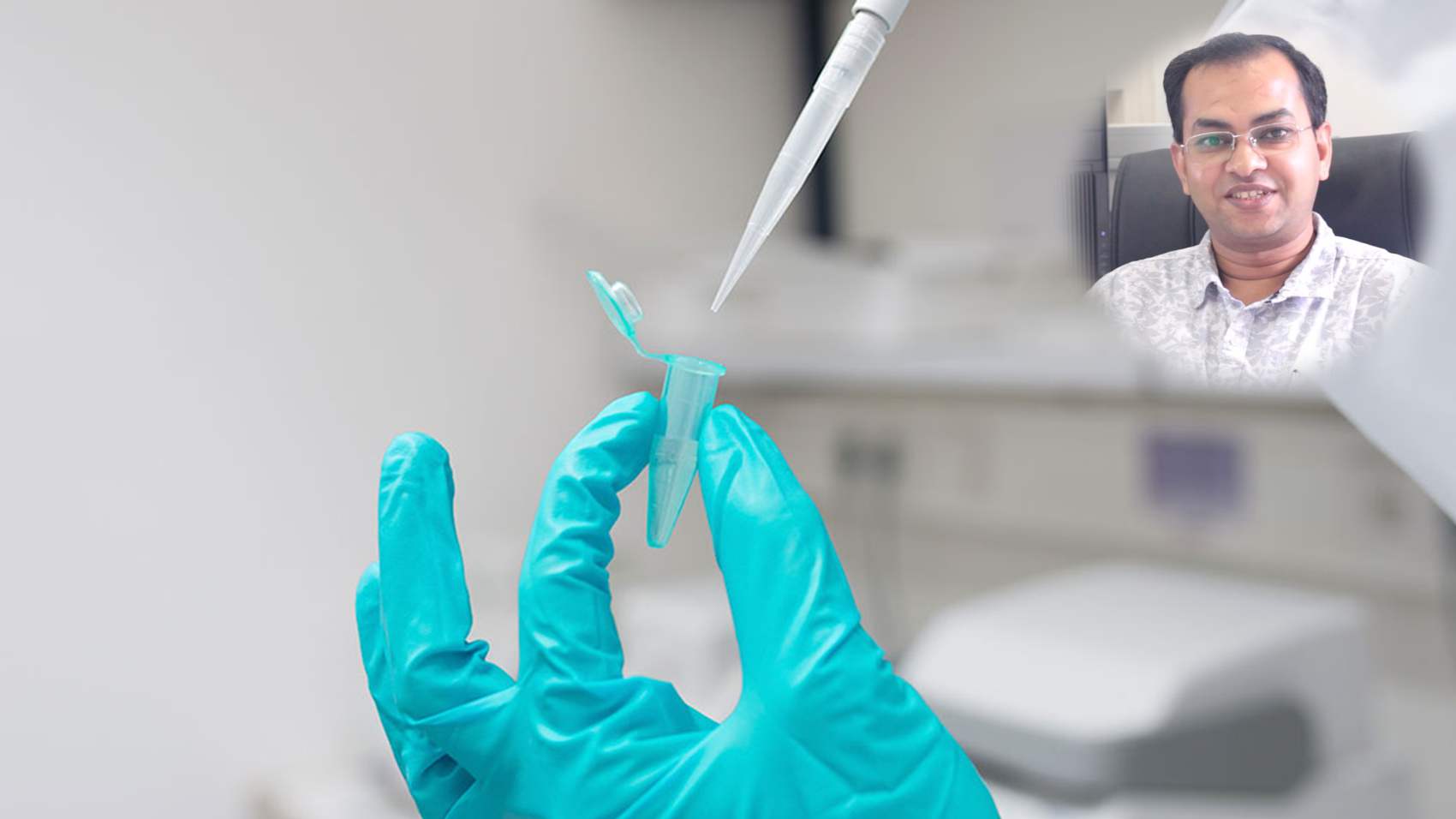 Wildlife Forensic Science
  Notably:
Scientist E
  In:
Wildlife Institute of India
15 years
& 11 months [Aug 2002 - Aug 2018]
| | |
| --- | --- |
| | |
LifePage Career Talk on Wildlife Forensic Science
http://www.lifepage.in/Career.php?id=20180813-0003&in=Career-in-Wildlife-Forensic-Science
Full Talk:
https://lifepage.app.link/20180813-0003
Trailer:
By Dr S K Gupta
[Scientist E in Wildlife Institute of India]
What is Wildlife Forensic Science?
Dr S K Gupta: "Forensic science is the application of science to criminal and civil laws, mainly on the criminal side during criminal investigation, as governed by the legal standards of admissible evidence and criminal procedure. Wildlife forensic science is forensic science applied to legal issues involving wildlife."
How I got into Wildlife Forensic Science?
Dr S K Gupta: "After completing B Sc in Botany, Zoology & Chemistry, I did Masters in Biotechnology from Meerut. Post that, I did Ph D in Wildlife Science from Saurashtra University. After that, I then worked as a Scientist at Dr Surapaneni Genomic Solutions for 2 years. I joined Wildlife Institute of India in 2008 as a Scientist C and am now I am a Scientist E."
(Wildlife Forensic Science, Dr Sandeep Gupta, Wildlife Institute of India, Scientist E, WII, Crime, Illegal Trade, Investigation, Ecology, Wildlife Forensic, Forensic Science)
[This Career Talk covers]
What Is:
1)
Wildlife Forensic Science
Education:
2)
Biological Sciences
3)
Biotechnology
4)
Forensic Science
5)
Genetics
6)
DNA Technology
Skills:
7)
Computer Skills
8)
Lab Awareness
9)
DNA Marker
10)
Morphological Feature
11)
Bioinformatics & Data Analysis
12)
Data Interpretation
13)
Communication Skills
Positives:
14)
Satisfaction
15)
Research Opportunity
16)
Travelling & Exposure
Challenges:
17)
Various Species in Wildlife
18)
Lack of Good Repository
A Day Of:
19)
Wildlife Forensic Science