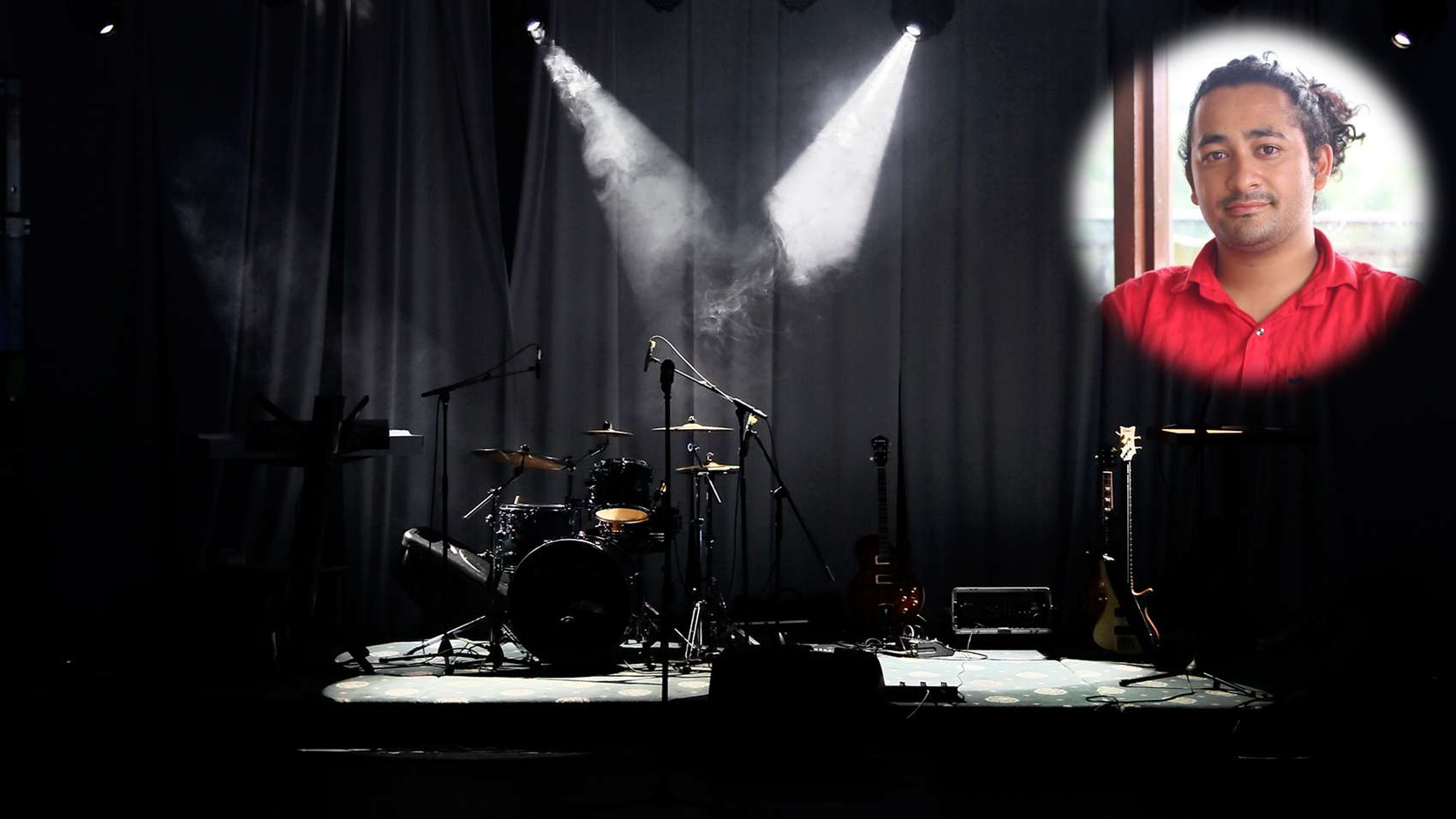 Professional Singing
  Notably:
Singer
  In:
Various Singing Assignments
4 years
& 1 month [Sep 2014 - Oct 2018]
LifePage Career Talk on Professional Singing
http://www.lifepage.in/Career.php?id=20180901-0001&in=Career-in-Professional-Singing
Full Talk:
https://lifepage.app.link/20180901-0001
Trailer:
By Suraj Bhandari
[Singer in Various Singing Assignments]
What is Professional Singing?
Suraj Bhandari: "Singing is the act of producing musical sounds with the voice and augments regular speech by the use of sustained tonality, rhythm, and a variety of vocal techniques. A person who sings is called a singer or vocalist."
How I got into Professional Singing?
Suraj Bhandari: "I am trained in Indian Classical Music from Saptak College of Performing Arts. I also teach music at the same institute. I sing at various stage shows."
(Professional Singing, Suraj Singh Bhandari, Saptak College of Performing Arts, Singer, Singing, Music, Professional Singer, Stage Shows, Performance, Classical Music)
[This Career Talk covers]
What Is:
1)
Professional Singing
Education:
2)
Genres of Music
3)
Sur, Laya, Taal
4)
Indian Classical Music
5)
Work of Established Artists
6)
Guru s Guidance
7)
Instrument
Skills:
8)
Listening Skills
9)
Patience
10)
Riyaaz
11)
Mental & Physical Fitness
Positives:
12)
Mental Peace
13)
Self Development
14)
Respect & Recognition
Challenges:
15)
Initial Struggle
16)
Criticism
A Day Of:
17)
Professional Singing