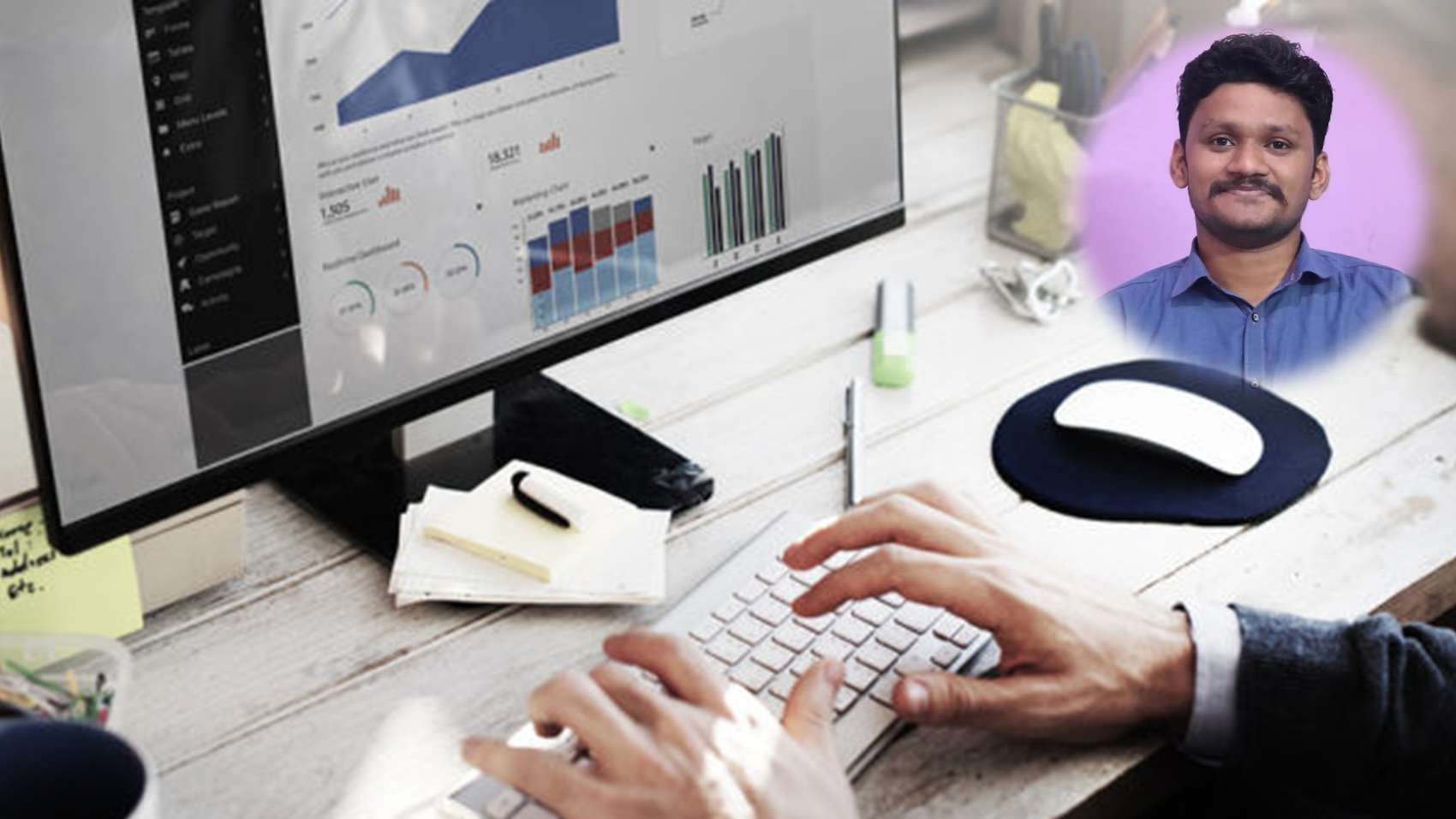 Market Research
Rahul Dwivedi
Analyst Digital Marketing | Accenture
[ 5 years & 6 months Experience ]
LifePage Career Talk on Market Research
http://www.lifepage.in/Career.php?id=20180910-0002&in=Career-in-Market-Research
Full Talk:
https://lifepage.app.link/20180910-0002
Trailer:
https://www.youtube.com/watch?v=CQEJat8iBOA
By Rahul Dwivedi
[Analyst Digital Marketing in Accenture]
What is Market Research?
Rahul Dwivedi: "Market research is one of the main factors used in maintaining competitiveness over competitors. Market research provides important information to identify and analyze the market need, market size and competition."
How I got into Market Research?
Rahul Dwivedi: "After completing my BBA from University of Lucknow, I did PGDM from Jaipuria Institute of Management, Lucknow. After that, I started working as a Market Research Analyst - Strategic intelligence at PATH infotech Ltd. A year later, I joined R Systems as a Senior Research Analyst. In May 2017, I started working as Analyst Digital Research with Accenture and since then I have been working at Accenture"
Rahul Dwivedi's LifePage:
http://www.lifepage.in/page/rahuldwivedi
(Market Research, Rahul Dwivedi, Accenture, Analyst Digital Marketing, Market, Research, Findings, Trends, Analysing, Researcher, Market Analysis, Market Need, Demographics, Segmentation, Market Value)
[This Career Talk covers]
What Is:
1)
Market Research
Education:
2)
Market Sizing
3)
Customer Analysis
4)
Data Collection Methods
5)
Types of Research Reports
6)
Research Models
7)
Research Process
Skills:
8)
Analytical Skills
9)
Attention to Details
10)
Creativity
11)
Awareness
12)
Communication Skills
Positives:
13)
Growth
14)
Work Life Balance
15)
Learning Opportunity
Challenges:
16)
Limited Career Opportuinty
17)
Client Needs
A Day Of:
18)
Market Research