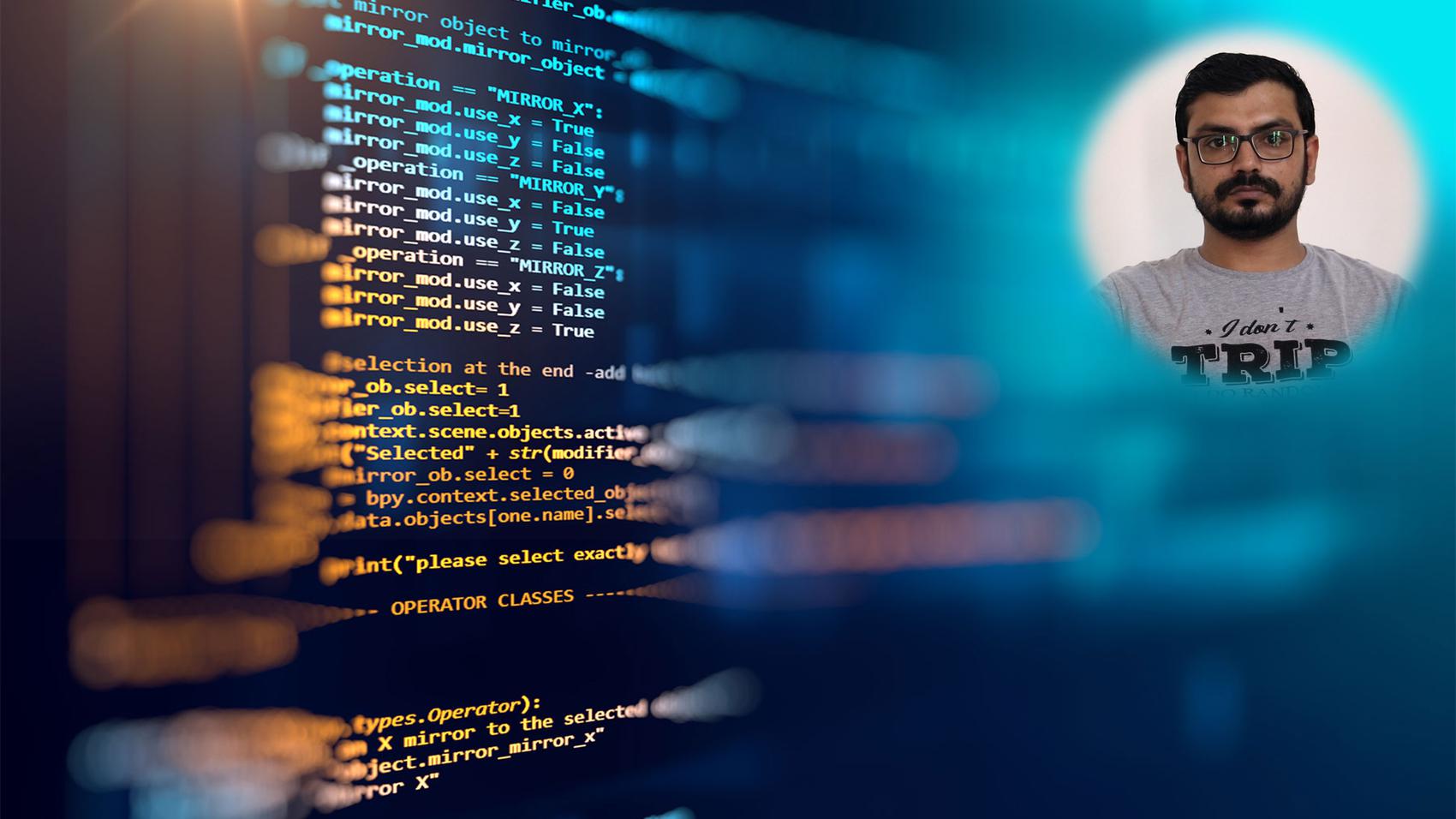 Software Engineering
Vikas Nokhwal
Founder & Senior Software Developer | Nokhwal Technologies
[ 5 years & 6 months Experience ]
LifePage Career Talk on Software Engineering
http://www.lifepage.in/Career.php?id=20180911-0001&in=Career-in-Software-Engineering
Full Talk:
https://lifepage.app.link/20180911-0001
Trailer:
https://www.youtube.com/watch?v=PMjKiIVYKgU
By Vikas Nokhwal
[Founder & Senior Software Developer in Nokhwal Technologies]
What is Software Engineering?
Vikas Nokhwal: "Software engineering is a detailed study of engineering to the design, development and maintenance of software."
How I got into Software Engineering?
Vikas Nokhwal: "I did B.Tech in Computer Science from Om group of Institutions, Hisar. I started working in SSN Ventures as Software Developer. After working for four years with the company, I started my own firm, Nokhwal Technologies in 2017. I am Senior Software Developer at Nokhwal Technologies."
Vikas Nokhwal's LifePage:
http://www.lifepage.in/page/vikasnokhwal
(Software Engineering, Vikas Nokhwal, Nokhwal Technologies, Founder, Senior Software Developer, Coding, Programmer, Coder)
[This Career Talk covers]
What Is:
1)
Software Engineering
Education:
2)
Basic Computer Knowledge
3)
Programming Languages
4)
Mathematics
5)
Algorithms
6)
Data Structure
Skills:
7)
Logical & Reasoning Skills
8)
Ability to Analyse & Imagine
9)
Communication Skills
10)
Team Work
11)
Openness to Learning
12)
Problem Solving Attitude
Positives:
13)
Monetary Potential
14)
Travelling
15)
Knowledge Boosting
Challenges:
16)
Keeping Yourself Up to Date
17)
Work Life Balance
A Day Of:
18)
Software Engineering