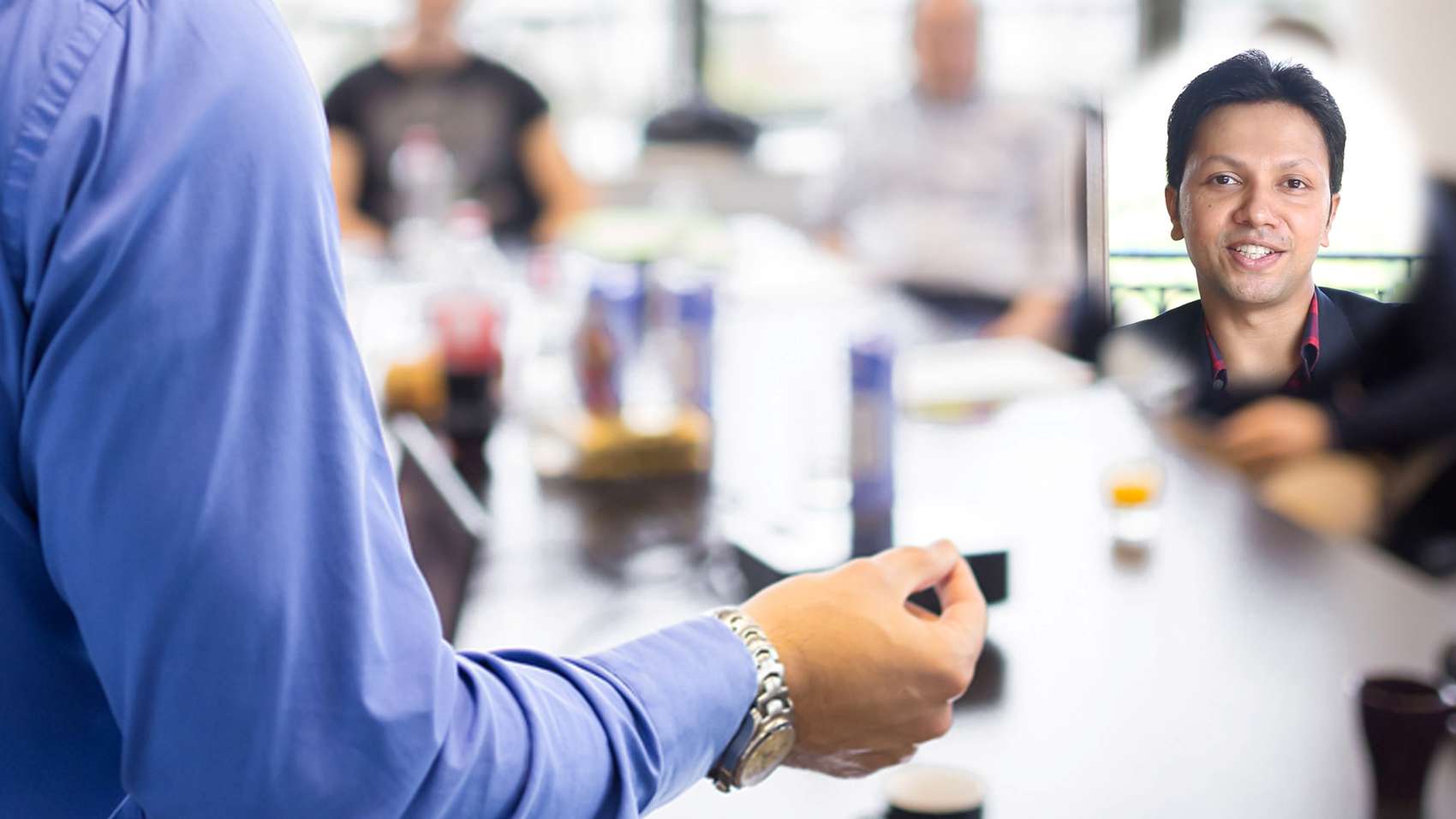 Life Coaching Consultancy
Deepak Sharma
Founder & President | Deep Success Mantra Services
[ 1 year & 11 months Experience ]
LifePage Career Talk on Life Coaching Consultancy
http://www.lifepage.in/Career.php?id=20180929-0001&in=Career-in-Life-Coaching-Consultancy
Full Talk:
https://lifepage.app.link/20180929-0001
Trailer:
https://www.youtube.com/watch?v=fxvyCtD2boQ
By Deepak Sharma
[Founder & President in Deep Success Mantra Services]
What is Life Coaching Consultancy?
Deepak Sharma: "Life Coaching is a solution-focused approach to personal development that can help someone to make lasting change in all areas of their life. Coaches facilitate this change for their clients by empowering them with specific tools and scientifically tested techniques that work."
How I got into Life Coaching Consultancy?
Deepak Sharma: "I have done BA from Delhi University. I then did a PG Diploma in Business Management from ICFAI. I started giving trainings in 2003. In 2016 I founded Deep Success Mantra Services which provides Wellness, Corporate, Skill Development & Career Services. I am a Life Coach, Wellness Consultant, HR Consultant, Yoga & Meditation Master and Soft Skills Trainer."
Deepak Sharma's LifePage:
http://www.lifepage.in/page/deepaksharma
(Life Coaching Consultancy, Deepak Sharma, Deep Success Mantra Services, Founder, President, Wellness, Life Skills, Coach)
[This Career Talk covers]
What Is:
1)
Life Coaching Consultancy
Education:
2)
Human Psychology
3)
Spiritual Knowledge
4)
Yoga Sutra
5)
Ayurveda & Naturopathy
6)
Human Resource Management
7)
Professional Training
Skills:
8)
Practical Learning
9)
Communication Skills
10)
People Management
11)
Situation Handling
12)
Self Awareness & Assessment
13)
Soft Skills
Positives:
14)
Exposure
15)
Helping Individuals
16)
Continuous Learning
17)
Monetary Potential
Challenges:
18)
Self Control
19)
Preconceived Notions
20)
Lack of Awareness
A Day Of:
21)
Life Coaching Consultancy