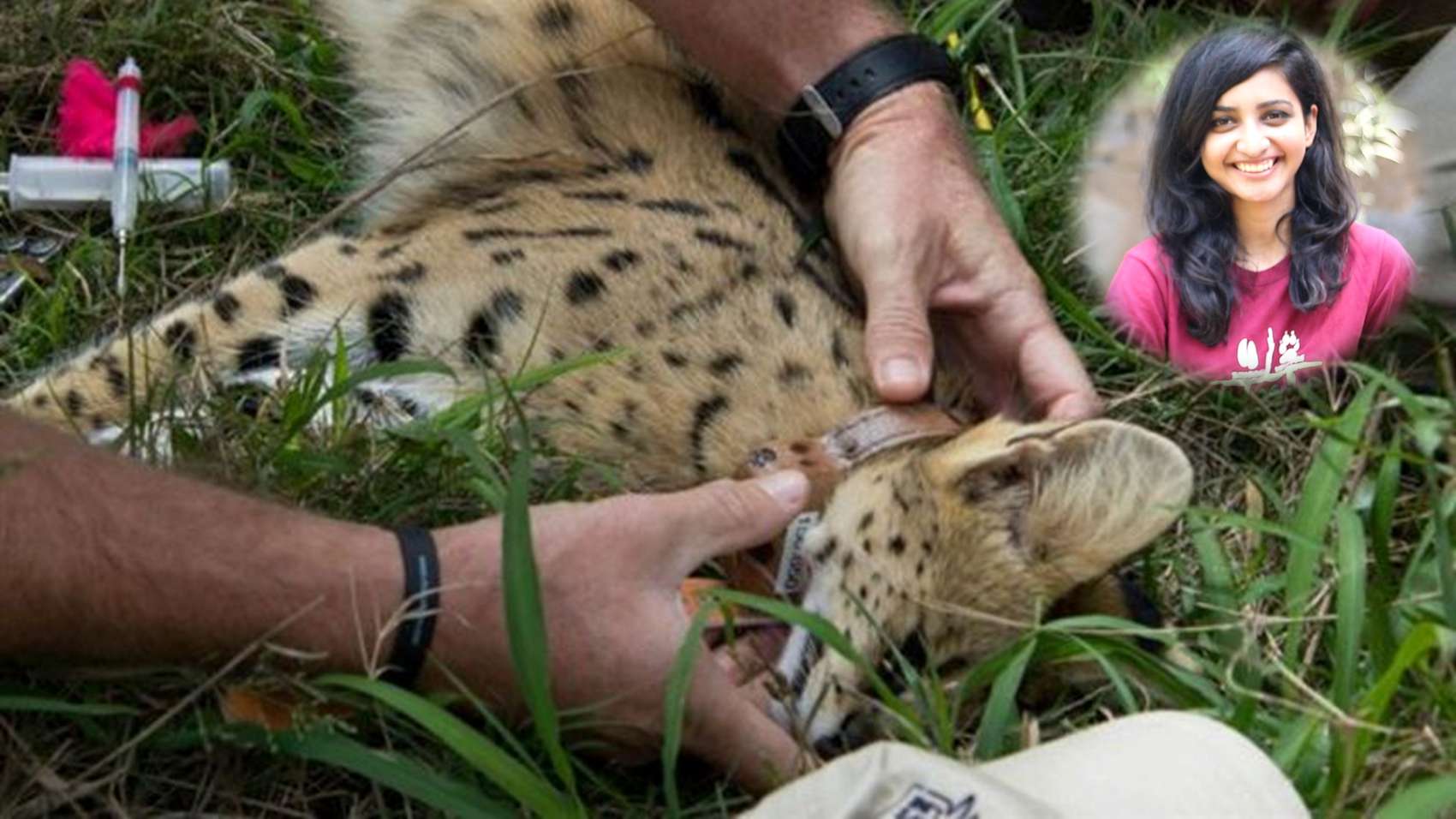 Wildlife Conservation
Disha Ramanan
Research Assistant & Content Writer | Various Assignments
[ 7 years & 1 month Experience ]
LifePage Career Talk on Wildlife Conservation
http://www.lifepage.in/Career.php?id=20181001-0001&in=Career-in-Wildlife-Conservation
Full Talk:
https://lifepage.app.link/20181001-0001
Trailer:
https://www.youtube.com/watch?v=-nKUVzZPKL8
By Disha Ramanan
[Research Assistant & Content Writer in Various Assignments]
What is Wildlife Conservation?
Disha Ramanan: "Wildlife conservation is the practice of protecting wild plant, animal species and their habitat. Wildlife plays an important role in balancing the ecosystem and provides stability to different natural processes of nature. The goal of wildlife conservation is to ensure that nature will be around for future generations to enjoy and also to recognize the importance of wildlife and wilderness for humans and other species alike."
How I got into Wildlife Conservation?
Disha Ramanan: "After my education, I started working on Wildlife Conservation. I have worked on many wildlife research projects in many states like in Assam, Uttarakhand , Madhya Pradesh, Karnataka and Kerala."
Disha Ramanan's LifePage:
http://www.lifepage.in/page/disharamanan
(Wildlife Conservation, Disha Ramanan, Various Assignments, Research Assistant & Content Writer, Wildlife Research, Ecologist, Conservationist, Outdoors & Wilderness)
[This Career Talk covers]
What Is:
1)
Wildlife Conservation
Education:
2)
Ecology
3)
Statistics
4)
Programming Languages
5)
Field Guide Books
6)
Zoology & Botany
Skills:
7)
Observation Skills
8)
Adaptability
9)
People Skills
10)
Writing Skills
11)
Latest Updation
12)
Networking Skills
13)
Statistical & Analytical Skills
Positives:
14)
Travelling
15)
Sense of Adventure
16)
Personal Growth
17)
Working for Environment
18)
Work Life Balance
Challenges:
19)
Mental & Emotional Stress
20)
Lack of Awareness
21)
Security Issues
22)
Fund Raising
A Day Of:
23)
Wildlife Conservation