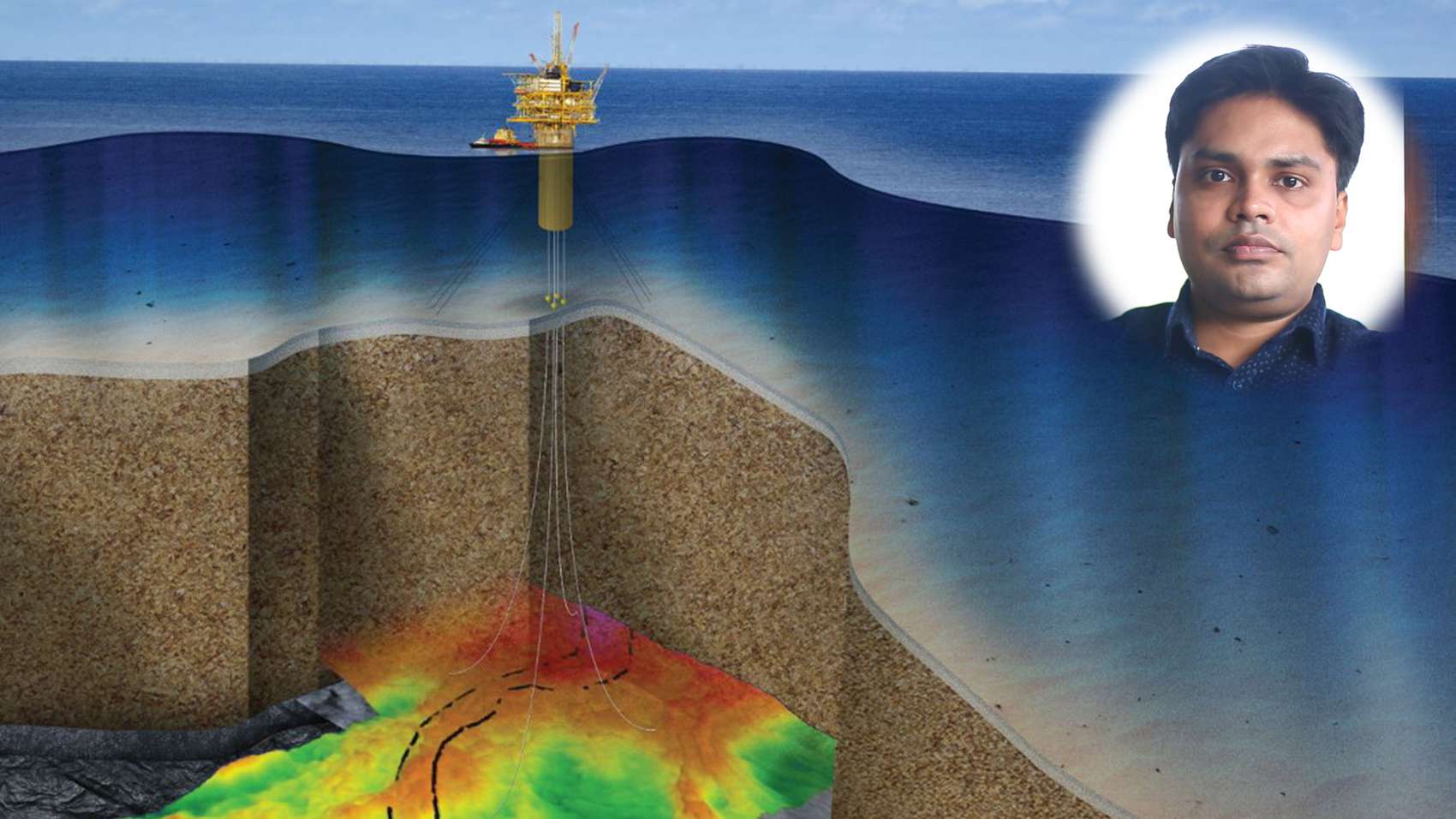 Geoscience
Sankhadip Bhattacharya
Geologist | National Oil Corporation
[ 9 years & 6 months Experience ]
LifePage Career Talk on Geoscience
http://www.lifepage.in/Career.php?id=20181006-0002&in=Career-in-Geoscience
Full Talk:
https://lifepage.app.link/20181006-0002
Trailer:
https://www.youtube.com/watch?v=Ihe974pFMMs
By Sankhadip Bhattacharya
[Geologist in National Oil Corporation]
What is Geoscience?
Sankhadip Bhattacharya: "Geoscience is the study of the Earth - its oceans, atmosphere, rivers and lakes, ice sheets and glaciers, soils, its complex surface, rocky interior, and metallic core. This includes many aspects of how living things, including humans, interact with the Earth."
How I got into Geoscience?
Sankhadip Bhattacharya: "I graduated in Geology from Jadavpur University, Kolkata. I then did M Sc in Applied Geology. I got placed at National Oil Corporation in 2009. I have been working as a Geologist since then."
Sankhadip Bhattacharya's LifePage:
http://www.lifepage.in/page/sankhadipbhattacharya
(Geoscience, Sankhadip Bhattacharya, National Oil Corporation, Geologist, Earth Science, Scientist, Oil Industry)
[This Career Talk covers]
What Is:
1)
Geoscience
Education:
2)
Science & Maths
3)
Geology
4)
Geophysics
5)
Geochemistry
6)
Remote Sensing
Skills:
7)
Field Work
8)
Observation & Analytical Skills
9)
Communication Skills
10)
Software Skills
11)
Writing Skills
12)
Team Work
Positives:
13)
Application of Knowledge
14)
Satisfaction
15)
Continuous Learning
16)
Adventurous Job
Challenges:
17)
Tough Working Conditions
18)
Knowledge Upgradation
19)
Difficulty in Finding Oil & Gas
A Day Of:
20)
Geoscience