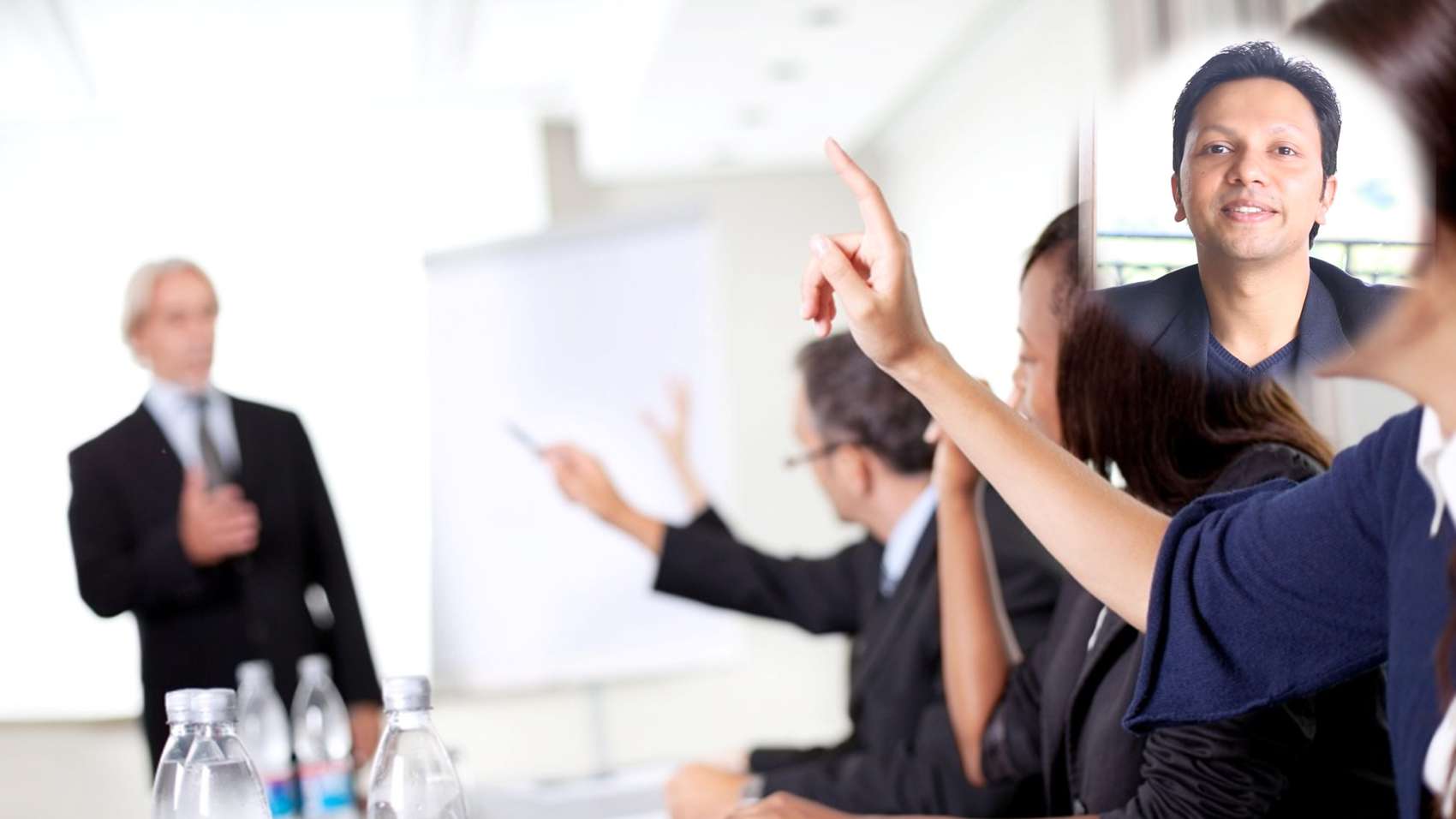 Professional Training
Deepak Sharma
Founder & President | Deep Success Mantra Services
[ 15 years Experience ]
LifePage Career Talk on Professional Training
http://www.lifepage.in/Career.php?id=20181010-0001&in=Career-in-Professional-Training
Full Talk:
https://lifepage.app.link/20181010-0001
Trailer:
https://www.youtube.com/watch?v=B-oSFQO1IM4
By Deepak Sharma
[Founder & President in Deep Success Mantra Services]
What is Professional Training?
Deepak Sharma: "Training is teaching, or developing in oneself or others, any skills and knowledge that relate to specific useful competencies."
How I got into Professional Training?
Deepak Sharma: "I have done BA from Delhi University. I then did PG Diploma in Business Management from ICFAI. I started giving trainings in 2003. In 2016, I founded Deep Success Mantra Services which provides Wellness, Corporate Training, Skill Development and Career Services. I am a Life Coach, Wellness Consultant, HR Consultant, Yoga & Meditation Master and Soft Skills Trainer."
Deepak Sharma's LifePage:
http://www.lifepage.in/page/deepaksharma
(Professional Training, Deepak Sharma, Deep Success Mantra Services, Founder, President, Wellness, Life Skills, Trainer, Soft Skills, Professional Trainer, Business Training, Life Coach)
[This Career Talk covers]
What Is:
1)
Professional Training
Education:
2)
Subject Knowledge
3)
Adult Learning Cycle
4)
Human Psychology
5)
Professional Training Etiquettes
Skills:
6)
Communication Skills
7)
Presentation Skills
8)
People Management
9)
Spontaneity
10)
Discipline
Positives:
11)
Work Experience
12)
Opportunity to Add Value
13)
Monetary Potential
Challenges:
14)
Self Establishment
15)
Learning Implementation
16)
Type of Participants
A Day Of:
17)
Professional Training