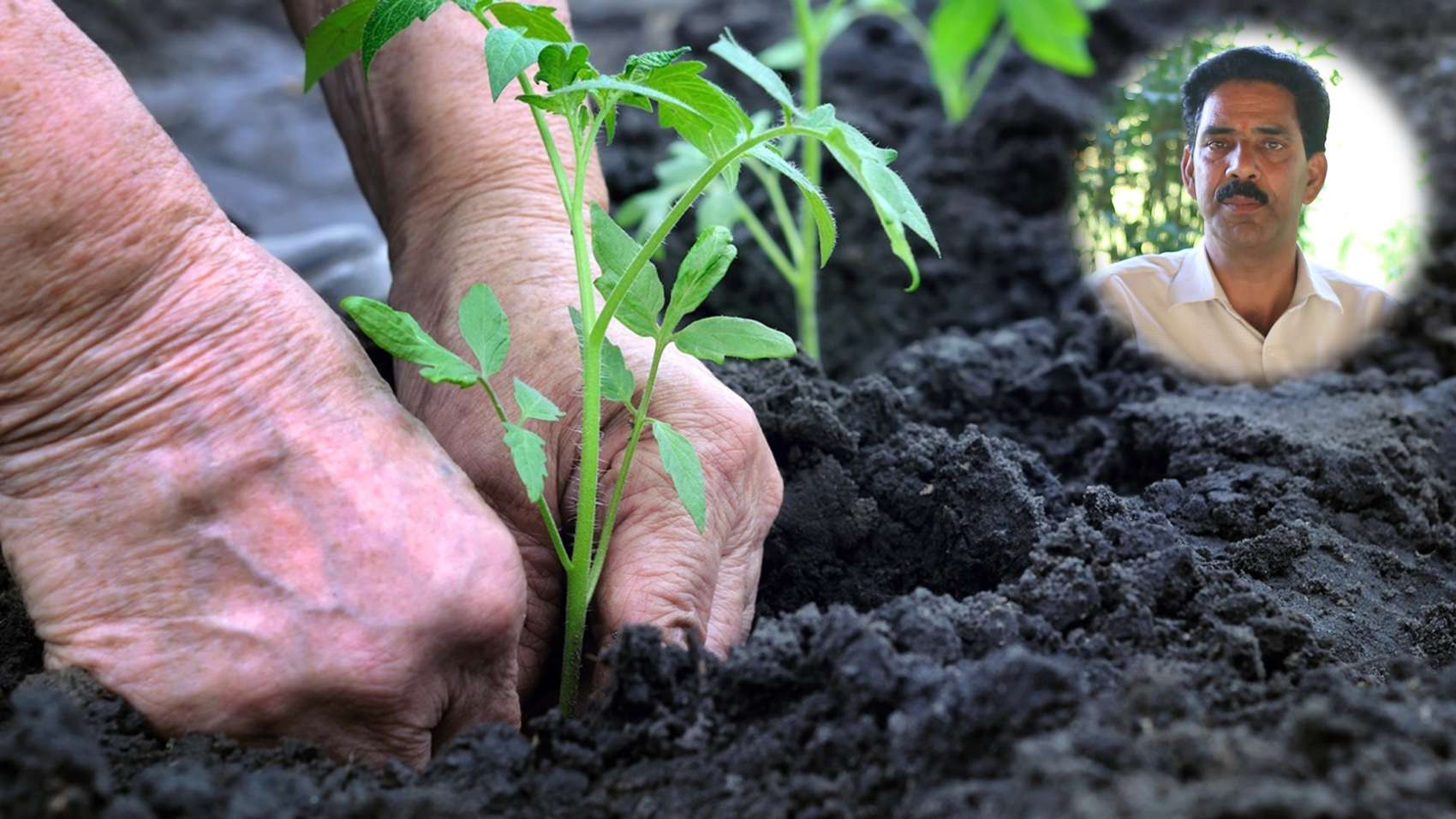 Organic Farming
  Notably:
Farm Incharge
  In:
Navdanya Biodiversity Farm
10 years
[Oct 2008 - Oct 2018]
| | |
| --- | --- |
| | |
LifePage Career Talk on Organic Farming
http://www.lifepage.in/Career.php?id=20181012-0002&in=Career-in-Organic-Farming
Full Talk:
https://lifepage.app.link/20181012-0002
Trailer:
By Pramod Kimothi
[Farm Incharge in Navdanya Biodiversity Farm]
What is Organic Farming?
Pramod Kimothi: "Organic Farming relies on fertilizers of organic origin such as compost manure, green manure, and bone meal and places emphasis on techniques such as crop rotation and companion planting. Biological pest control, mixed cropping and the fostering of insect predators are encouraged."
How I got into Organic Farming?
Pramod Kimothi: "After completing my B Sc (Zoology, Botany, Geology) and Masters in Botany from PG College, Gopeshwar, I worked as a JRF (Mistletoe) at DBS College. I have also worked with various NGOs before joining Navdanya Biodiversity Farm. I am Farm Incharge there."
(Organic Farming, Pramod Kimothi, Navdanya Biodiversity Farm, Farm Incharge, Farmer, Manure, Eco-friendly, Organic Agriculture, Agriculture, Fertilizers, Plant Growth, Food Safety, Biodynamic Agriculture)
[This Career Talk covers]
What Is:
1)
Organic Farming
Education:
2)
Basics of Farming
3)
Composting
4)
Seed Selection, Conservation & Storage
5)
Pest Management
6)
Mix Cropping & Crop Rotation
7)
Sowing & Harvesting
8)
Training & Development
Skills:
9)
Farming Skills
10)
Determination
11)
Convincing Skills
12)
Self-awareness
Positives:
13)
Saving Mother Earth
14)
Self-sufficiency
15)
Saving the Ecosystems
16)
Health Benefits
Challenges:
17)
Making People Aware
18)
Lack of Support
A Day Of:
19)
Organic Farming