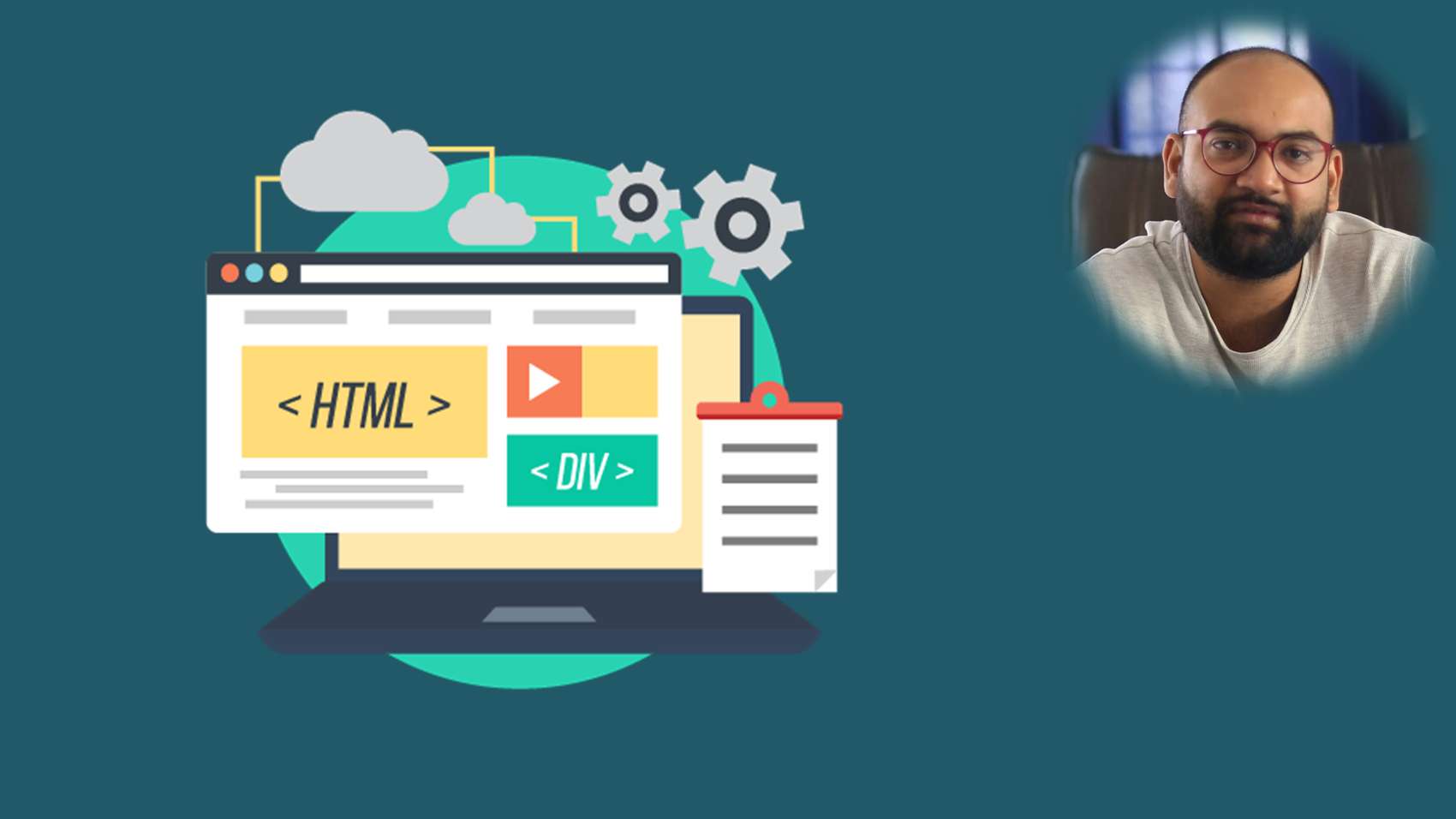 Website Design & Development
Kunal
Director Technology | Orbosys Co-operation
[ 6 years Experience ]
| | |
| --- | --- |
| | |
LifePage Career Talk on Website Design & Development
http://www.lifepage.in/Career.php?id=20181016-0001&in=Career-in-Website-Design-&-Development
Full Talk:
https://lifepage.app.link/20181016-0001
Trailer:
By Kunal
[Director Technology in Orbosys Co-operation]
What is Website Design & Development?
Kunal: "Website design encompasses many different skills and disciplines in the production and maintenance of websites. The different areas of web design include web graphic design; interface design; authoring, including standardised code and proprietary software; user experience design; and search engine optimization."
How I got into Website Design & Development?
Kunal: "I did B Tech in Information Technology from NSIT, Kanpur. During college, I started a website design company by the name Biztech Work Solutions, which I had to close because of the limited market opportunities in Kanpur. I did a course in Linux from IIT, Kanpur. I then started a company in Dehradun with my cousin brother in 2012 by the name Orbosys Co-operation. I am Director-Technolgy at Orbosys."
(Website Design & Development, Kunal, Orbosys Co-operation, Director, Developer, Programmer, Designer, SEO, Interface)
[This Career Talk covers]
What Is:
1)
Website Design & Development
Education:
2)
Basics of Computer
3)
Programming Languages
4)
Operating Systems
5)
Database Management
6)
Basics of Website Designing
7)
Latest Trends & Technology
8)
Online Server Management
Skills:
9)
Logic Building
10)
Troubleshooting
11)
Time Management
12)
Leadership Skills
13)
Patience
14)
Client Management
15)
Project Management
Positives:
16)
Creative Satisfaction
17)
Flexible Working Hours
18)
High Demand
19)
Brand Building
Challenges:
20)
Handling Clients
21)
Technological Challenges
22)
Competition
A Day Of:
23)
Website Design & Development