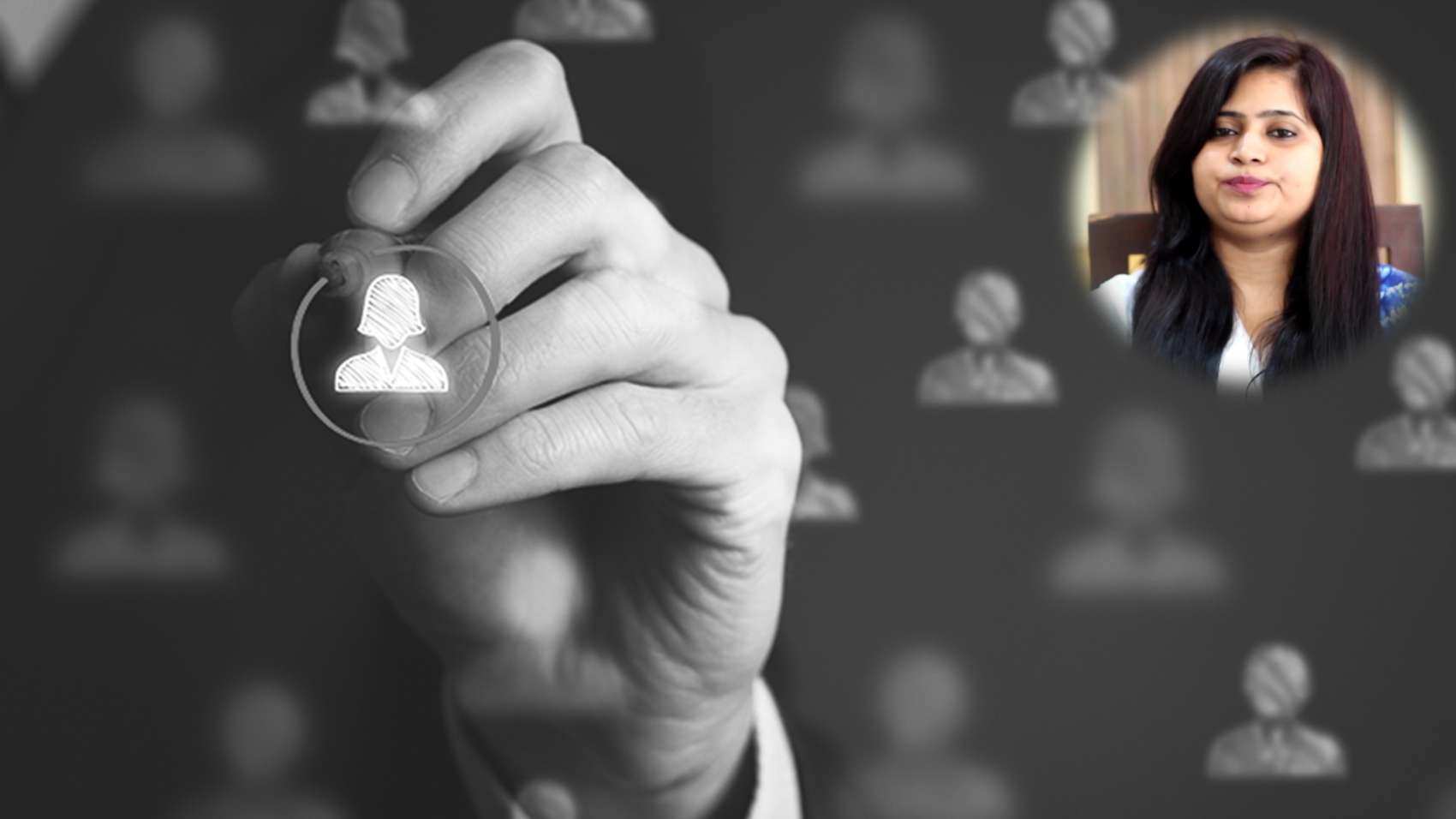 Human Resource Management
Shabhnam Praveen
HR Assistant | People Strong Private Limited
[ 3 years Experience ]
| | |
| --- | --- |
| | |
LifePage Career Talk on Human Resource Management
http://www.lifepage.in/Career.php?id=20181019-0001&in=Career-in-Human-Resource-Management
Full Talk:
https://lifepage.app.link/20181019-0001
Trailer:
By Shabhnam Praveen
[HR Assistant in People Strong Private Limited]
What is Human Resource Management?
Shabhnam Praveen: "Human Resource Management (HRM or HR) is the strategic approach to the effective management of organization workers so that they help the business gain a competitive advantage, Commonly known as the HR Department[, it is designed to maximize employee performance in service of an employer's strategic objectives.] HR is primarily concerned with the management of people within organizations, focusing on policies and on systems. HR departments are responsible for overseeing employee-benefits design, employee recruitment, training and development, performance appraisal, and rewarding (e.g., managing pay and benefit systems). HR also concerns itself with organizational change and industrial relations, that is, the balancing of organizational practices with requirements arising from collective bargaining and from governmental laws"
How I got into Human Resource Management?
Shabhnam Praveen: "After completing an MBA (HR & PR) from Abdul Kalam Technical University, I started my Career with Himalaya Corporation Limited as Business Development Executive. After that, I joined People Stone Private Limited as a HR Assistant and since then I am working there."
(Shabhnam Praveen, People Stone Private Limited, HR Recruitment, HR Recruiter, HR Journalist, Job Analysis, Sourcing, Interview, Hiring, HR)
[This Career Talk covers]
What Is:
1)
Human Resource Management
Education:
2)
Human Resource
3)
Legal Law
4)
Legal Compliance
5)
Organisation Behaviour
6)
Human Psychology
Skills:
7)
Communication Skills
8)
Leadership
9)
Patience
10)
Analytical & Observation
11)
Management Skills
Positives:
12)
Opportunities
13)
Exposure
14)
Learning New Things
Challenges:
15)
Meeting Employee Expectations
Positives:
16)
Managing Senior & Juniors
Challenges:
17)
Fair Decision Making
A Day Of:
18)
Human Resource Management