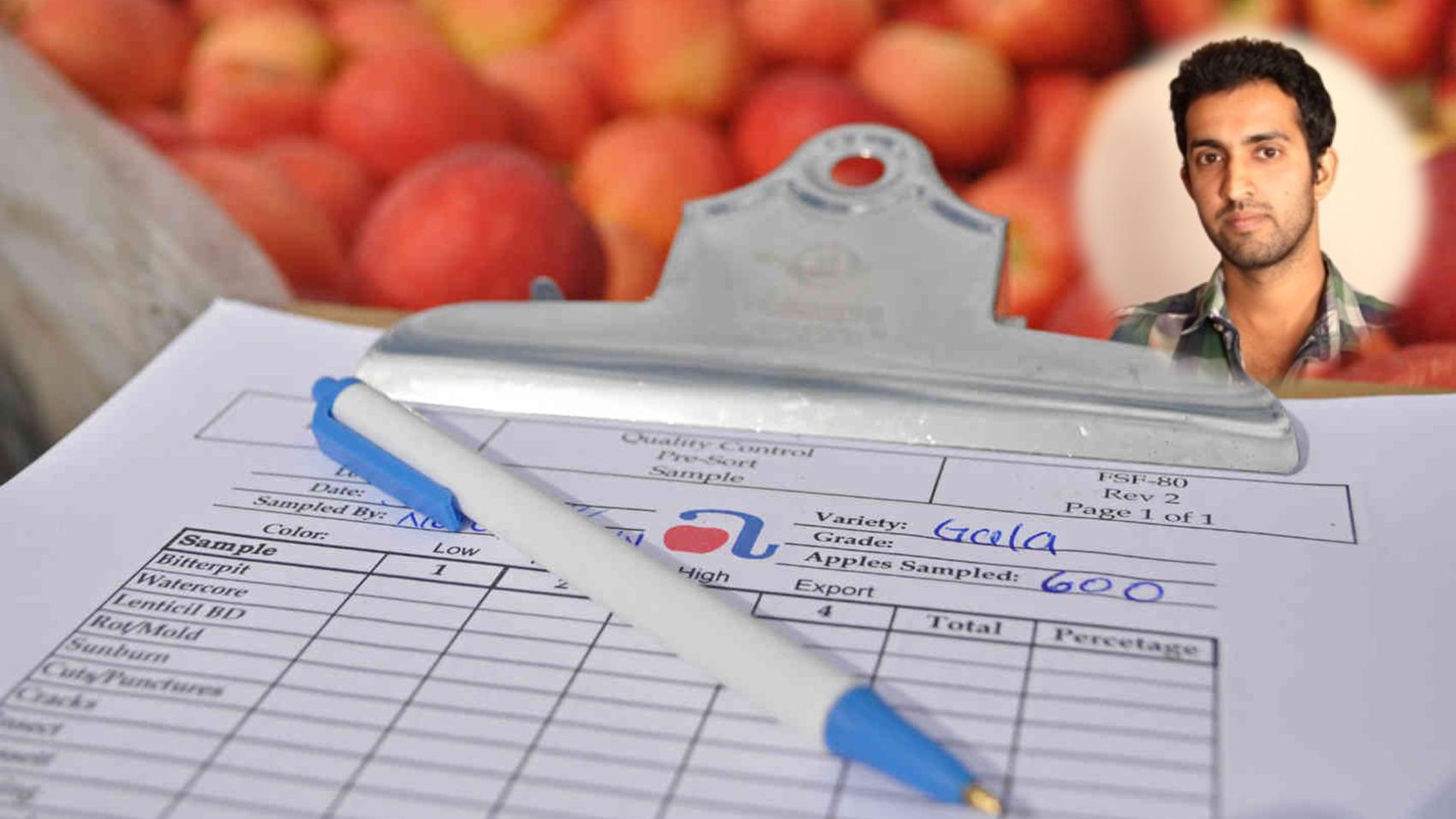 Food Quality Control
Adarsha Kumar P K
Quality Engineer | The Akshaya Patra Foundation
[ 5 years & 4 months Experience ]
LifePage Career Talk on Food Quality Control
http://www.lifepage.in/Career.php?id=20181029-0001&in=Career-in-Food-Quality-Control
Full Talk:
https://lifepage.app.link/20181029-0001
Trailer:
https://www.youtube.com/watch?v=C7hx-0tnMbY
By Adarsha Kumar P K
[Quality Engineer in The Akshaya Patra Foundation]
What is Food Quality Control?
Adarsha Kumar P K: "Food Quality Control is the control of quality characteristics of food that is acceptable to consumers. This includes external factors as appearance (size, shape, colour, gloss, and consistency), texture, and flavour; factors such as federal grade standards (e.g. of eggs) and internal (chemical, physical, microbial)."
How I got into Food Quality Control?
Adarsha Kumar P K: "After completing my B Tech in Food Science & Technology from University of Agricultural Sciences, Hassan in 2013, I joined Garden City Beverages in Bangalore as Quality Control Engineer. After two years I moved to Akshay Patra Foundation where I continue to work as a Quality Engineer."
Adarsha Kumar P K's LifePage:
http://www.lifepage.in/page/adarshakumarpk
(Adarsha Kumar P K, Food Quality Control, Quality Engineer, The Akshaya Patra Foundation, Auditing, Mid-Day Meals, Food Production, Food Safety, Management System)
[This Career Talk covers]
What Is:
1)
Food Quality Control
Education:
2)
Food Safety Management System
3)
Auditing
4)
Statistical Sampling
5)
Food Analytics
Skills:
6)
Hygiene Training
7)
Team Management
8)
Communication Skills
9)
System Skills
Positives:
10)
Responsibility
11)
Sense of Gratification
12)
Career Growth
13)
Networking
Challenges:
14)
Unplanned Procurement
15)
Pests
16)
People Management
A Day Of:
17)
Food Quality Control