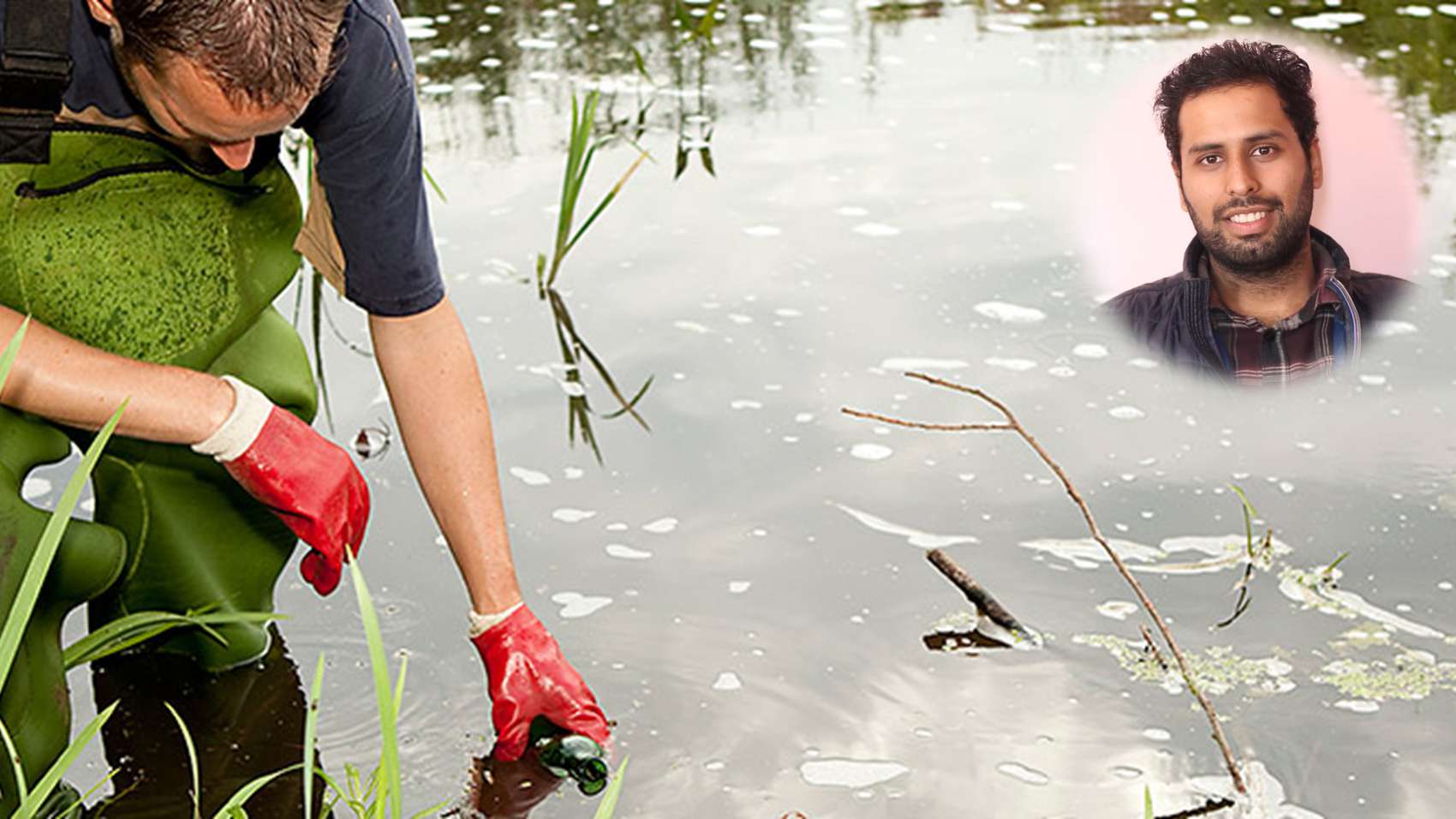 Environmental Engineering
Abhinav Nautiyal
Founder | SHA Constructions
[ 3 years & 4 months Experience ]
LifePage Career Talk on Environmental Engineering
http://www.lifepage.in/Career.php?id=20181117-0003&in=Career-in-Environmental-Engineering
Full Talk:
https://lifepage.app.link/20181117-0003
Trailer:
https://www.youtube.com/watch?v=leWWwBkkPbQ
By Abhinav Nautiyal
[Founder in SHA Constructions]
What is Environmental Engineering?
Abhinav Nautiyal: "Environmental engineering is the branch of engineering concerned with the application of scientific and engineering principles for protection of human populations from the effects of adverse environmental factors; protection of environments, both local and global, from potentially deleterious effects of natural and human activities; and improvement of environmental quality."
How I got into Environmental Engineering?
Abhinav Nautiyal: "I did B Tech in Civil Engineering and worked at Kailash Group of Hospitals for 2 years. I then did M Tech in Environmental Engineering from Doon University. I co-founded SHA Constructions and I am Environmental Engineer there."
Abhinav Nautiyal's LifePage:
http://www.lifepage.in/page/abhinavnautiyal
(Environmental Engineering, Abhinav Nautiyal, SHA Constructions, Founder, Engineer, Environmentalist, Nature)
[This Career Talk covers]
What Is:
1)
Environmental Engineering
Education:
2)
Environmental Impact Assessment
3)
Solid Waste Management
4)
Air Pollution
5)
Renewable Energy
6)
Urban Planning
7)
Geographic Information System
Skills:
8)
Awareness
9)
Software Skills
10)
Attending Seminars & Conferences
11)
Inquisitiveness
12)
Love for Nature
13)
Observation Skills
14)
Laboratory Skills
Positives:
15)
Work Satisfaction
16)
Developing New Ideas
17)
White Collar Job
18)
Exposure
19)
Meeting People
Challenges:
20)
Climatic Change
21)
Health Issues
A Day Of:
22)
Environmental Engineering