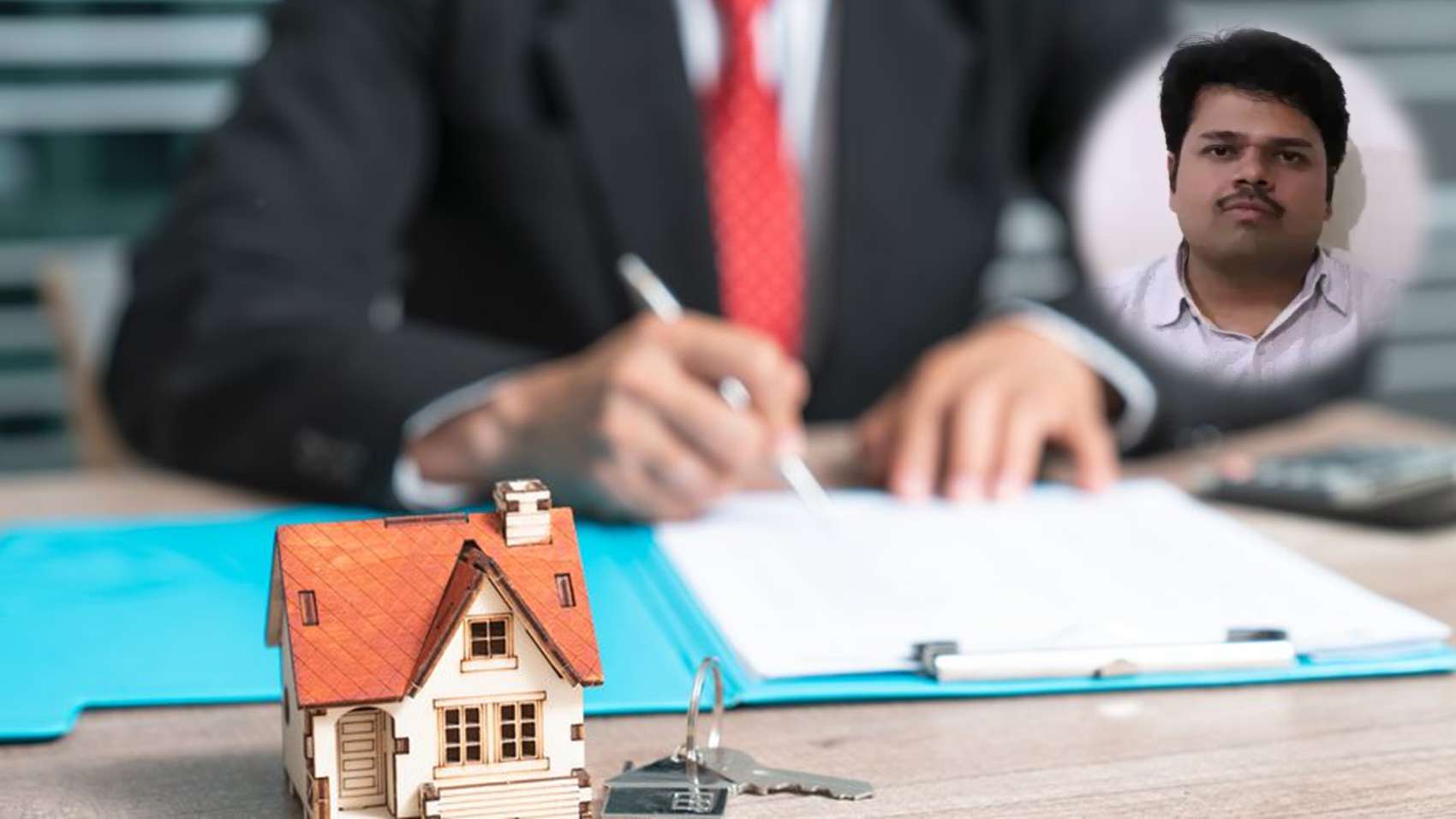 Loan Processing
  Notably:
Junior Officer
  In:
Janata Sahakari Bank
7 years
& 8 months [May 2011 - Jan 2019]
| | |
| --- | --- |
| | |
LifePage Career Talk on Loan Processing
http://www.lifepage.in/Career.php?id=20181126-0001&in=Career-in-Loan-Processing
Full Talk:
https://lifepage.app.link/20181126-0001
Trailer:
By Siddhartha Ranadive
[Junior Officer in Janata Sahakari Bank]
What is Loan Processing?
Siddhartha Ranadive: "Loan processing is an entire sequence of steps, from the time a loan application is received (or a loan offer is accepted) to the time loan is closed, the loan proceeds are disbursed, and the aggregate amount (principal plus interest) is placed on the lender's books as an asset."
How I got into Loan Processing?
Siddhartha Ranadive: "After completing my education, I did certifications courses from NCFM (National Stock Exchange Certification in Financial Markets) and Indian Institute of Banking in Capital Market and Loan Monitoring respectively. I started my professional career with eClerx as an Analyst and I am working with Janata Sahakari Bank as a Junior Officer."
(Loan Processing, Siddhartha Ranadive, Janata Sahakari Bank, Junior Officer, Loan Process, Loan Officer, Credit, Banking, MBA Finance, Banking, Bank Loans)
[This Career Talk covers]
What Is:
1)
Loan Proccessing
Education:
2)
Accounting
3)
Domain Knowledge
4)
Current Affairs
Skills:
5)
Communication Skills
6)
Analytical Skills
7)
Time Management
8)
Extempore
9)
Team Management
Positives:
10)
Respect
11)
Secured Job
12)
Monetary Benefits
Challenges:
13)
Compliance Audits
14)
Competition
A Day Of:
15)
Loan Proccessing