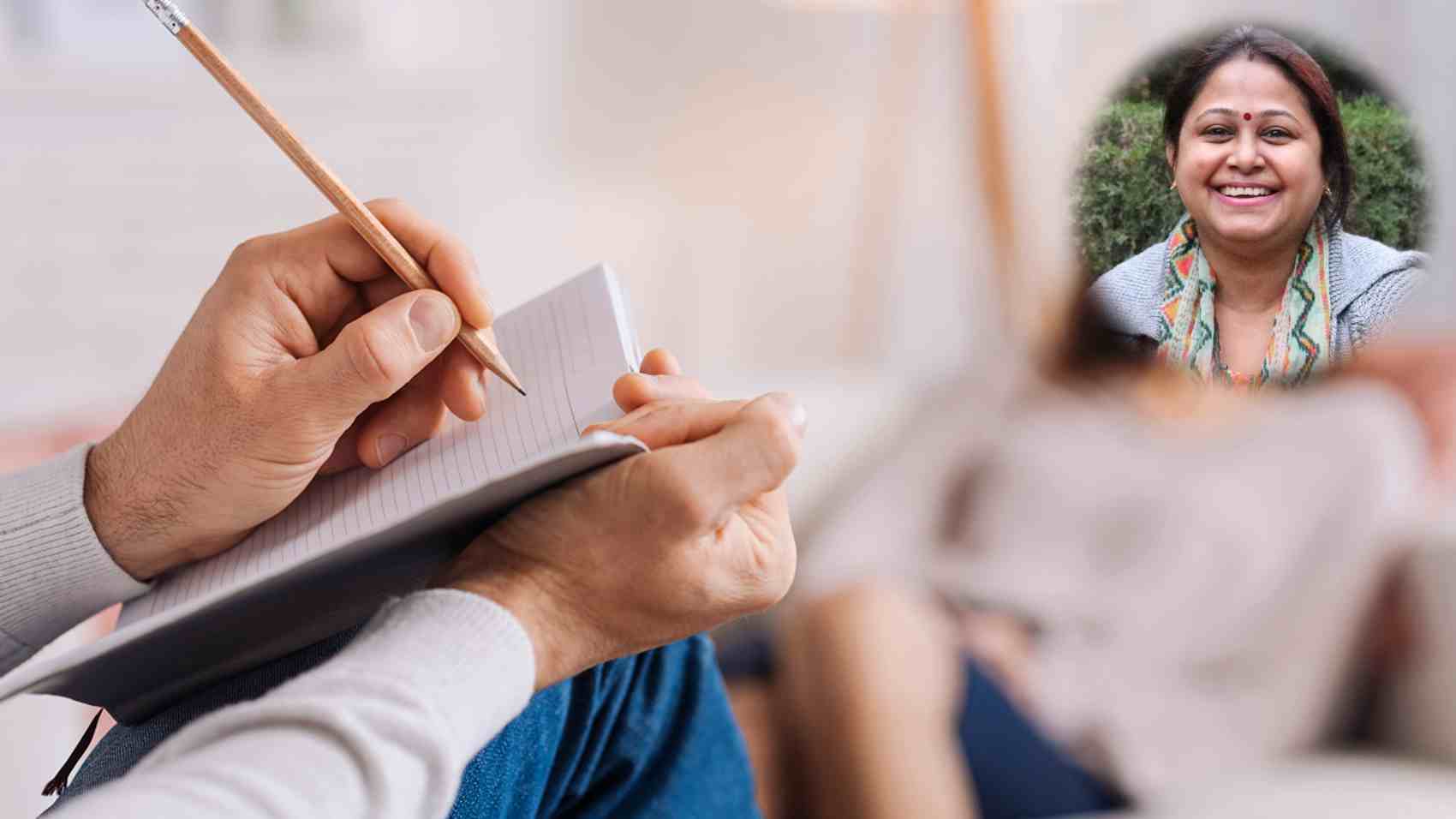 Clinical Psychology
Babita Prusty
Assistant Professor Grad III | Amity University
[ 13 years & 8 months Experience ]
LifePage Career Talk on Clinical Psychology
http://www.lifepage.in/Career.php?id=20181127-0001&in=Career-in-Clinical-Psychology
Full Talk:
https://lifepage.app.link/20181127-0001
Trailer:
https://www.youtube.com/watch?v=MXOo7Uc9RQE
By Babita Prusty
[Assistant Professor Grad III in Amity University]
What is Clinical Psychology?
Babita Prusty: "Clinical psychology is the branch of psychology concerned with the assessment and treatment of mental illness, abnormal behavior, and psychiatric problems. This field integrates the science of psychology with the treatment of complex human problems, making it an exciting career choice for people who are looking to work in a challenging and rewarding field."
How I got into Clinical Psychology?
Babita Prusty: "After doing my schooling from Bhubaneshwar, Odisha, I did my BA, MA & M Phil in Psychology from Utkal University, Odisha. Thereafter, I did B Ed in Special Education from Bhoj University, Bhopal and after that I did Ph D from IGNOU. In 2005, I joined Amity University as a lecturer in Psychology Department. I have more than 25 National and International papers published and presented more than 15 research papers in National and International conferences. I have guided more than 75 students in Masters & M Phil Dissertation. I have completed 13 wonderful years in Amity University."
Babita Prusty's LifePage:
http://www.lifepage.in/page/babitaprusty
(Clinical Psychology, Dr Babita Prusty, Amity University, Assistant Professor, Counselor, Psychologist, Assistant Professor, Dysfunction, Mental Illness, Psychiatric Problems)
[This Career Talk covers]
What Is:
1)
Clinical Psychology
Education:
2)
Human Psychology
3)
Abnormal Psychology
4)
Diagnosis
5)
Tools & Assessments
6)
Research & Statistics
7)
Alternative Therapies
Skills:
8)
Empathy
9)
Interviewing Skills
10)
Detailed History Taking
11)
MSE Skills
12)
Communication Skills
Positives:
13)
Scope
14)
Growth & Satisfaction
Challenges:
15)
Misconceptions
16)
Handling Patients
17)
Patience
A Day Of:
18)
Clinical Psychology