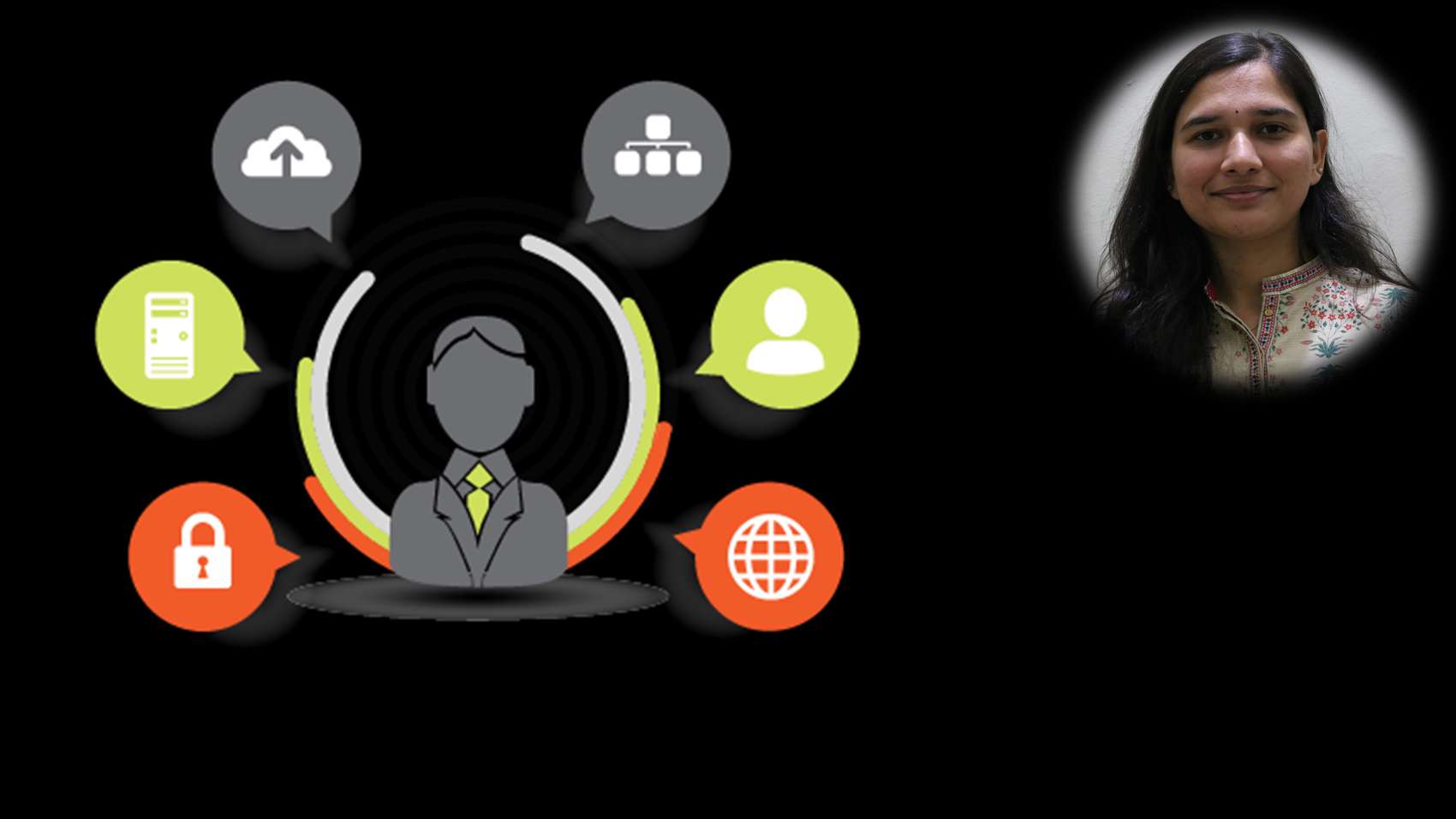 Project Management
Gargi Gautam
IT Analyst | Tata Consultancy Services
[ 3 years & 9 months Experience ]
LifePage Career Talk on Project Management
http://www.lifepage.in/Career.php?id=20181128-0001&in=Career-in-Project-Management
Full Talk:
https://lifepage.app.link/20181128-0001
Trailer:
https://www.youtube.com/watch?v=gcEyrWPz_kI
By Gargi Gautam
[IT Analyst in Tata Consultancy Services]
What is Project Management?
Gargi Gautam: "Project management is the practice of initiating, planning, executing, controlling, and closing the work of a team to achieve specific goals and meet specific success criteria at the specified time"
How I got into Project Management?
Gargi Gautam: "After completing my graduation from Uttar Pradesh Technical University in Computer Science (GNIT) in 2012, I started working with Sears IT & Management Services private limited where I worked till 2015 while I was a System Engineer. After that I have joined Tata Consultancy Services where my designation is IT Analyst and I am working as a Project Manager. Meanwhile in 2017 I had completed my Post Graduation Diploma in Management in Operations Management from All India Management Association."
Gargi Gautam's LifePage:
http://www.lifepage.in/page/gargigautam
(Project Management, Gargi Gautam, Tata Consultancy Services, IT Analyst, Program Manager, Agile Project Management, Project Management, Resource Management)
[This Career Talk covers]
What Is:
1)
Project Management
Education:
2)
Domain
3)
Operations
4)
Human Resource
Skills:
5)
Communication
6)
Team Management
7)
Convincing Skill
8)
Decision Making Ability
9)
Eye for Detail
Positives:
10)
Networking
11)
Career Growth
12)
No Deadlines
Challenges:
13)
Man Management
14)
Handling Multiple Task
A Day Of:
15)
Project Management