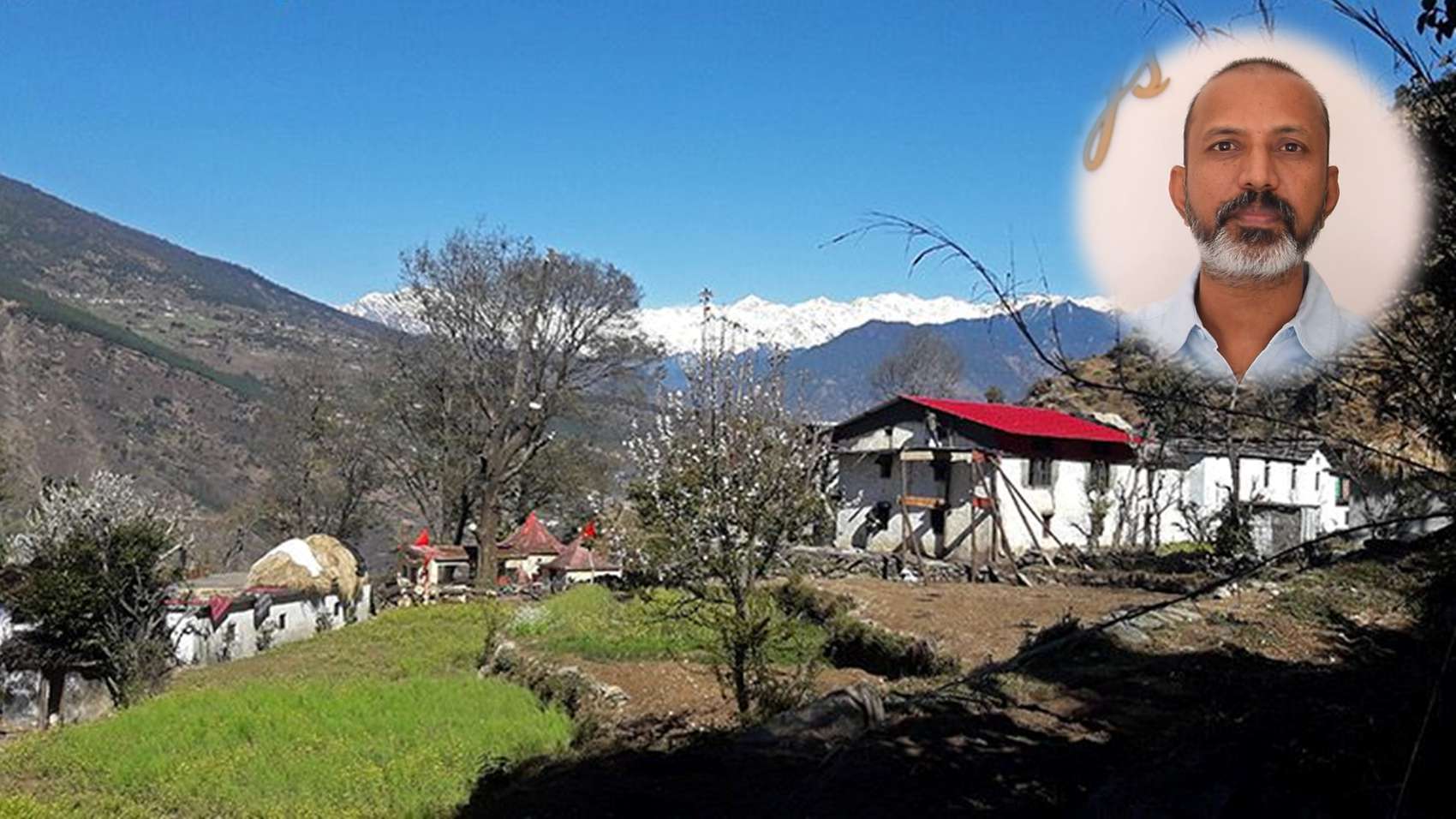 Social Entrepreneurship
Vinod Verma
Co-founder | Homestays of India
[ 2 years & 1 month Experience ]
LifePage Career Talk on Social Entrepreneurship
http://www.lifepage.in/Career.php?id=20181212-0001&in=Career-in-Social-Entrepreneurship
Full Talk:
https://lifepage.app.link/20181212-0001
Trailer:
https://www.youtube.com/watch?v=tR1aktIOVEE
By Vinod Verma
[Co-founder in Homestays of India]
What is Social Entrepreneurship?
Vinod Verma: "Social entrepreneurship is the use of start-up companies and other entrepreneurs to develop, fund and implement solutions to social, cultural, or environmental issues. This concept may be applied to a variety of organizations with different sizes, aims, and beliefs."
How I got into Social Entrepreneurship?
Vinod Verma: "I was working in a 5 star hotel when I went on a bike trip to Ladakh and realised that my interest lied in travel photography. I started travelling intensely doing travel photography. It is then that I realised that unlike hotels, homestays in India were not organised. I wanted to work on this problem and co-founded Homestays of India in 2017."
Vinod Verma's LifePage:
http://www.lifepage.in/page/vinodverma
(Social Entrepreneurship, Vinod Verma, Homestays of India, Co-founder, Accommodation, Homestays, Travelling, Microfinance, Entrepreneur, Startup, Own Business)
[This Career Talk covers]
What Is:
1)
Social Entrepreneurship
Education:
2)
Field Knowledge
3)
Rules & Regulations
4)
Local Community
5)
Management
Skills:
6)
Networking Skills
7)
Social Skills
8)
Communication Skills
9)
Leadership Skills
Positives:
10)
Self Satisfaction
11)
Respect & Recognition
12)
Meeting New People
13)
Travelling
Challenges:
14)
Difficulty in Fund Raising
15)
Diificulty in Trust Building
16)
Poor Government System
A Day Of:
17)
Social Entrepreneurship