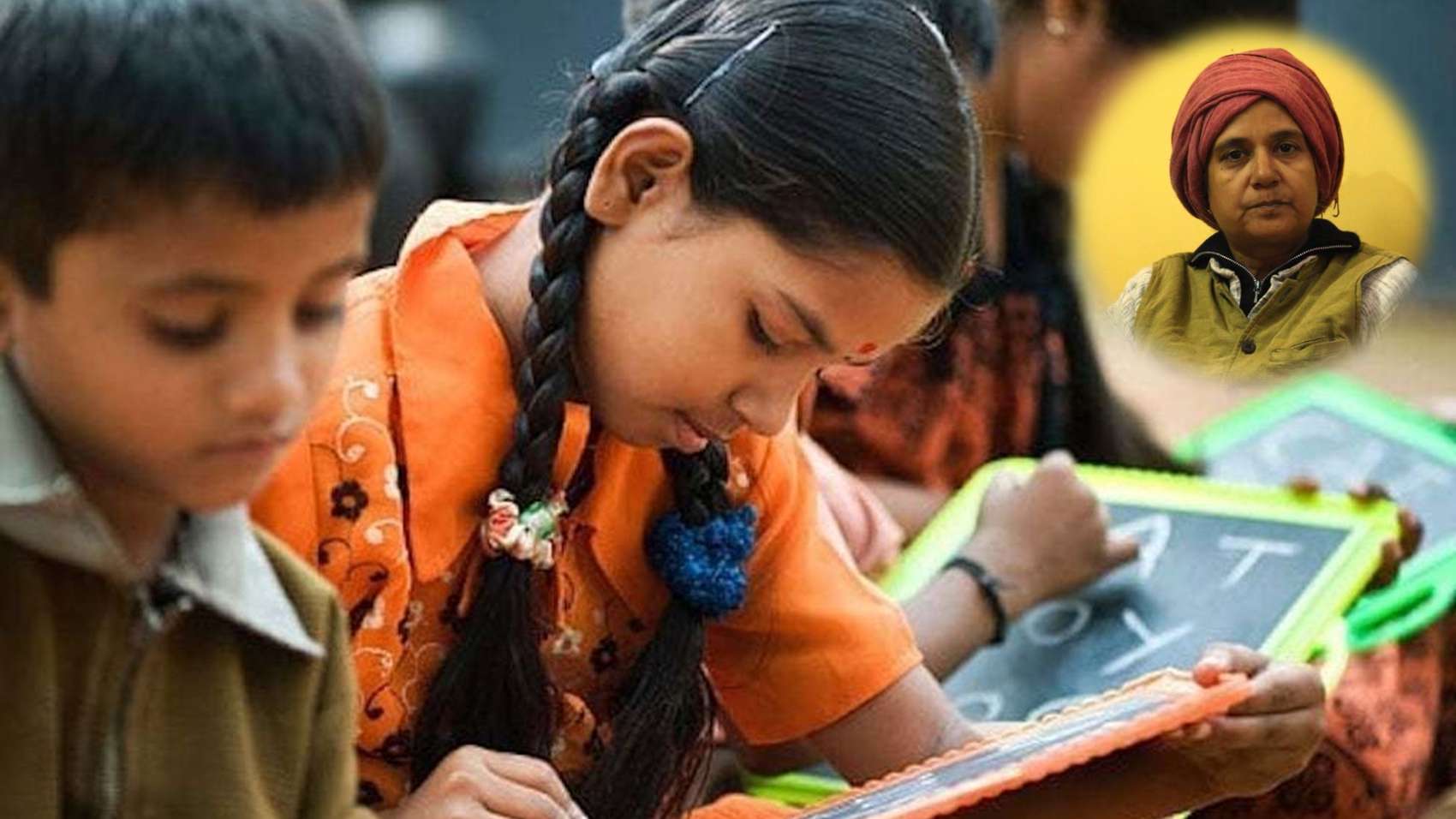 After School Education
Anita Nautiyal
Co-founder | Ananda Vatika Green Gurukulam
[ 3 years & 2 months Experience ]
LifePage Career Talk on After School Education
http://www.lifepage.in/Career.php?id=20190106-0001&in=Career-in-After-School-Education
Full Talk:
https://lifepage.app.link/20190106-0001
Trailer:
https://www.youtube.com/watch?v=6O8yFk8RDes
By Anita Nautiyal
[Co-founder in Ananda Vatika Green Gurukulam]
What is After School Education?
Anita Nautiyal: "An after-school activity is any organized program that youth can participate in outside of the traditional school day. After-school youth programs can occur inside a school building or elsewhere in the community, for instance at a community center, church, library, or park. After-school activities are a cornerstone of concerted cultivation, which is a style of parenting that emphasizes children gaining leadership experience and social skills through participating in organized activities."
How I got into After School Education?
Anita Nautiyal: "I have done B Sc in Zoolgy and Botany and thereafter I started teaching. I have served as Centre Head at Ahmedabad International School, Curriculum Head and Teacher Trainer at Rajkot, Dean of Academics at Kashipur and Principal at Rishikesh International School. I am a Convenor of women's network of Green Party. I co-founded Ananda Vatika Green Gurukulum (AVGG) in 2016 which imparts education to school children after their school hours."
Anita Nautiyal's LifePage:
http://www.lifepage.in/page/anitanautiyal
(After School Education, Anita Nautiyal, Ananda Vatika Green Gurukulam, Co-founder, Teacher, Educationist, Primary School, Secondary School, Informal education)
[This Career Talk covers]
What Is:
1)
After School Education
Education:
2)
Child Psychology
3)
Pedagogy
4)
Fund Raising
5)
Social Media Marketing
6)
Computers
Skills:
7)
Delivery Skills
8)
Writing Skills
9)
Positive Attitude
10)
Perseverance & Consistency
11)
Creativity & Innovative Attitude
12)
Keen Learning
13)
Leadership Skills
14)
Trust Building
Positives:
15)
Contribution to Society
16)
Personal Development
17)
Respect & Recognition
18)
Strong Networking
19)
Flexible Working Hours
Challenges:
20)
Budget Constraint
21)
Criticism & Pressure
22)
Cultural Gap
A Day Of:
23)
After School Education