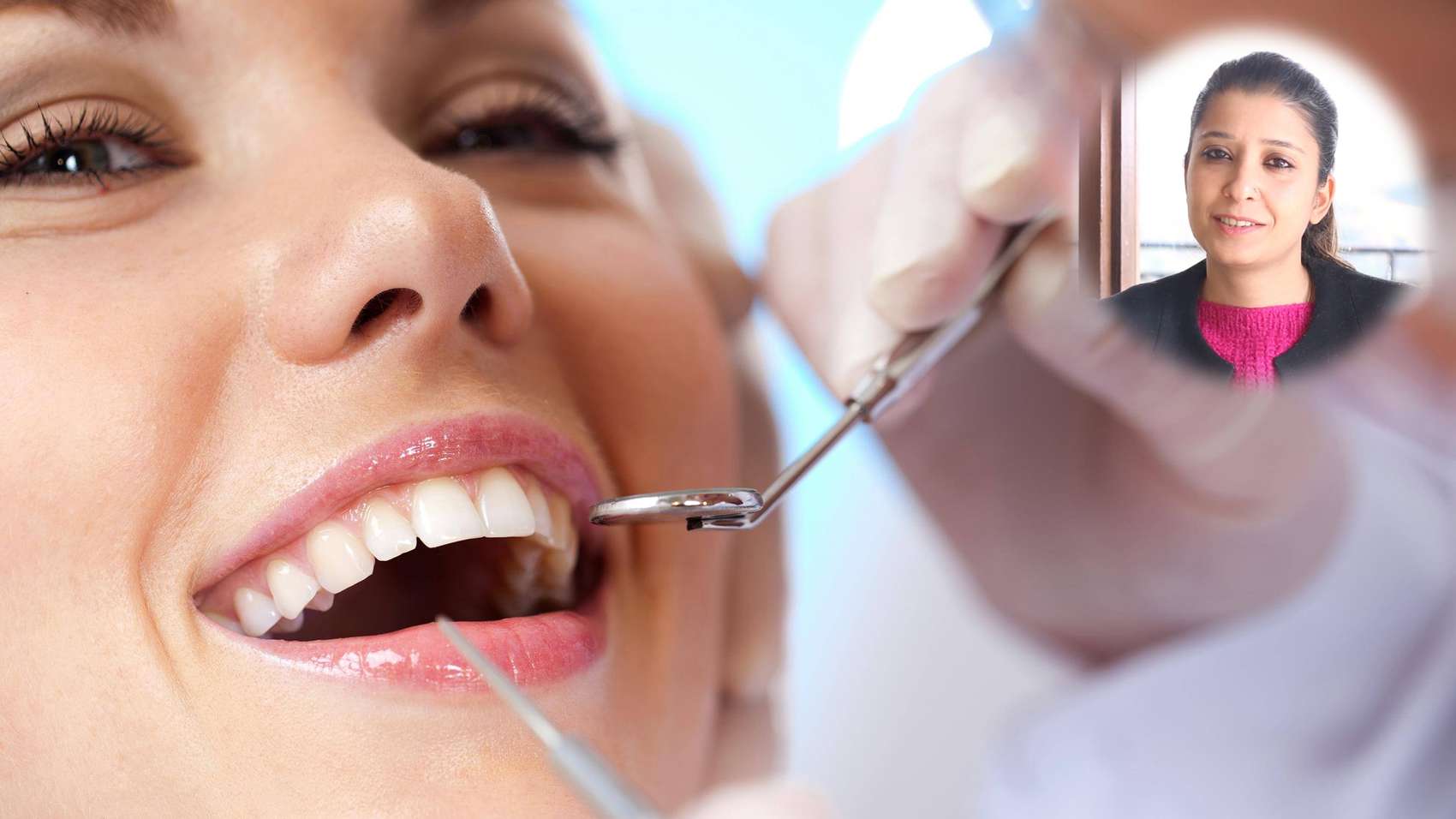 Dentistry
Dr Neha Joshi Raina
Aesthetic Dentist | Aesthetika Premium Dental Care
[ 10 years & 2 months Experience ]
LifePage Career Talk on Dentistry
http://www.lifepage.in/Career.php?id=20190110-0001&in=Career-in-Dentistry
Full Talk:
https://lifepage.app.link/20190110-0001
Trailer:
https://www.youtube.com/watch?v=WPR1jwzySxM
By Dr Neha Joshi Raina
[Aesthetic Dentist in Aesthetika Premium Dental Care]
What is Dentistry?
Dr Neha Joshi Raina: "Dentistry is a branch of medicine that consists of the study, diagnosis, prevention, and treatment of diseases, disorders, and conditions of the oral cavity, commonly in the dentition but also the oral mucosa, and of adjacent and related structures and tissues, particularly in the maxillofacial (jaw and facial) area."
How I got into Dentistry?
Dr Neha Joshi Raina: "After completing Bachelors in Dental Sciences, I went on to do PG Diploma in Clinical Research & Data Management. I also hold a Diploma in Dental Implantology and a Diploma in Aesthetic Dentistry. I have also done a Masters in English Literature. I worked as Senior Consultant at Max Super Speciality Hospital. After working as dentist for various firms, I started my own clinic by the name Aesthetika Premium Dental Care where I am an Aesthetic Dentist."
Dr Neha Joshi Raina's LifePage:
http://www.lifepage.in/page/nehajoshiraina
(Dentistry, Dr Neha Joshi Raina, Aesthetika Premium Dental Care, Aesthetic Dentist, Oral Medicine, Dental, Doctor, Dental Surgeon, Dental Surgery, Oral Care)
[This Career Talk covers]
What Is:
1)
Dentistry
Education:
2)
Oral Medicine & Radiology
3)
Tooth Anatomy & Periodontium
4)
Pharmacology
5)
Implantology & Surgical Procedures
6)
Dental Materials & Restorations
7)
Impression Techniques & Rehabilitations
8)
Root Canal
9)
Smile Designing & Veneers
10)
Crowns, Bridges & Dentures
Skills:
11)
Precision
12)
Trust Building
13)
Craftsmanship
14)
Pain-free Procedures
15)
Accurate Diagnosis & Treatment
16)
Time Management
Positives:
17)
Sense of Satisfaction
18)
Continuous Learning
19)
Networking
20)
Noble Profession
21)
Smiling Faces
Challenges:
22)
Competition
23)
Constant Up-gradation
24)
Expensive Setup
25)
Difficult Clients
A Day Of:
26)
Dentistry