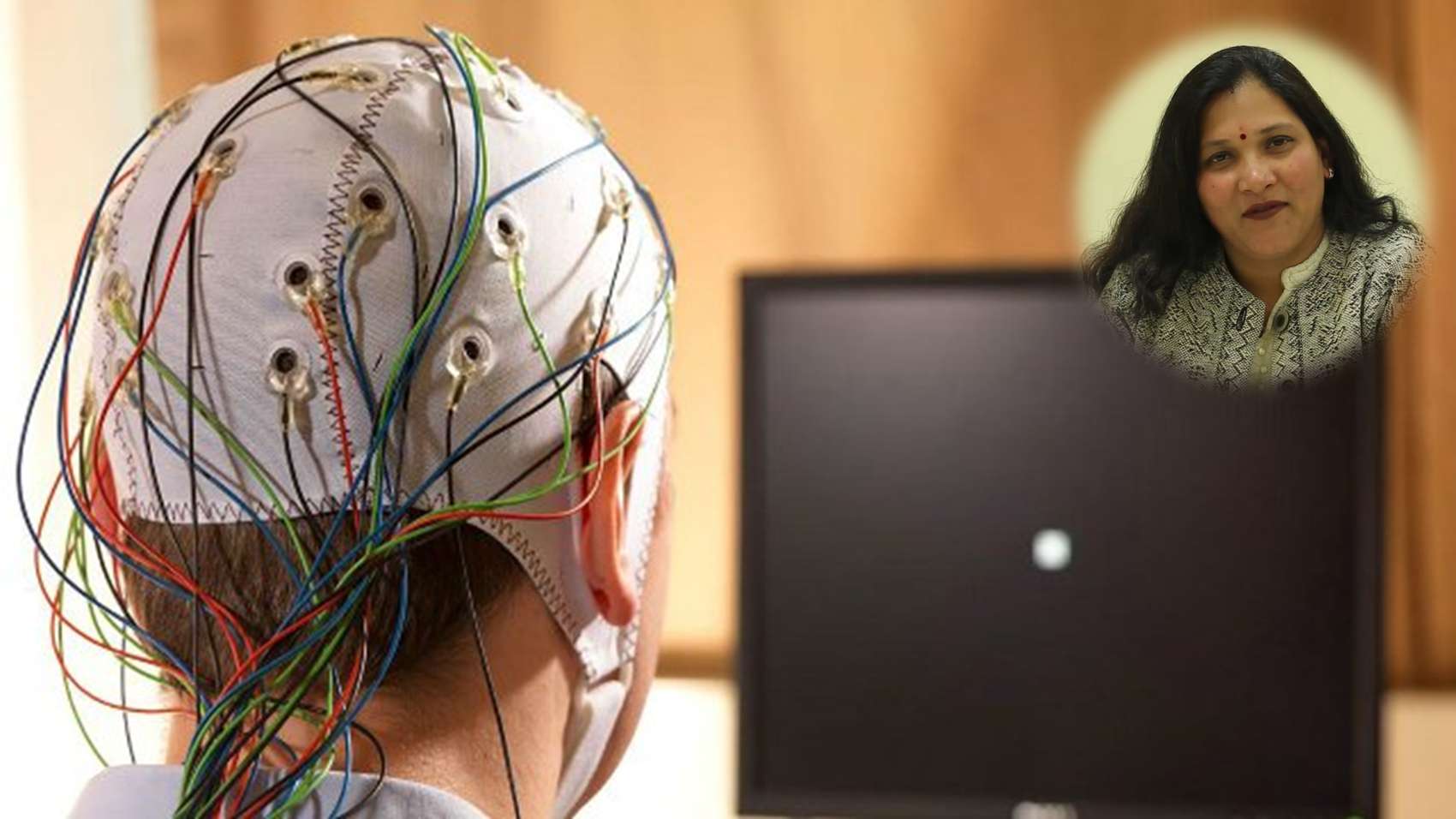 Nature Inspired Computing
Deepshikha Bhargava
Professor & HoD | UPES
[ 21 years & 2 months Experience ]
LifePage Career Talk on Nature Inspired Computing
http://www.lifepage.in/Career.php?id=20190114-0003&in=Career-in-Nature-Inspired-Computing
Full Talk:
https://lifepage.app.link/20190114-0003
Trailer:
https://www.youtube.com/watch?v=MVMMK_VvRDw
By Deepshikha Bhargava
[Professor & HoD in UPES]
What is Nature Inspired Computing?
Deepshikha Bhargava: "Nature-inspired computing is a very new discipline that strives to develop new computing techniques through observing how naturally occurring phenomena behave to solve complex problems in various environmental situations. This has produced groundbreaking research that has created new branches, like neural networks, swarm intelligence, evolutionary computation and artificial immune systems."
How I got into Nature Inspired Computing?
Deepshikha Bhargava: "After graduating from University of Rajasthan, I went on to do M Sc, MCA & M Tech (CS). I also hold a Ph D (Computer Science) with specialisation in Artificial Intelligence. I have been working in this area for over 20 years. I am Professor & HoD - Visualisation Dept at UPES."
Deepshikha Bhargava's LifePage:
http://www.lifepage.in/page/deepshikhabhargava
(Nature Inspired Computing, Deepshikha Bhargava, UPES, Professor, HoD Visualisation, Natural Computing, Artificial Intelligence, Cloud Computing, Soft Computing, Engineering, IT, CS)
[This Career Talk covers]
What Is:
1)
Nature Inspired Computing
Education:
2)
Artificial Intelligence
3)
Mathematics
4)
Software
5)
Bioinformatics
6)
Soft Computing
Skills:
7)
Inspiration from Nature
8)
Logic Building
9)
Programming Skills
10)
Analytical Skills
11)
Mathematical Modelling
12)
Research Orientation
13)
Research Writing
Positives:
14)
Work Satisfaction
15)
Knowledge Up-gradation
16)
Career Opportunities
17)
Mentoring & Guiding Students
Challenges:
18)
Tech-savvy Students
19)
Lack of Research Interest
A Day Of:
20)
Nature Inspired Computing