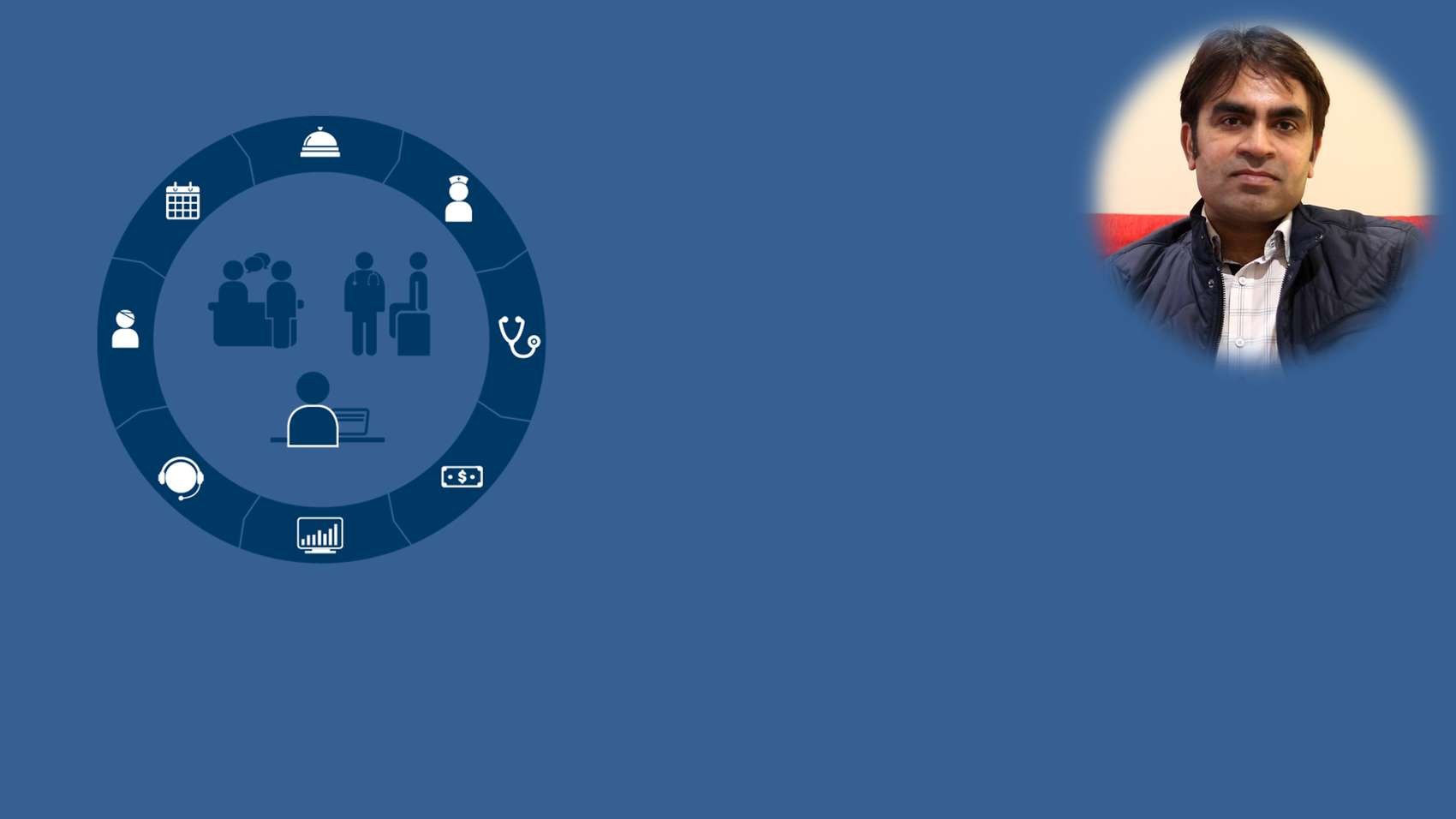 Community Medicine
Chandrakant Lahariya
Public Health Specialist | World Health Organisation
[ 15 years Experience ]
| | |
| --- | --- |
| | |
LifePage Career Talk on Community Medicine
http://www.lifepage.in/Career.php?id=20190202-0002&in=Career-in-Community-Medicine
Full Talk:
https://lifepage.app.link/20190202-0002
Trailer:
By Chandrakant Lahariya
[Public Health Specialist in World Health Organisation]
What is Community Medicine?
Chandrakant Lahariya: "Community health is a major field of study within the medical and clinical sciences which focuses on the maintenance, protection, and improvement of the health status of population groups and communities."
How I got into Community Medicine?
Chandrakant Lahariya: "I have worked as a Junior Resident Fellow at Lady Hardinge Medical College. After that, I did an MBA in Health Care Management from Amity University and started working as Program Consultant with The INCLEN Trust. I was an Assistant Professor at GR Medical College, Gwalior. In 2008 I joined World Health Organization as Focal Point. I also worked as Consultant with UNICEF and UNFPA, and Advisor to many state governments in India. Currently I am working with World Health Organization as Public Health Specialist."
(Community Medicine, Chandrakant Lahariya, World Health Organisation, Public Health Specialist, Health, Community Service, Public Health)
[This Career Talk covers]
What Is:
1)
Community Medicine
Education:
2)
Epidemiology
3)
Health Policies & Program
4)
Private Health Sector
5)
Health Care Management
6)
Public Administration
7)
Political Economy
8)
Current Affairs
9)
Health Financing
10)
Statistical Tools & Software
Skills:
11)
Communication Skills
12)
Data Analysis Skills
13)
Analytical Skills
14)
Writing Skills
15)
Public Speaking
16)
Staying Up to Date
Positives:
17)
Involvement in Policy Making
18)
Health Programs
19)
Travelling
Challenges:
20)
Short Timelines
21)
Slow Implementation
A Day Of:
22)
Community Medicine