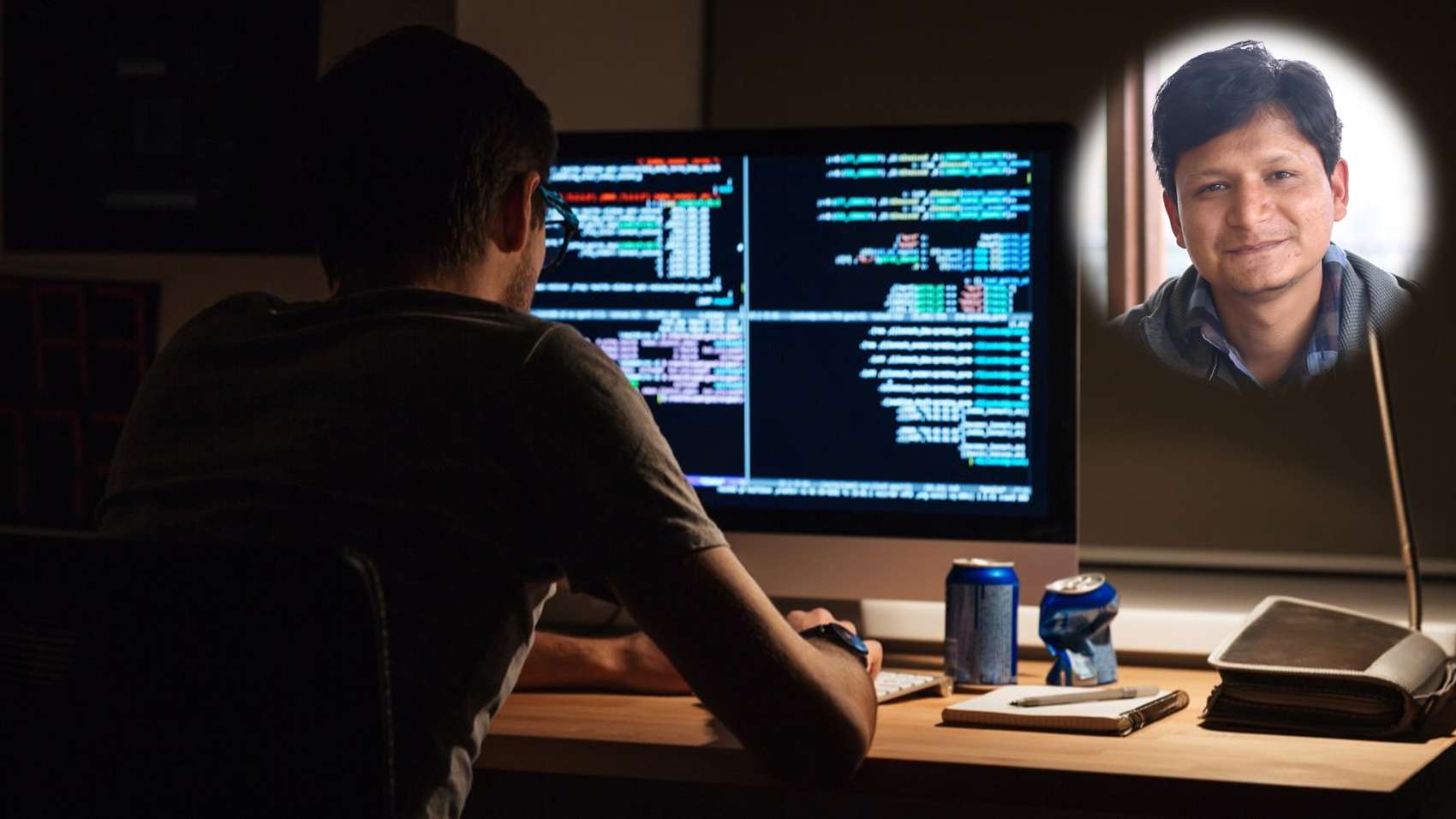 Full Stack Development
Sagar Gurung
Full Stack Developer | Ifadvertisings
[ 7 years & 1 month Experience ]
LifePage Career Talk on Full Stack Development
http://www.lifepage.in/Career.php?id=20190206-0001&in=Career-in-Full-Stack-Development
Full Talk:
https://lifepage.app.link/20190206-0001
Trailer:
https://www.youtube.com/watch?v=uUwhVenDEnU
By Sagar Gurung
[Full Stack Developer in Ifadvertisings]
What is Full Stack Development?
Sagar Gurung: "A full stack developer is an engineer who can handle all the work of databases, servers, systems engineering, and clients. Depending on the project, what customers need may be a mobile stack, a Web stack, or a native application stack."
How I got into Full Stack Development?
Sagar Gurung: "After completing B Tech in EEE, I started my own company by the name Web Plan Solution Pvt Ltd. After running it for 2 years, I decided to shut it down and did certifications in Java, PHP, .Net & Robotics. I then worked with Mymind Infotech as a Senior Developer for 2 years. In 2018, one of my friends and me came together to work on an advertising mobile application called Ifadvertisings. I developed the application single handedly. I am Co-founder & Full Stack Developer at Ifadvertisings."
Sagar Gurung's LifePage:
http://www.lifepage.in/page/sagargurung
(Full Stack Development, Sagar Gurung, Ifadvertisings, Full Stack Developer, Coder, Programmer, Programming, Developer, Web Stack, Solution Stack, Technology, IT, CS)
[This Career Talk covers]
What Is:
1)
Full Stack Development
Education:
2)
Mathematics
3)
Data Structures & Algorithms
4)
Computer Networks
5)
Programming Languages
6)
Database Management System
7)
Web Designing
8)
Domain & Hosting
Skills:
9)
Debugging
10)
Logic Building
11)
Perseverance
12)
Keen Learning
13)
Leadership Skills
14)
Team Work
Positives:
15)
Giving Shape to Thoughts
16)
Growing Needs
17)
Individuality
Challenges:
18)
Lack of Resources
19)
Communication Gap
20)
Lack of Guidance
A Day Of:
21)
Full Stack Development